Dropps
Regular price
Sale price
$2.00
Unit price
per
Sale
Sold out
These laundry pods come in a powered form or liquid form and are a great alternative from traditional pods packages with made with plastic.
Share
View full details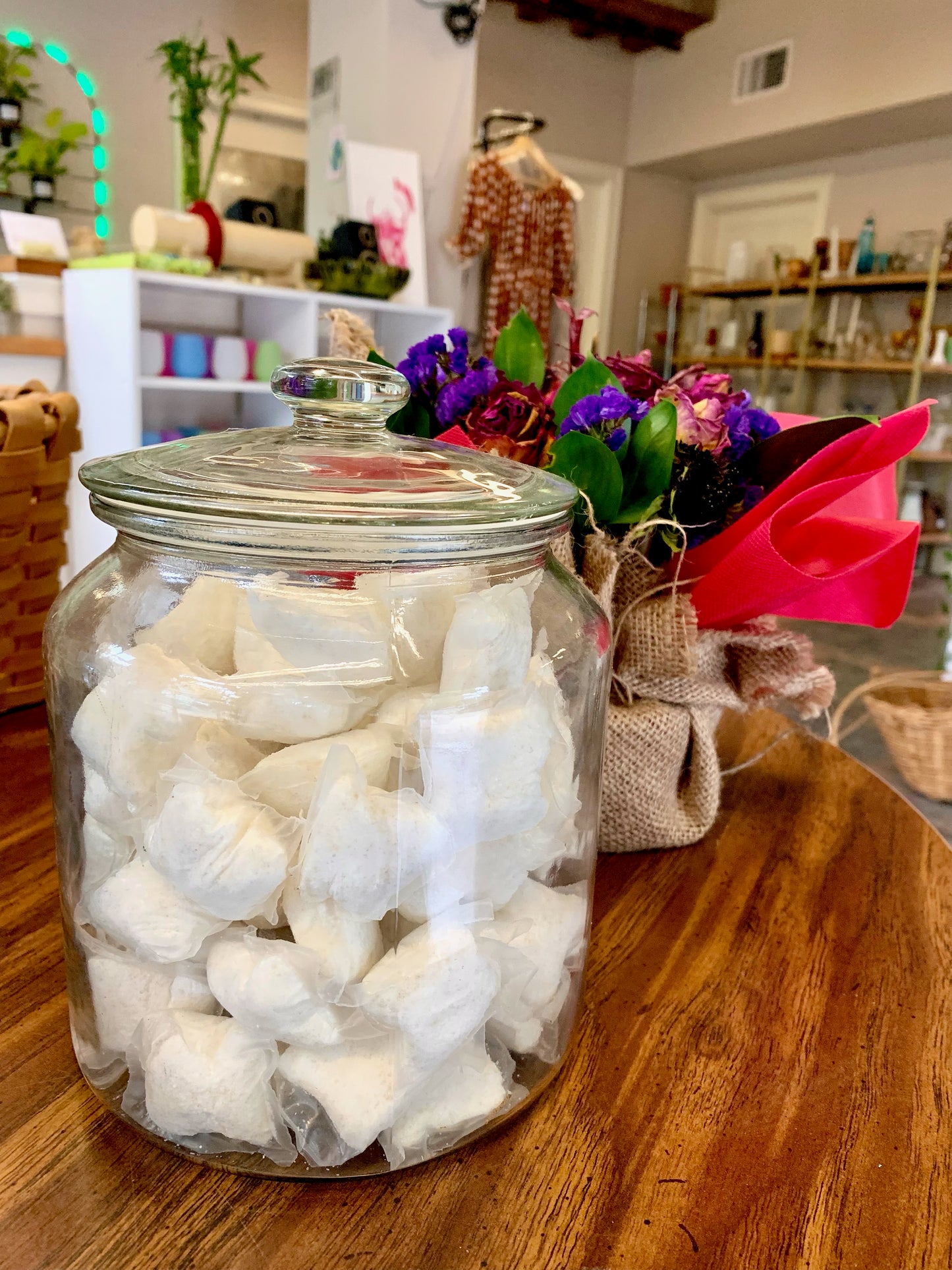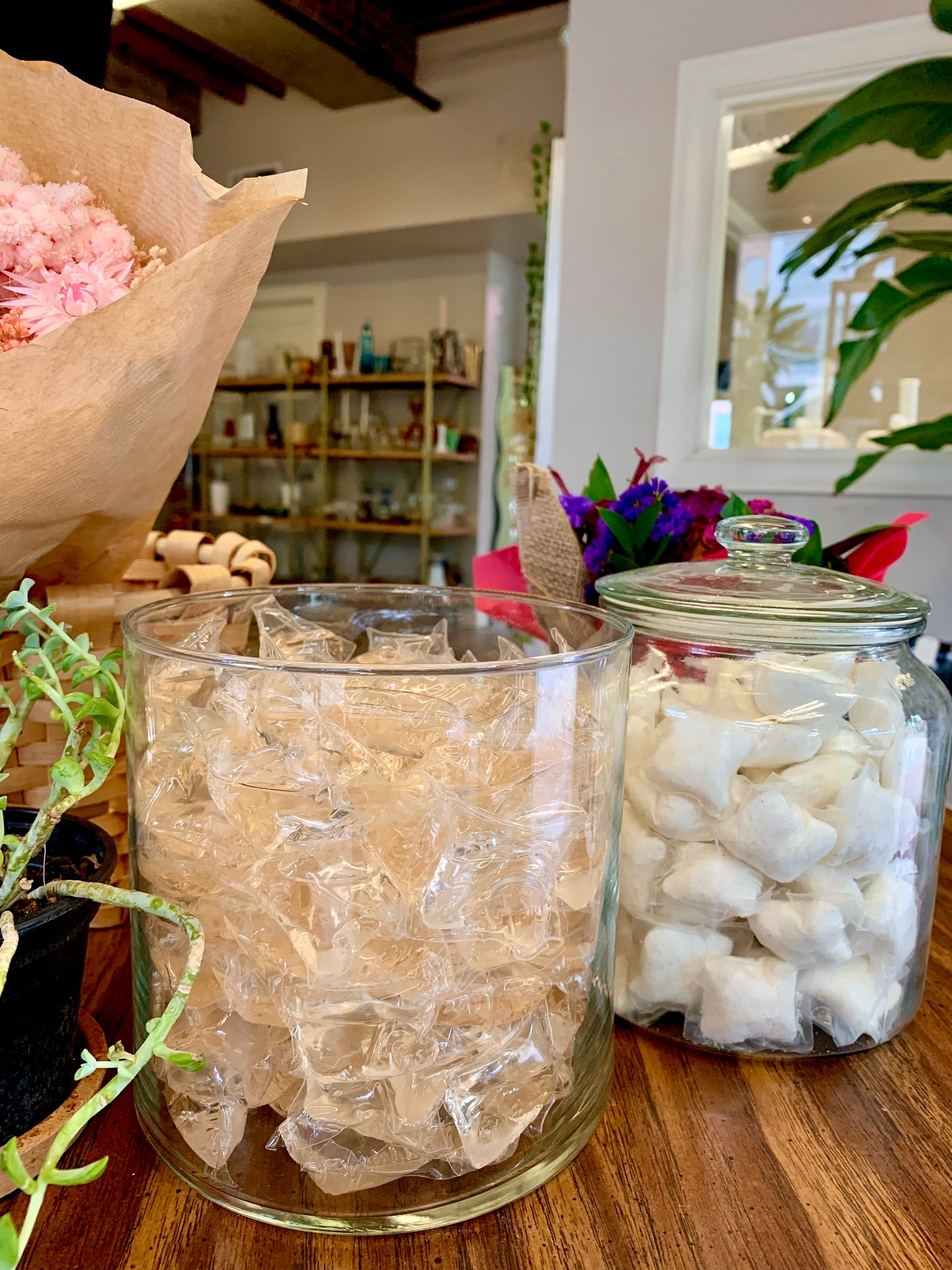 Why Laundry Pods?
Highlights

Laundry detergent pods help remove stains and eliminate odors in your clothing with natural enzymes and plant-based ingredients.
Materials

Dye-free, phosphate-free, phthalate-free, paraben-free, optical brightener-free, & never tested on animals.

Not all superheroes wear capes. Our pod is made from a water soluble casing called Polyvinyl alcohol (PVOH), which dissolves upon contact with water. We've added a bittering agent for added safety for you, your family, and your pets.

Ingredients: Alcohols, C12-16, ethoxylated (surfactant)*, glycerin (processing aid)*, C10-16 alkyl glucoside (surfactant)*, water (solvent), tetrasodium glutamate diacetate (chelator), lauramine oxide (surfactant)*, subtilisin (enzyme), lipase (enzyme), alpha amylase (enzyme), pectate lyase (enzyme), mannanase (enzyme), citric acid (pH adjuster), phenol, 2,6-bis(1,1-dimethylethyl)-4-methyl- (odor control), acetic acid, sodium salt (1:1) (odor control), furan, 5-(hexyloxy)tetrahydro-2,2-dimethyl (odor control), polyvinyl alcohol film (PVOH) with bittering agent (synthetic water soluble film). *Denotes plant or mineral origin.
Shelf-Life

Each pod is good for one load of laundry.
End of Life Care

Clean out the jar you store yours in and refill it with more pods.