EcoRoots
Regular price
Sale price
$11.00
Unit price
per
Sale
Sold out
Clean, nourish, and hydrate your hair with our no-waste shampoo bars.
Share
View full details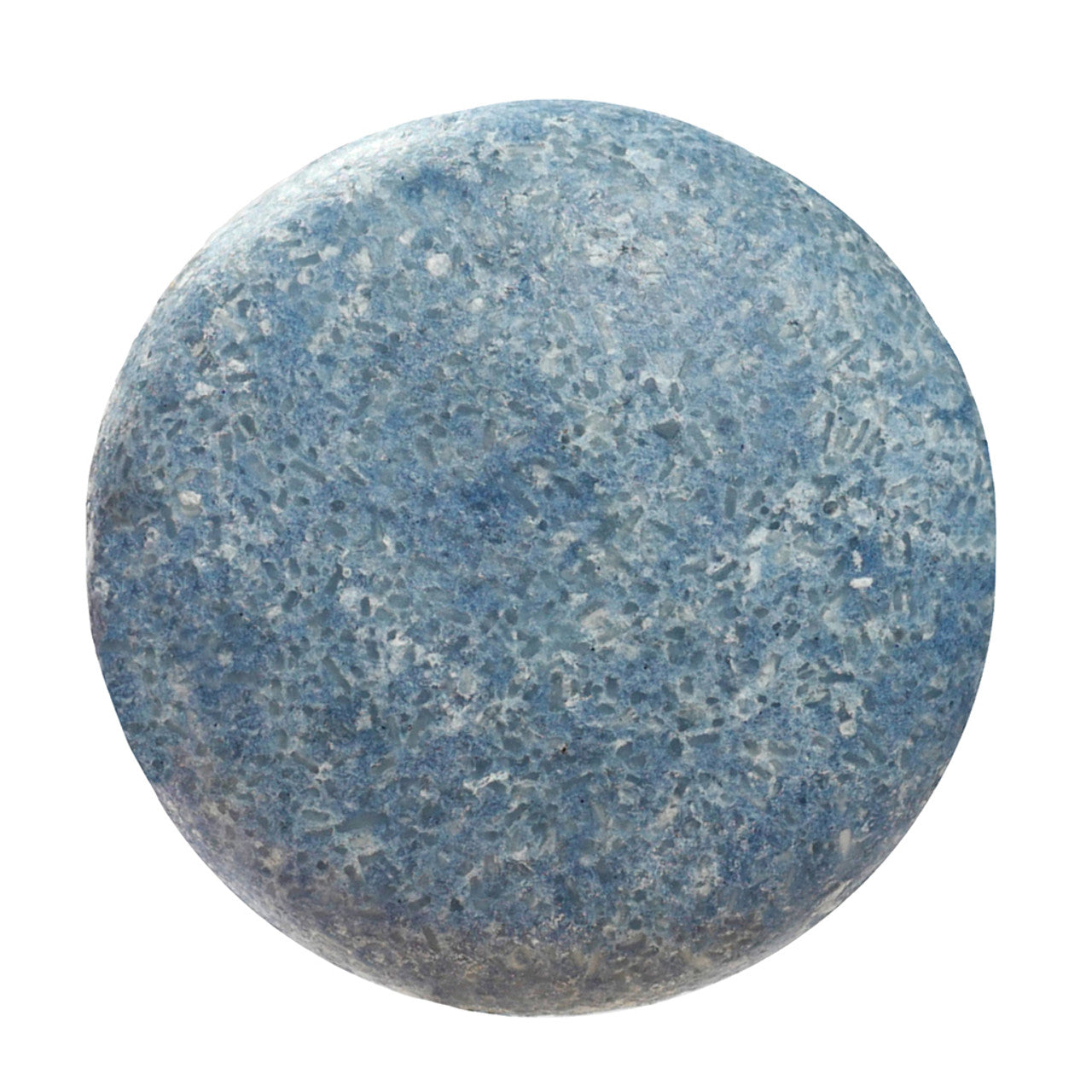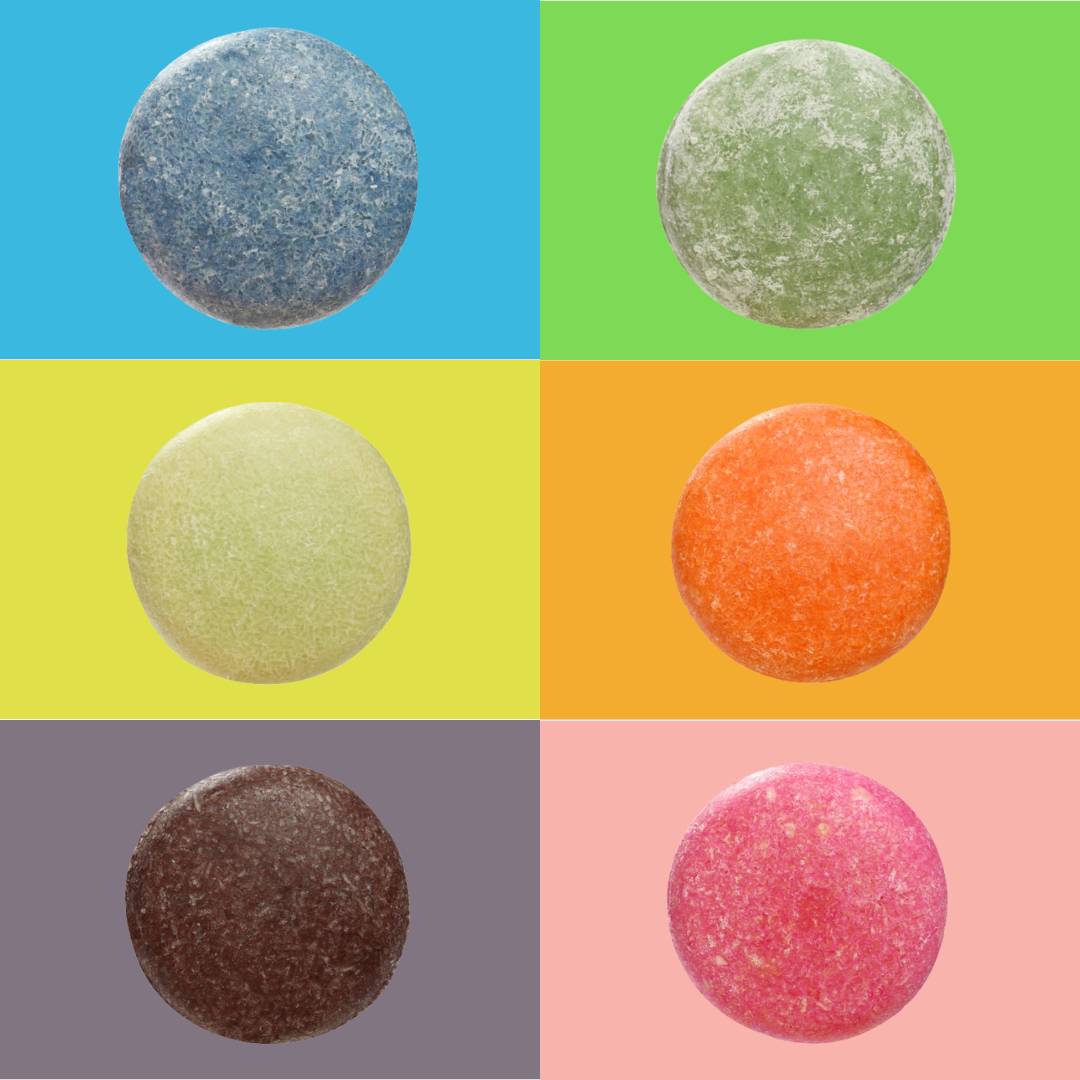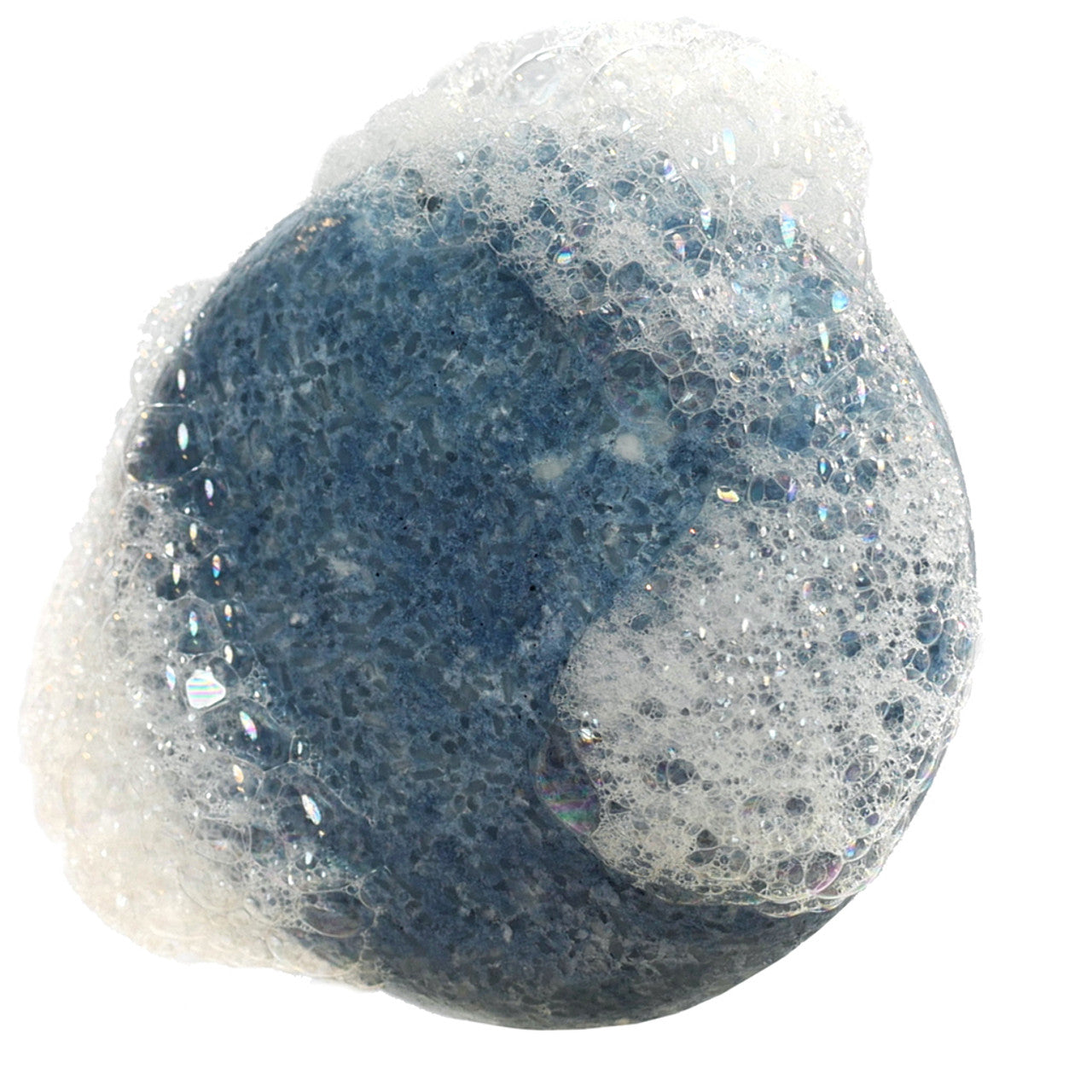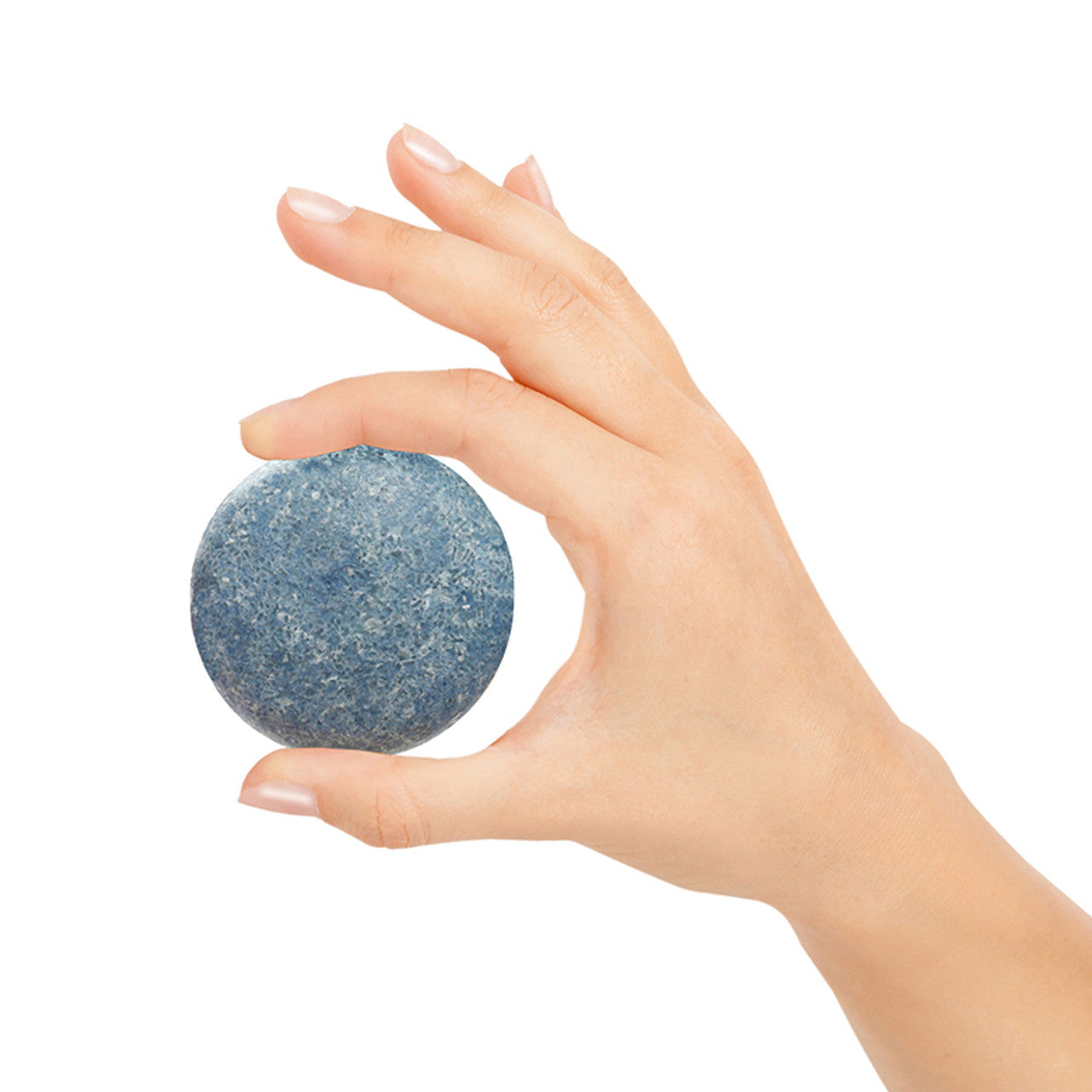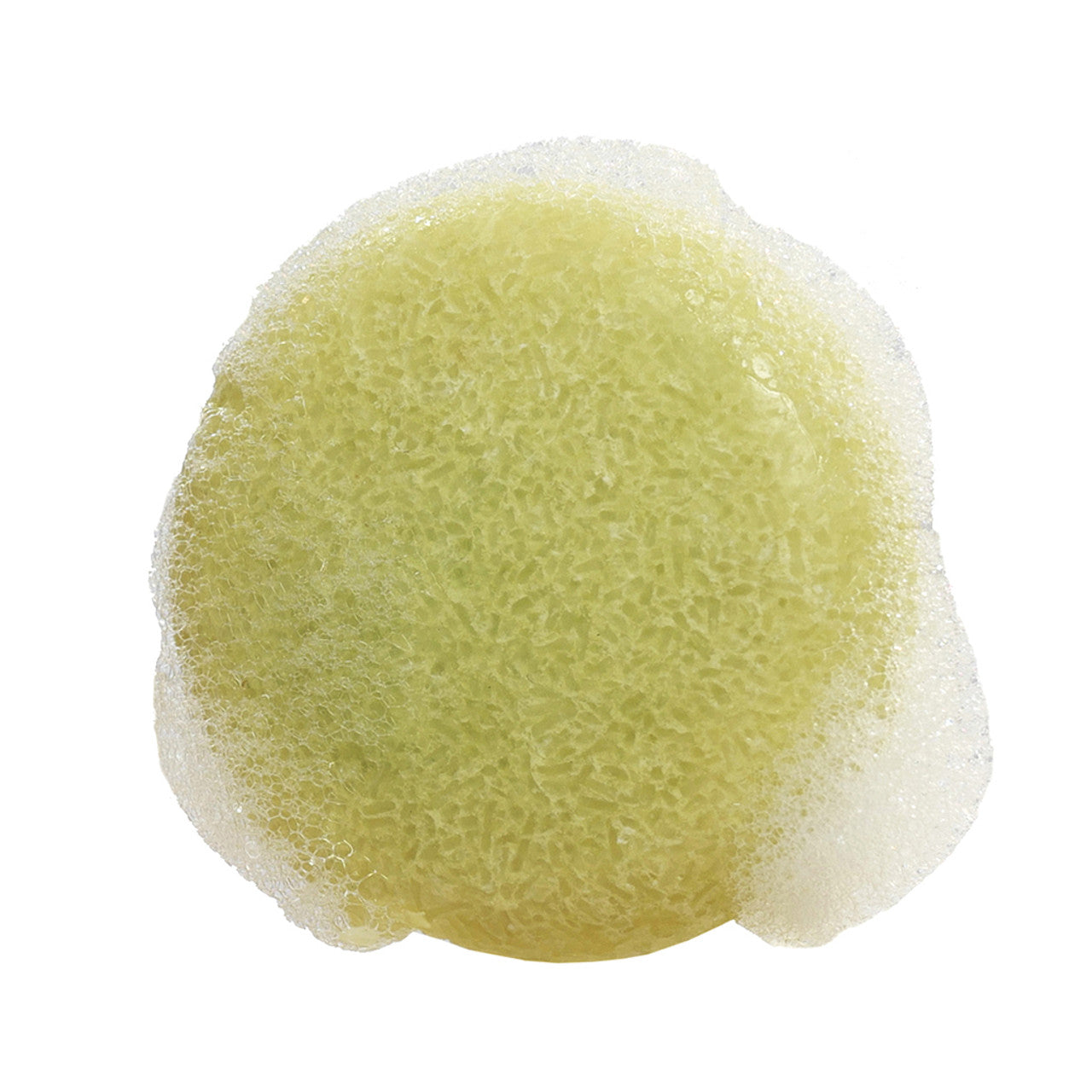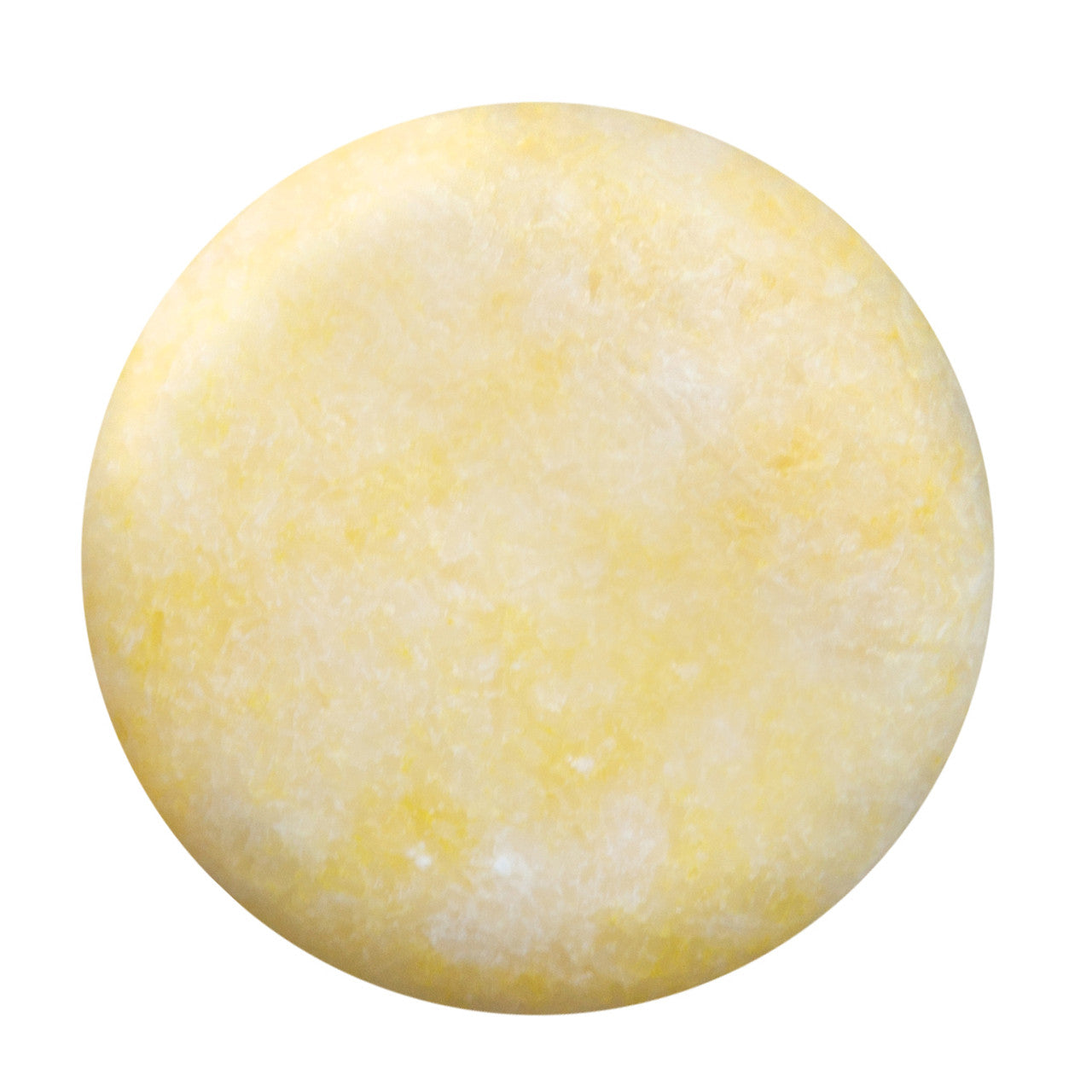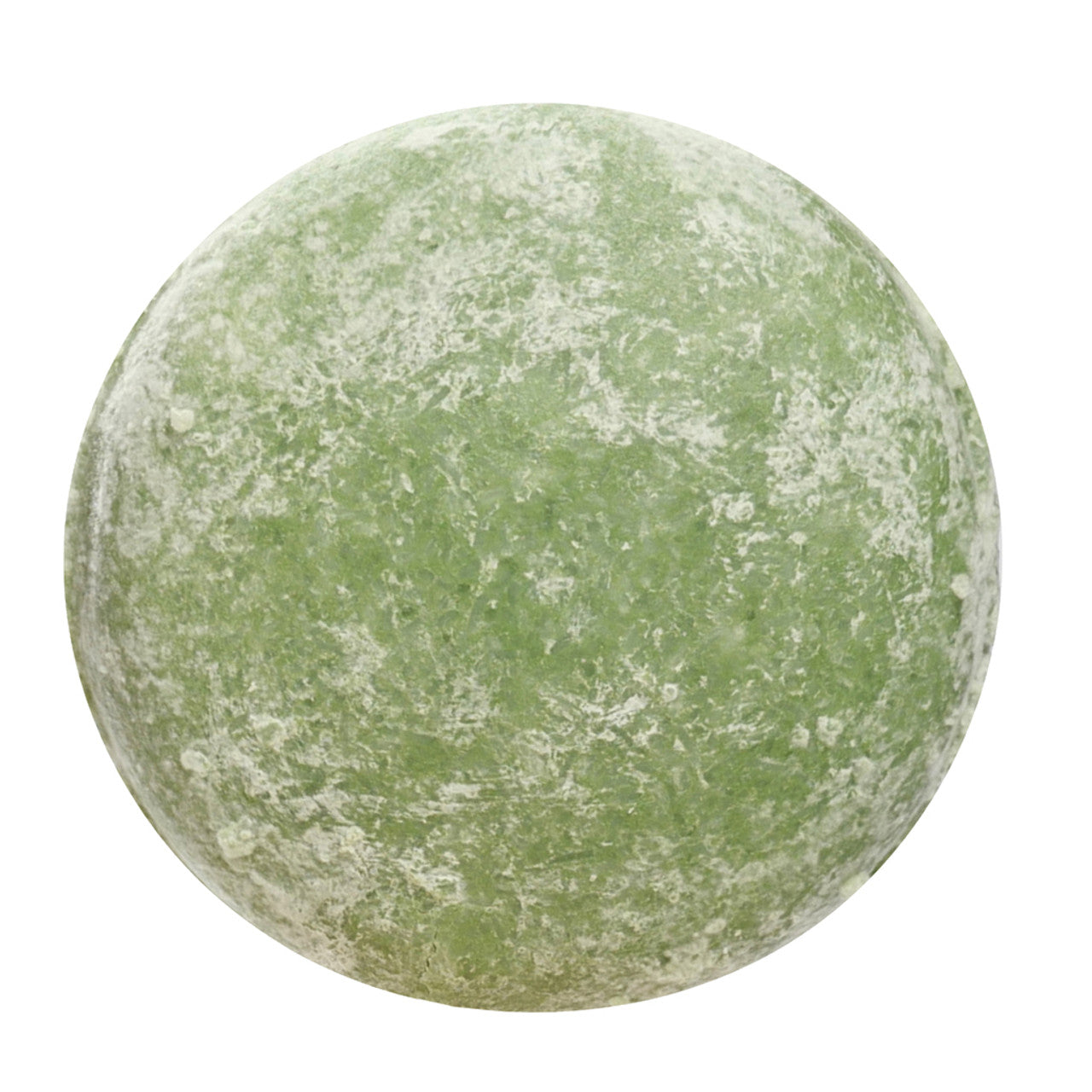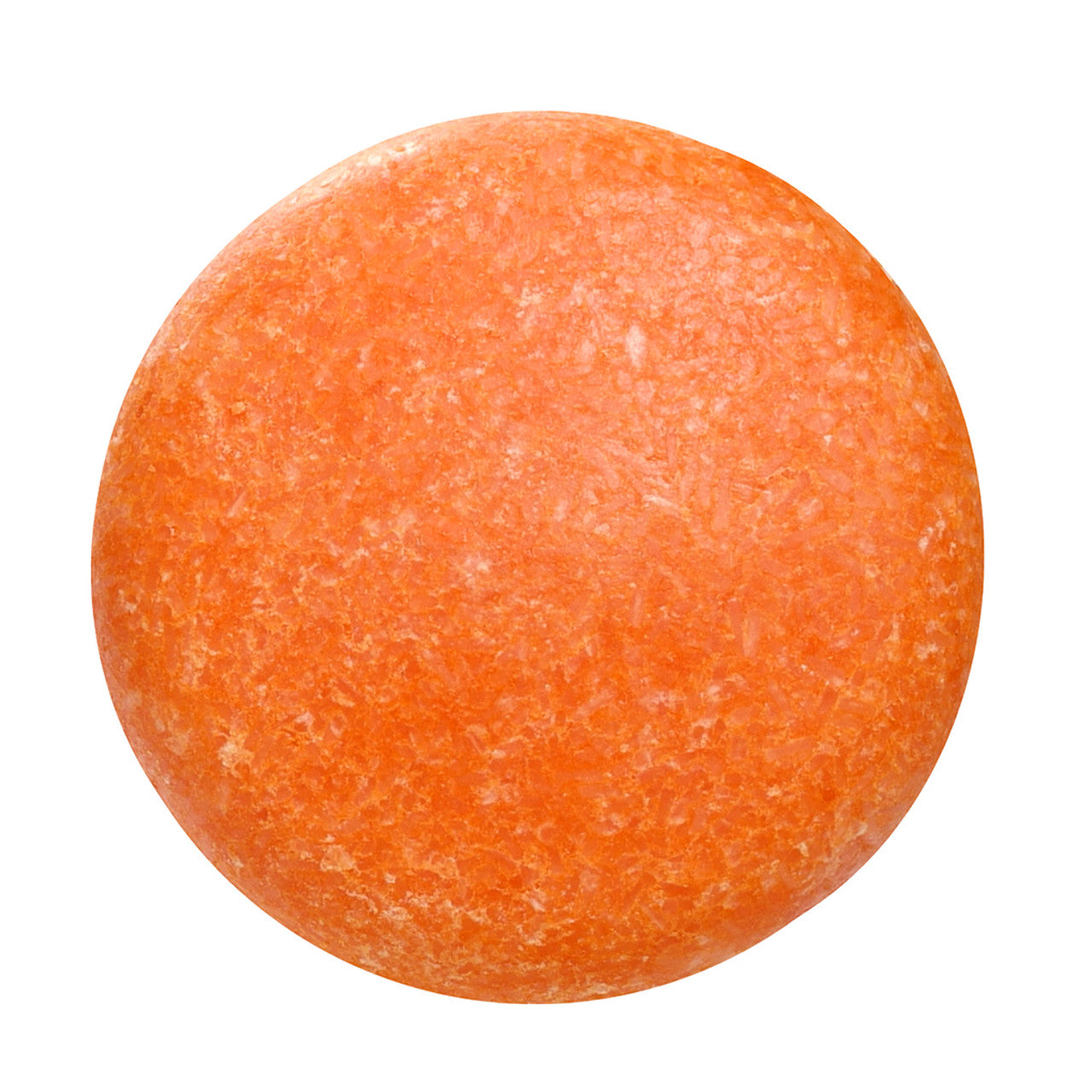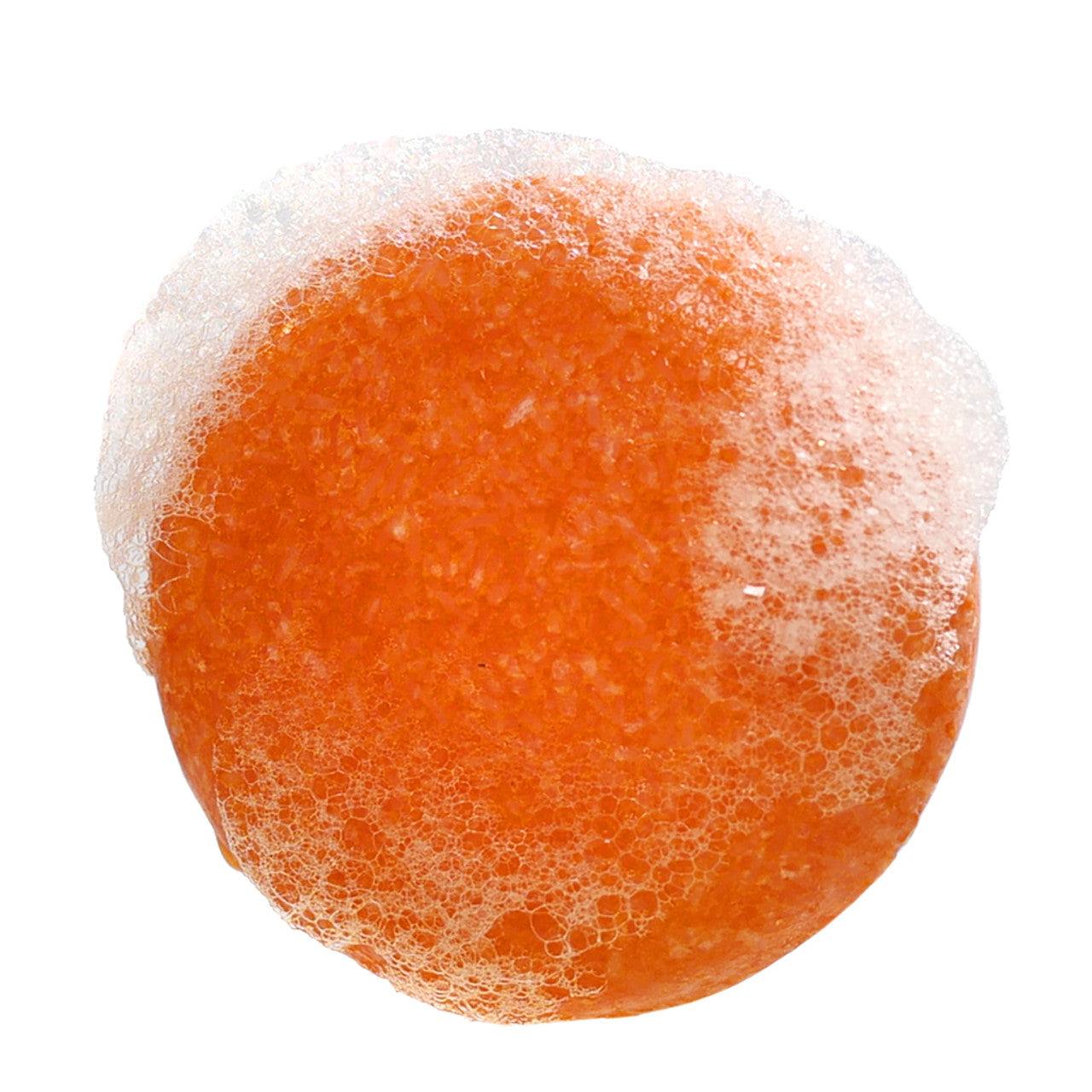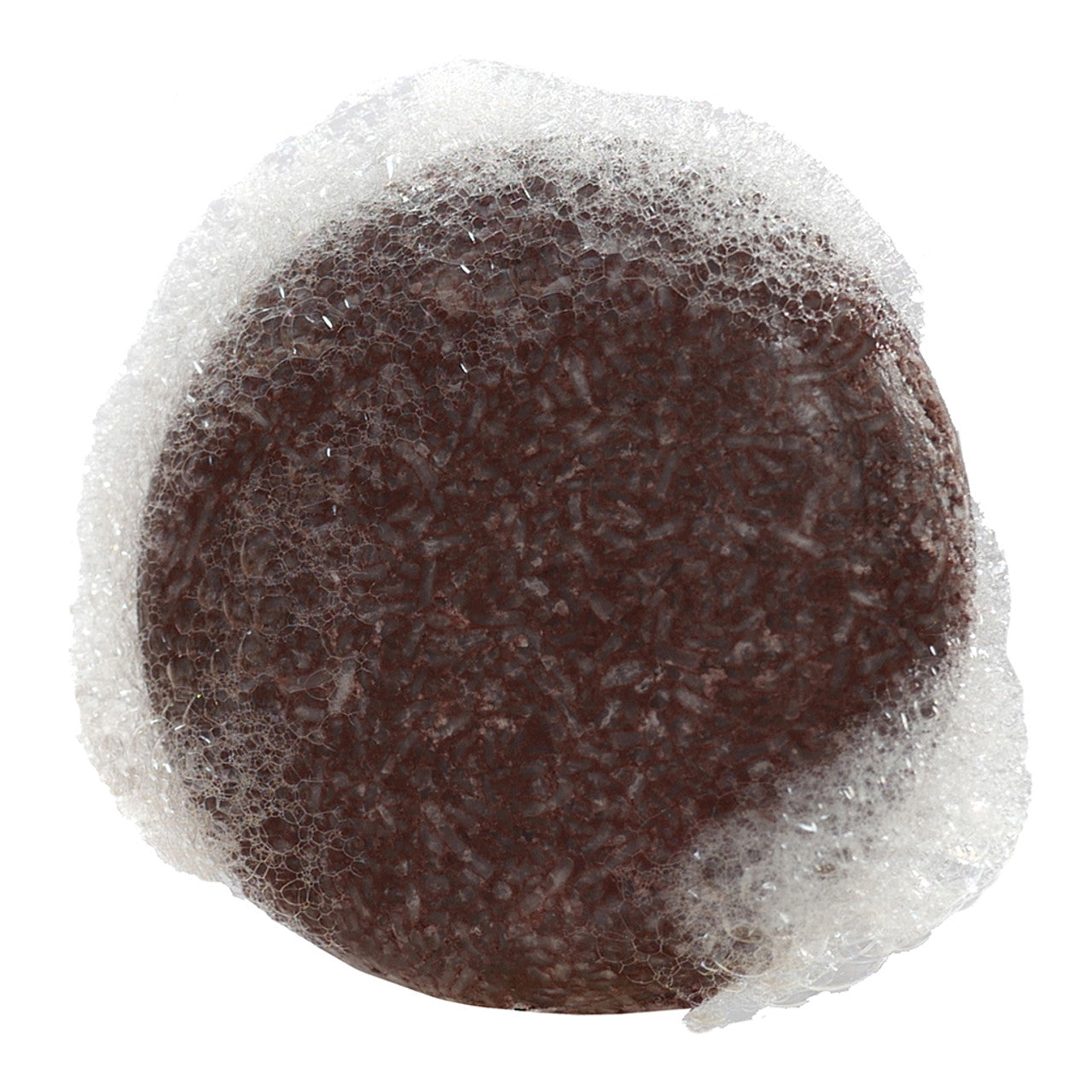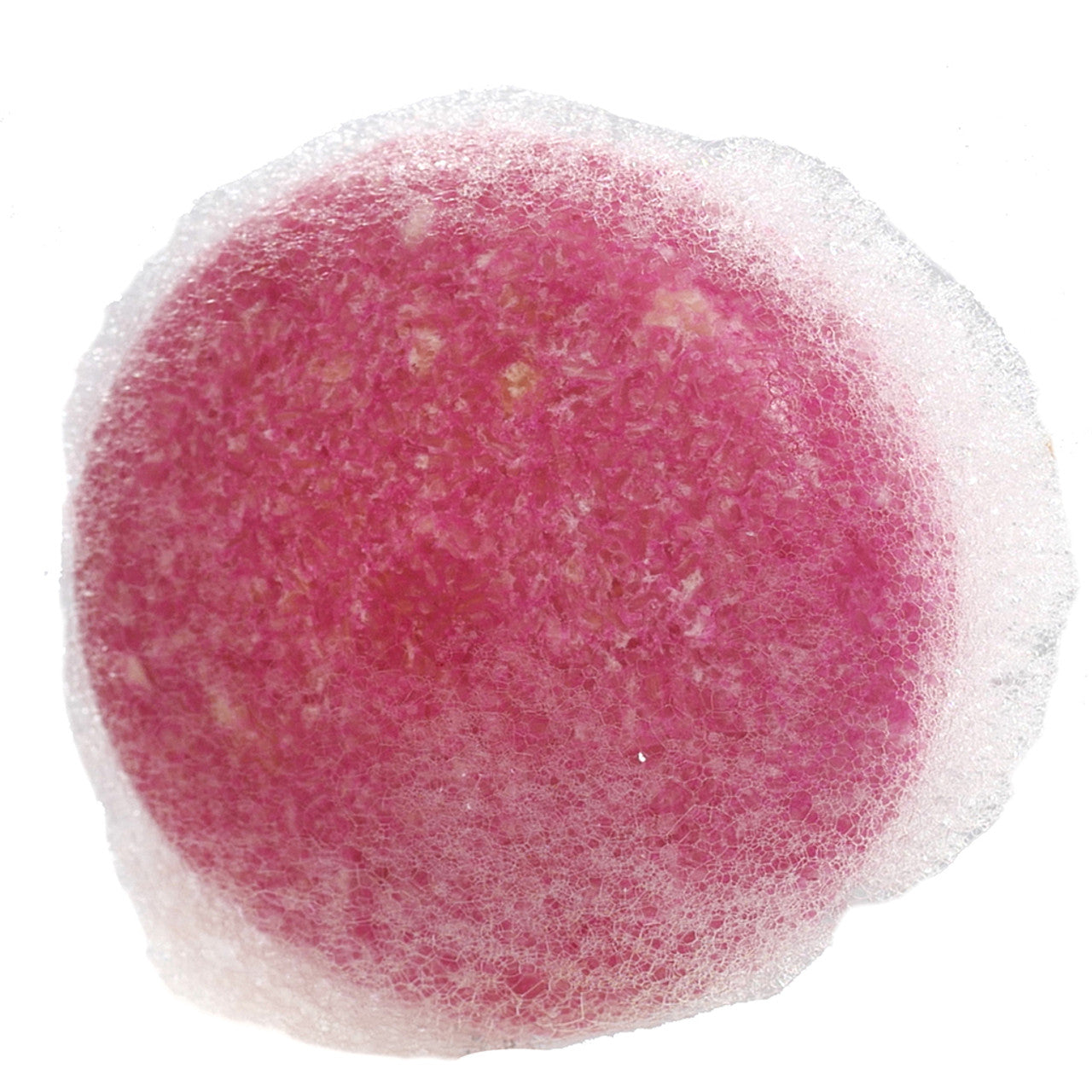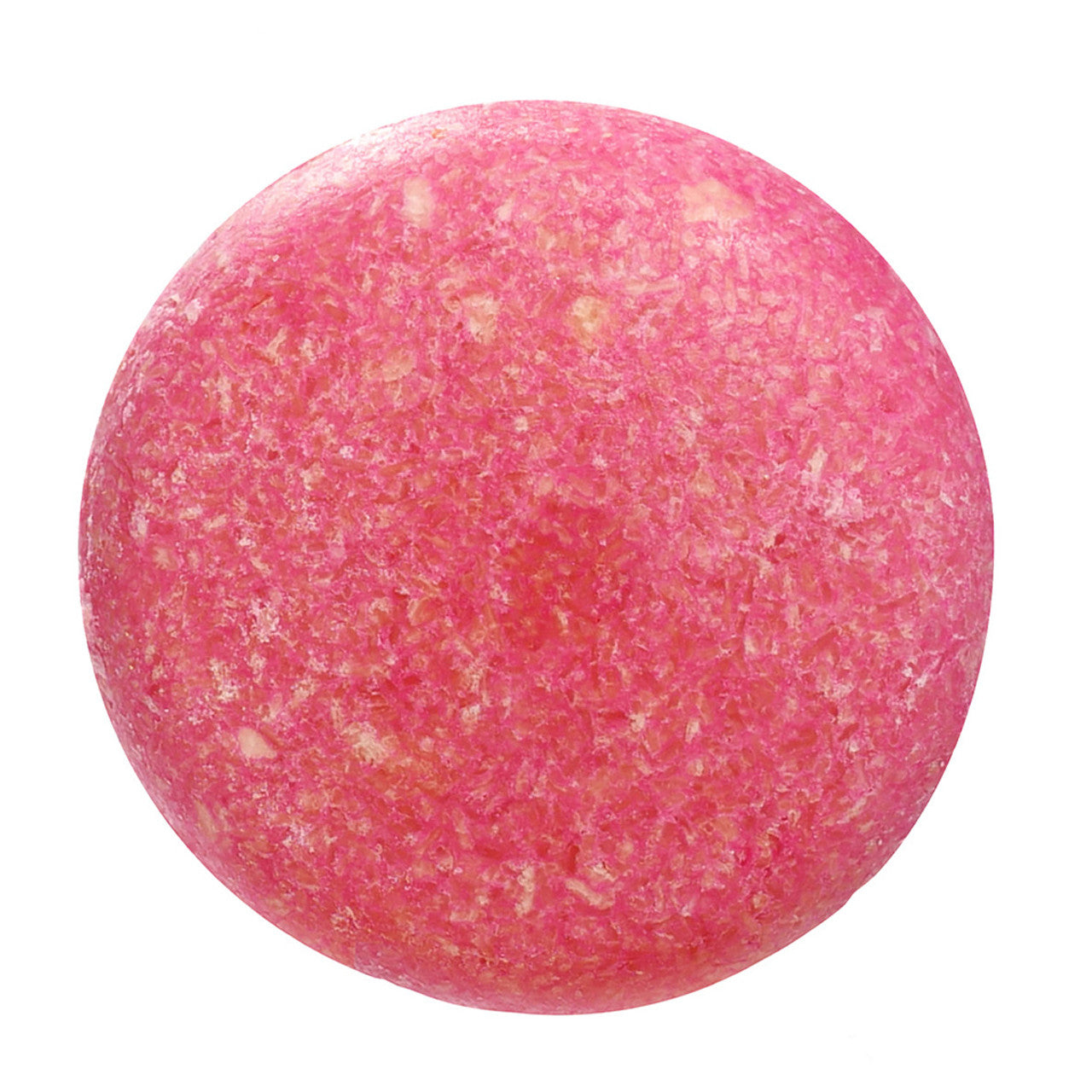 Why Shampoo Bars?
Highlights

Made with natural ingredients like cocoa butter and coconut oil, these SLS-free shampoo bars work great with all hair types, including color-treated hair, to nourished and clean without stripping away your natural oils/hair color. Size: 1.75 oz.

Scents:

Boyfriend: Woodsy, musky, and sweet. A uniquely intoxicating unisex scent that combines woodsy notes like oak, amber and musk with lively lime and fresh, green herbs.

Coconut Lime: Sweet, citrusy, and tart. Tempt your senses with a trip to the tropics with this natural combination of zesty tart lime and sweet creamy coconut. You'll want to pop in a straw and take a sip.

Coconut Water: Sweet, refreshing, and light. Like a freshly cracked open coconut, this scent provides a clean, refreshing, creamy sweetness with a just a hint of bergamot and bamboo.

Eucalyptus Hemp: Herbaceous, earthy and fresh, this invigorating scent clears the mind and energizes the soul.

Florida Fresh: Fresh, uplifting, and citrus, Fresh and uplifting grapefruit and orange scent.

Moroccan Oil: Musky, earthy, and floral. This distinctive and sophisticated scent combines spicy amber and earthy musk with sweet florals for an exotic and alluring sensory experience.

Sunkissed: Fruity, sweet, and flirty. Sunshine and summer innocence combine with this delightfully yummy scent that brings together the sweetness of raspberries, coconut, vanilla bean, cotton candy, brown sugar and caramel.
Materials

Key Ingredients:

Cocoa Butter: Harvested from the cocoa bean, cocoa butter is known to hydrate, help smooth and refine unruly hair.

Coconut Oil: Derived from coconuts, coconut oil nourishes to help strengthen hair, tame frizziness and add softness.

Red Raspberry Seed Oil: Oil squeezed from the seeds of this tart little berry boast high levels of Vitamin E which help protect hair follicles from damaging free radicals and increase hair elasticity.
Shelf-Life

Each bar lasts 50-75 washes. That's twice as many washes as a standard bottle of shampoo!

To preserve the life of your bar please store dry. Bars last longer with a soap deck!
End of Life Care

This shampoo bar dissolves as you use it, so there's no waste for you to take care of!