Dip
Regular price
Sale price
$24.00
Unit price
per
Sale
Sold out
Color Safe Shampoo Bar for every day use! Pair with a Dip Conditioner Bar for the ultimate hair care experience.

Share
View full details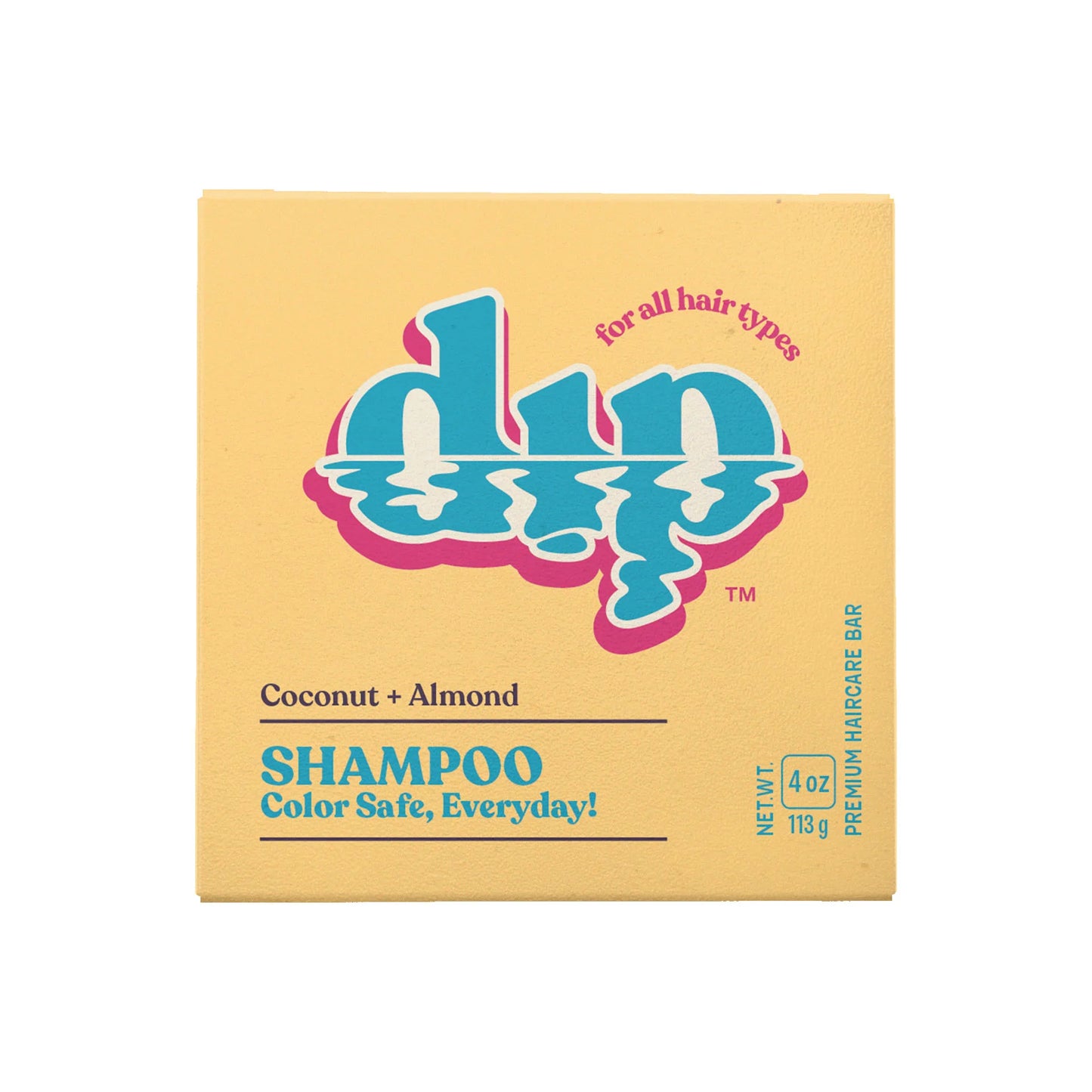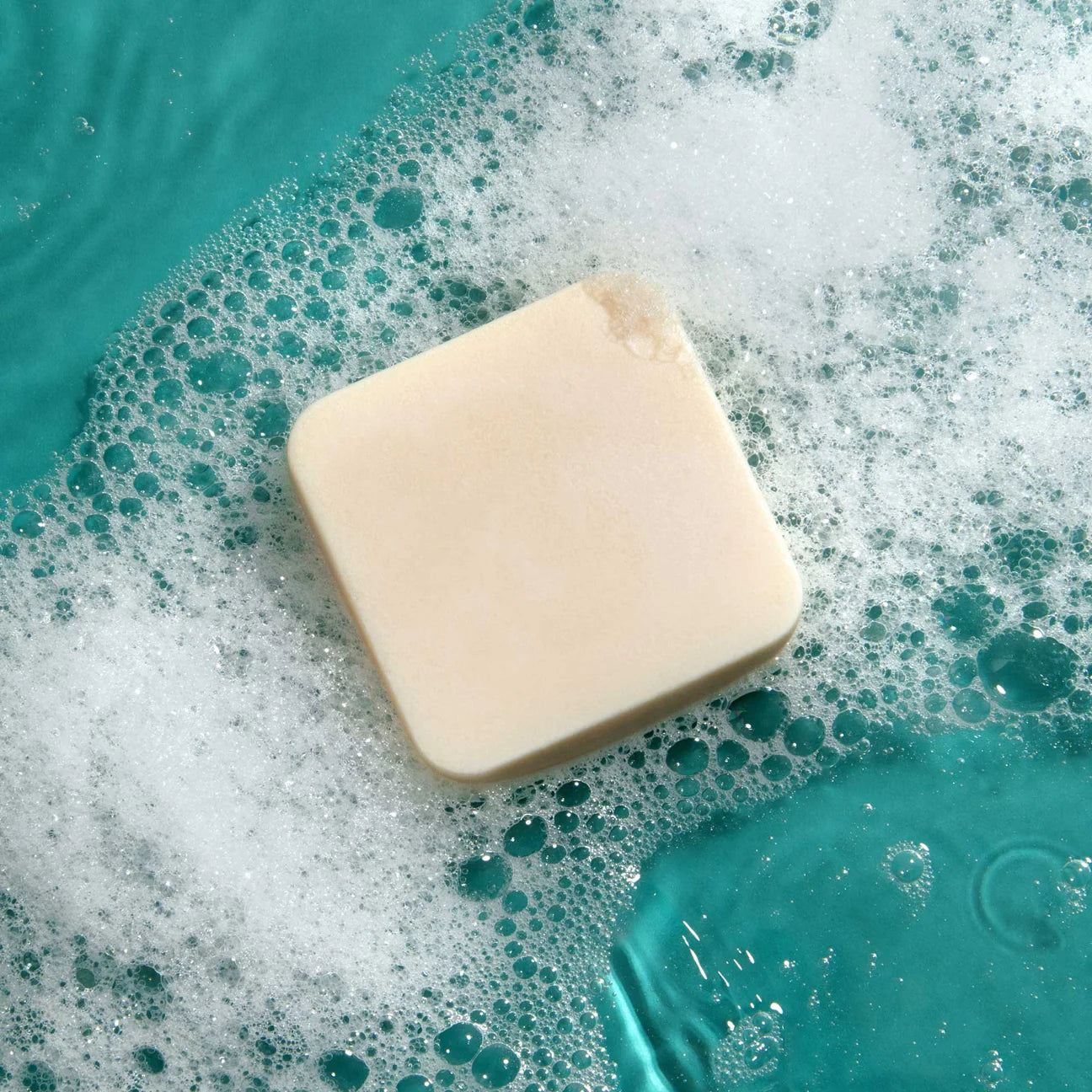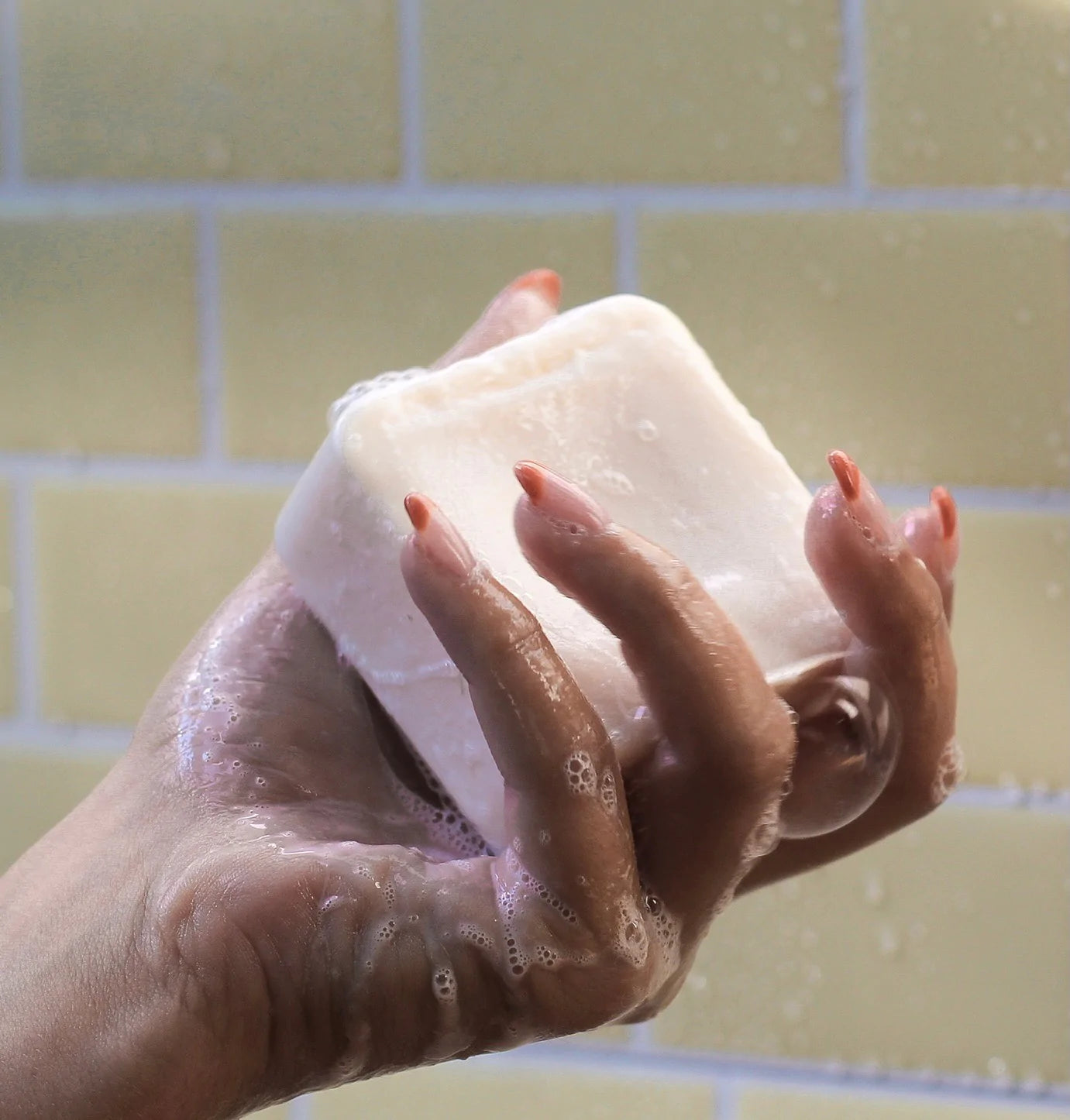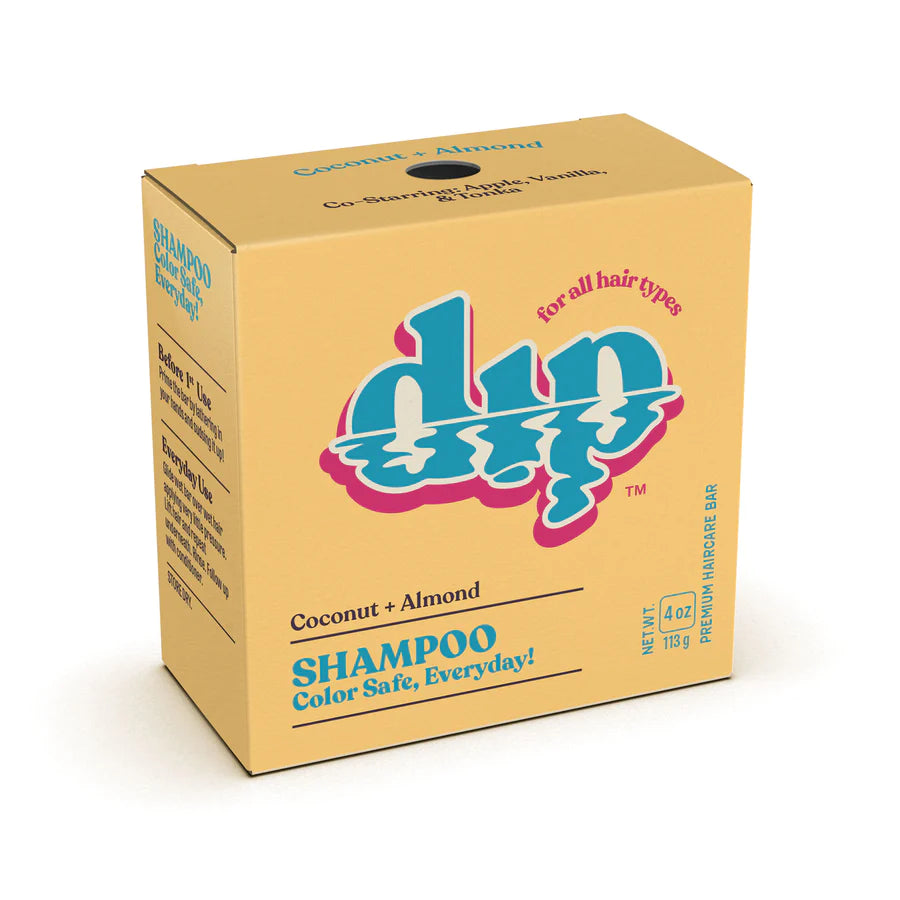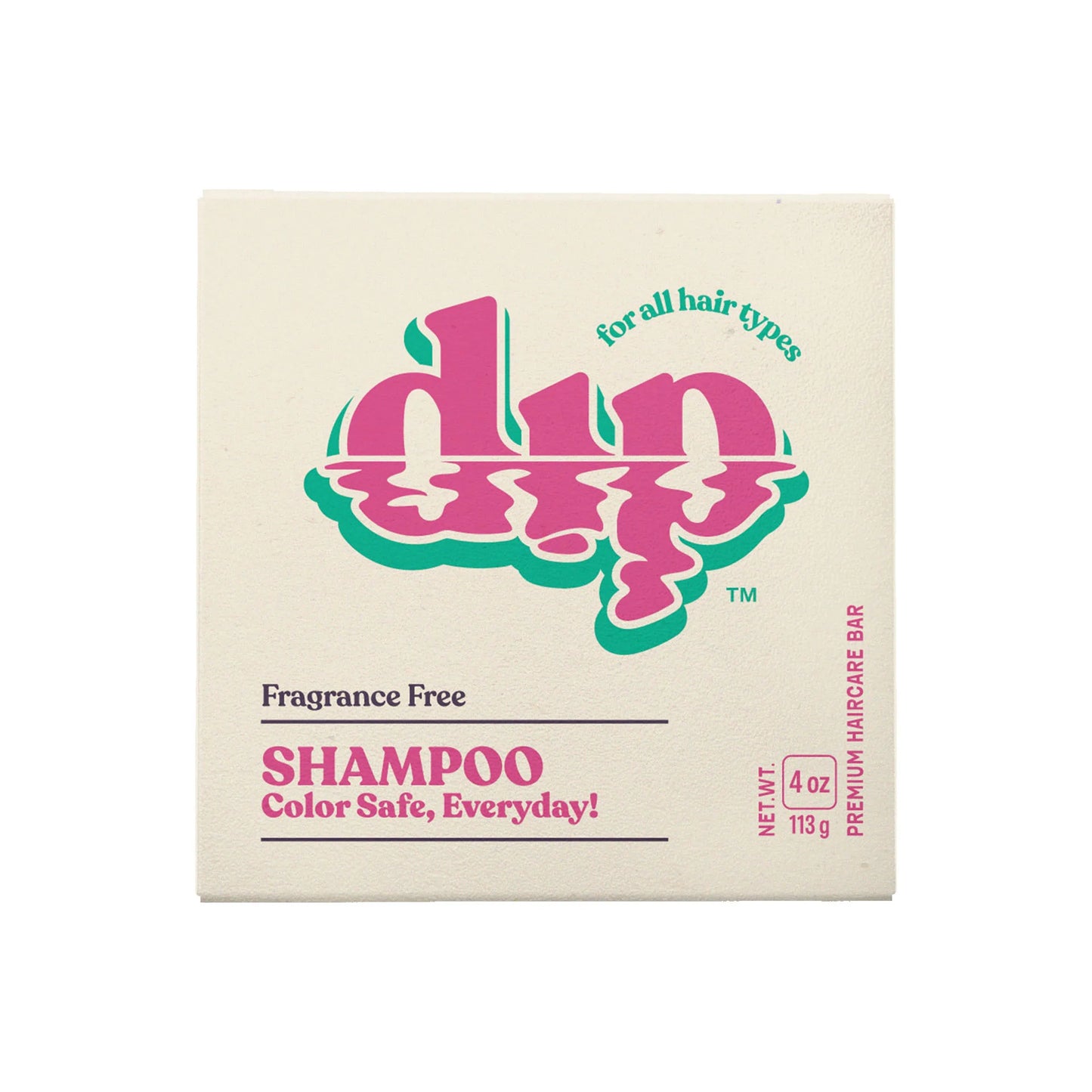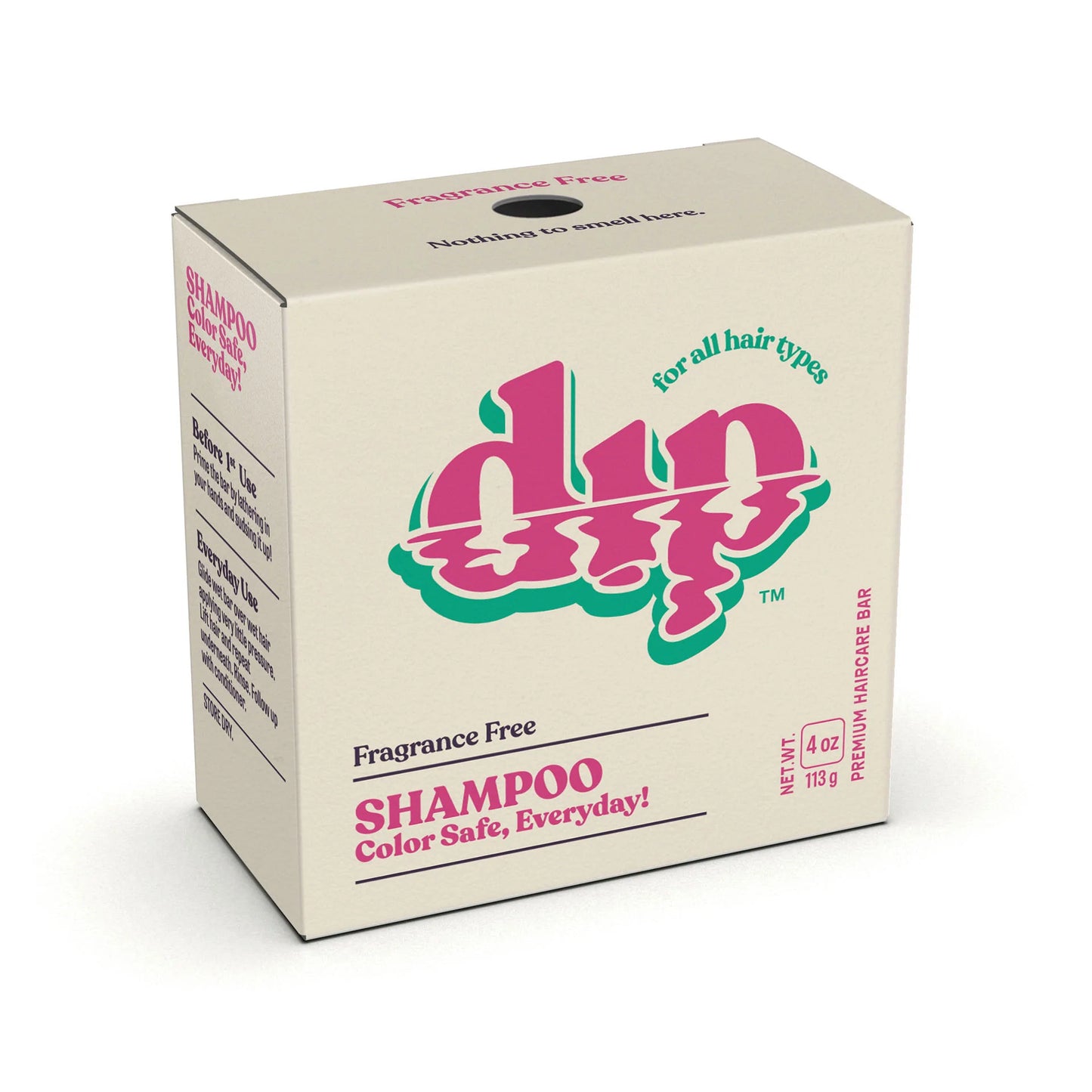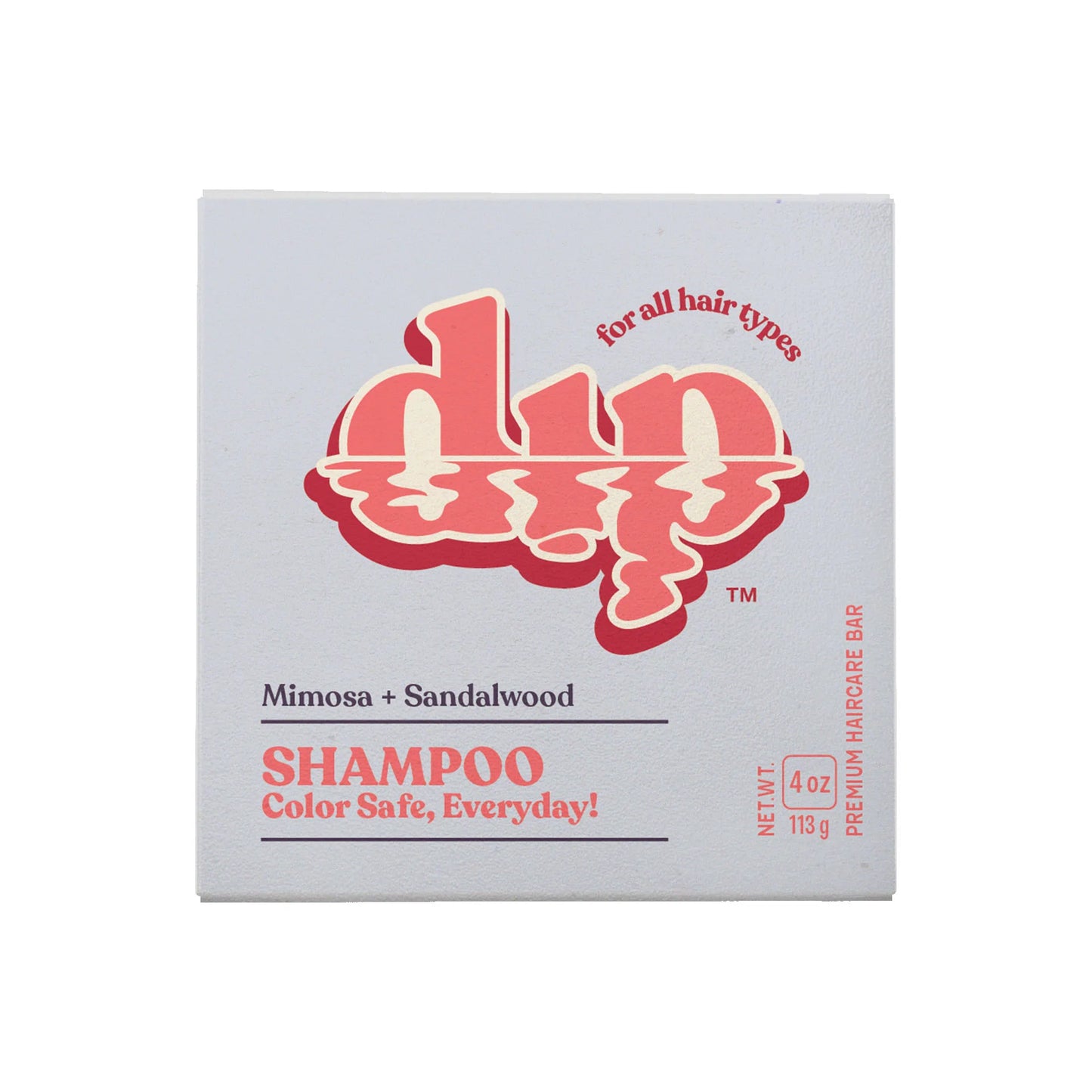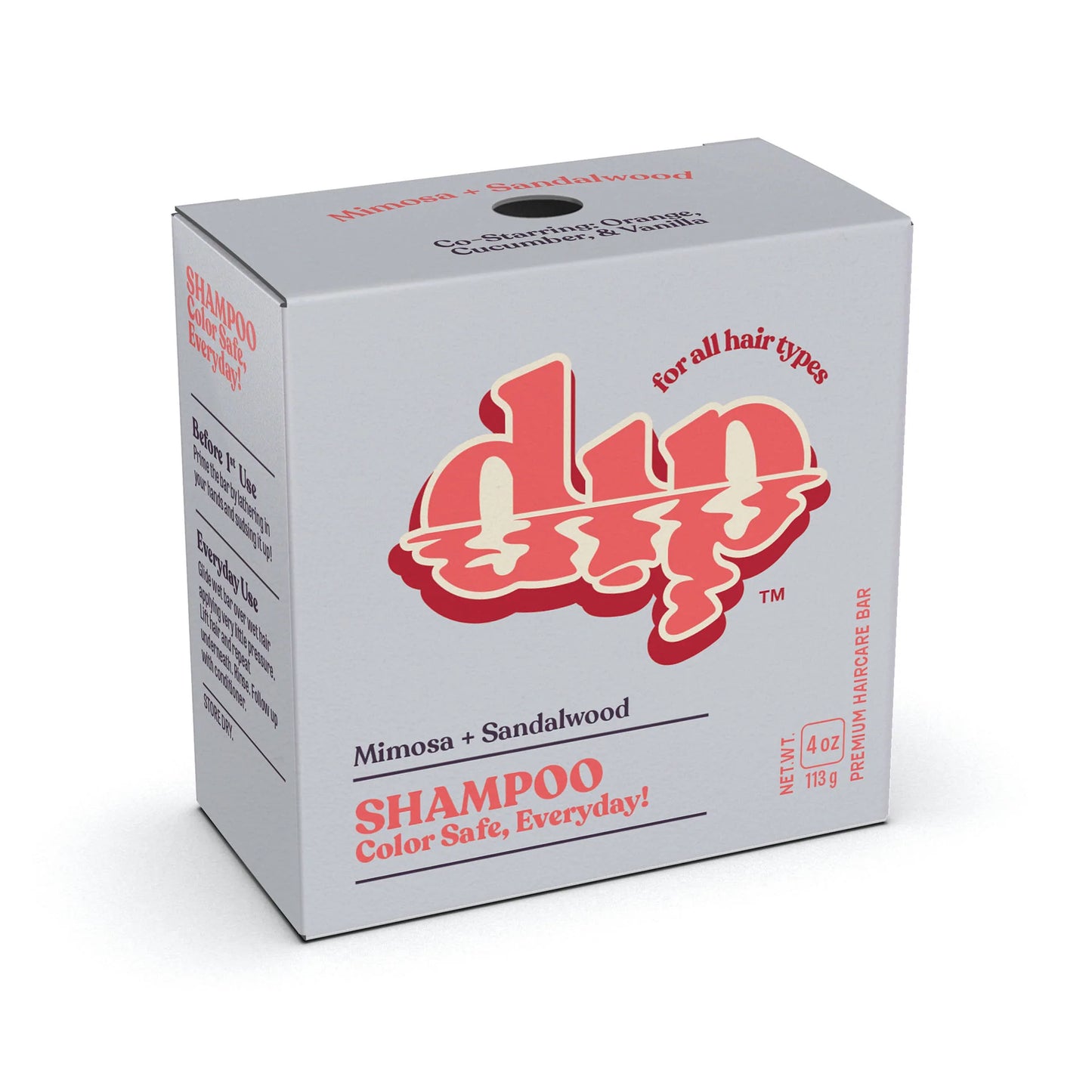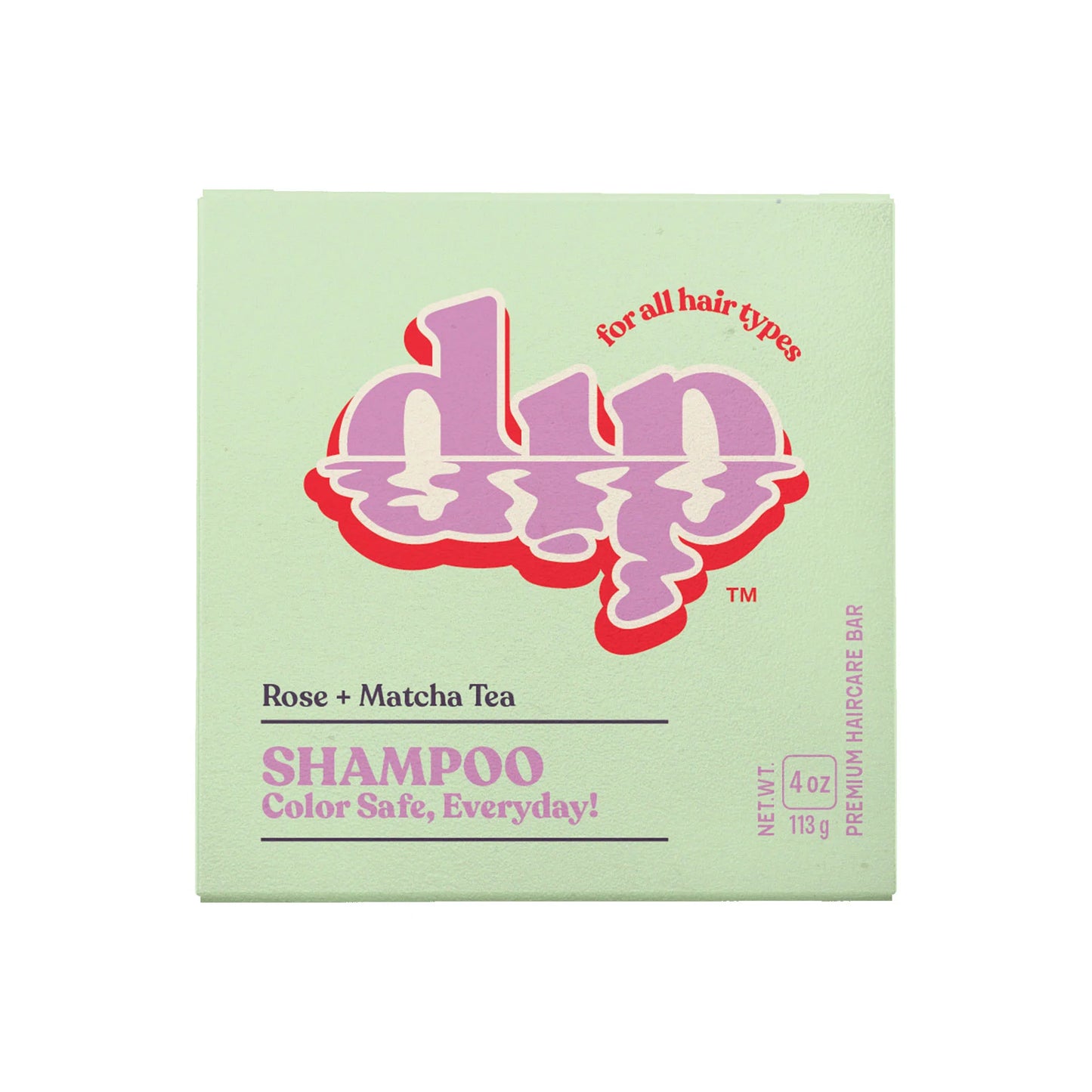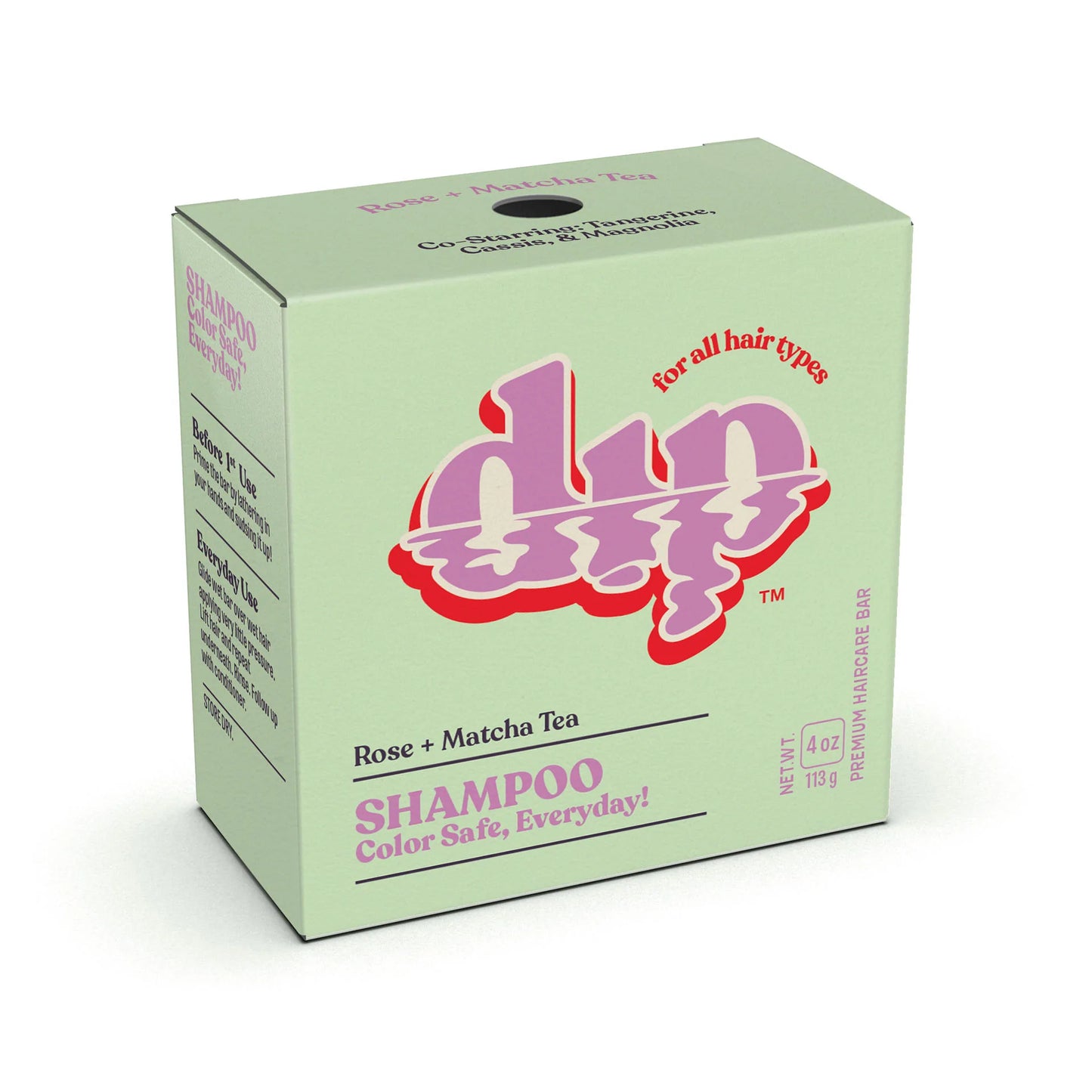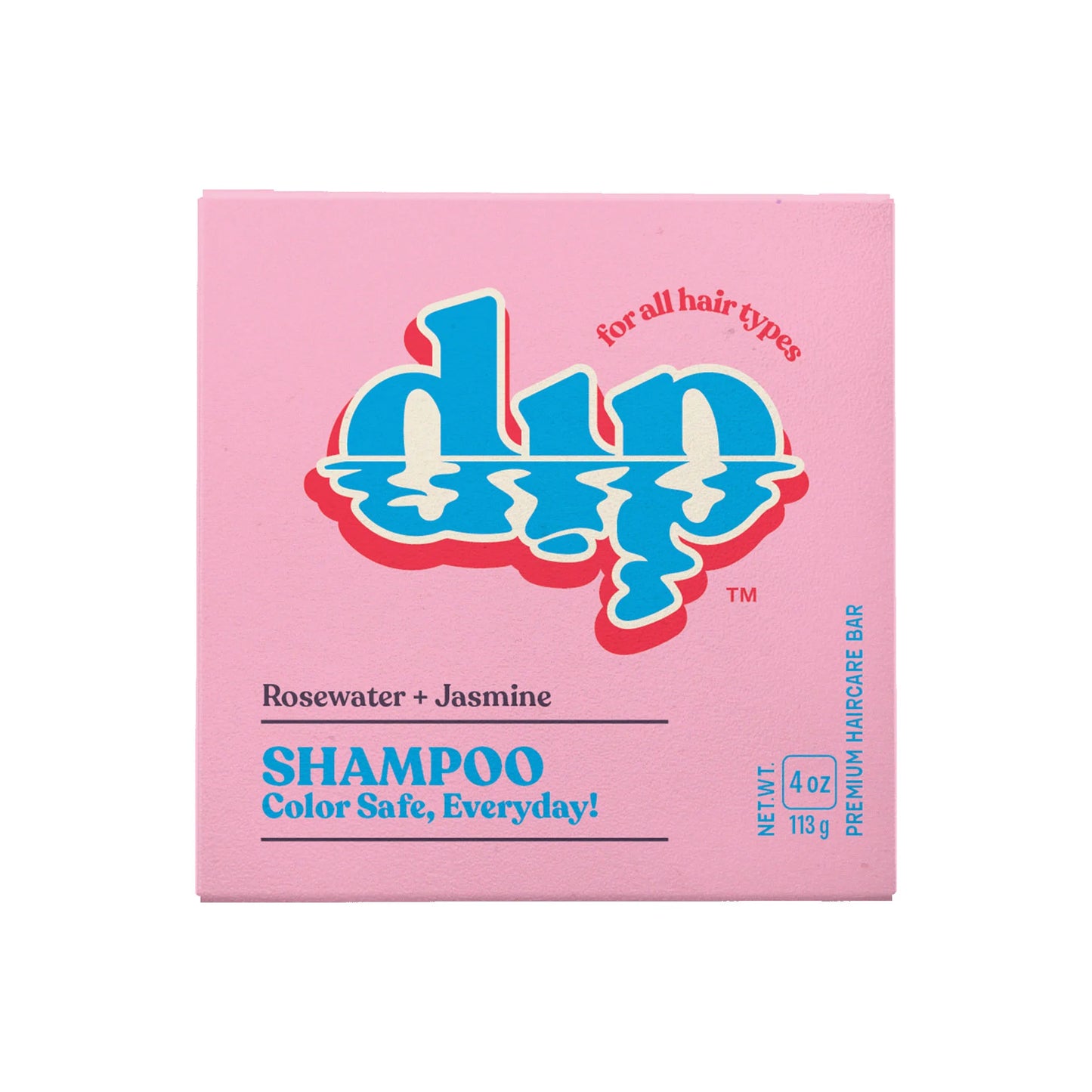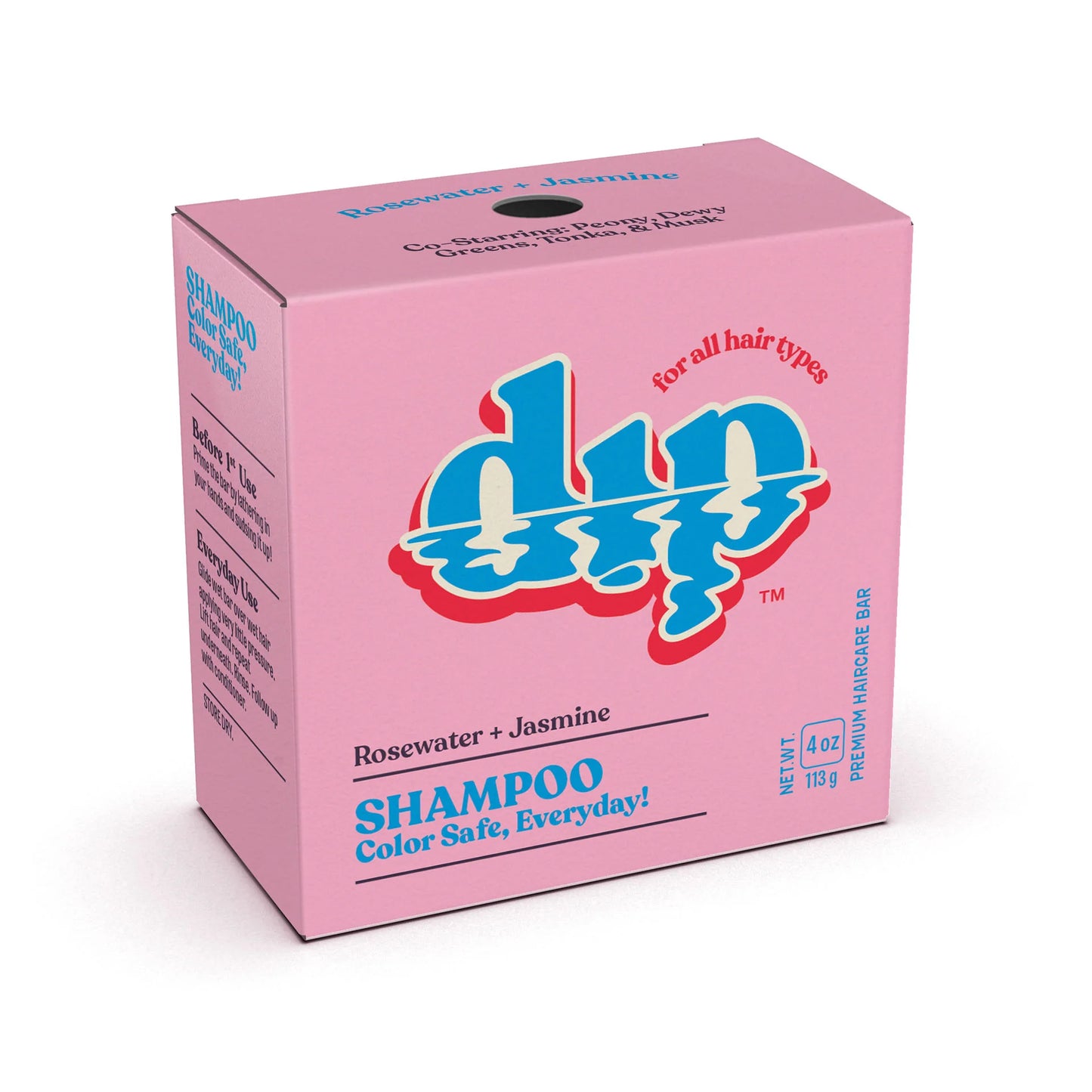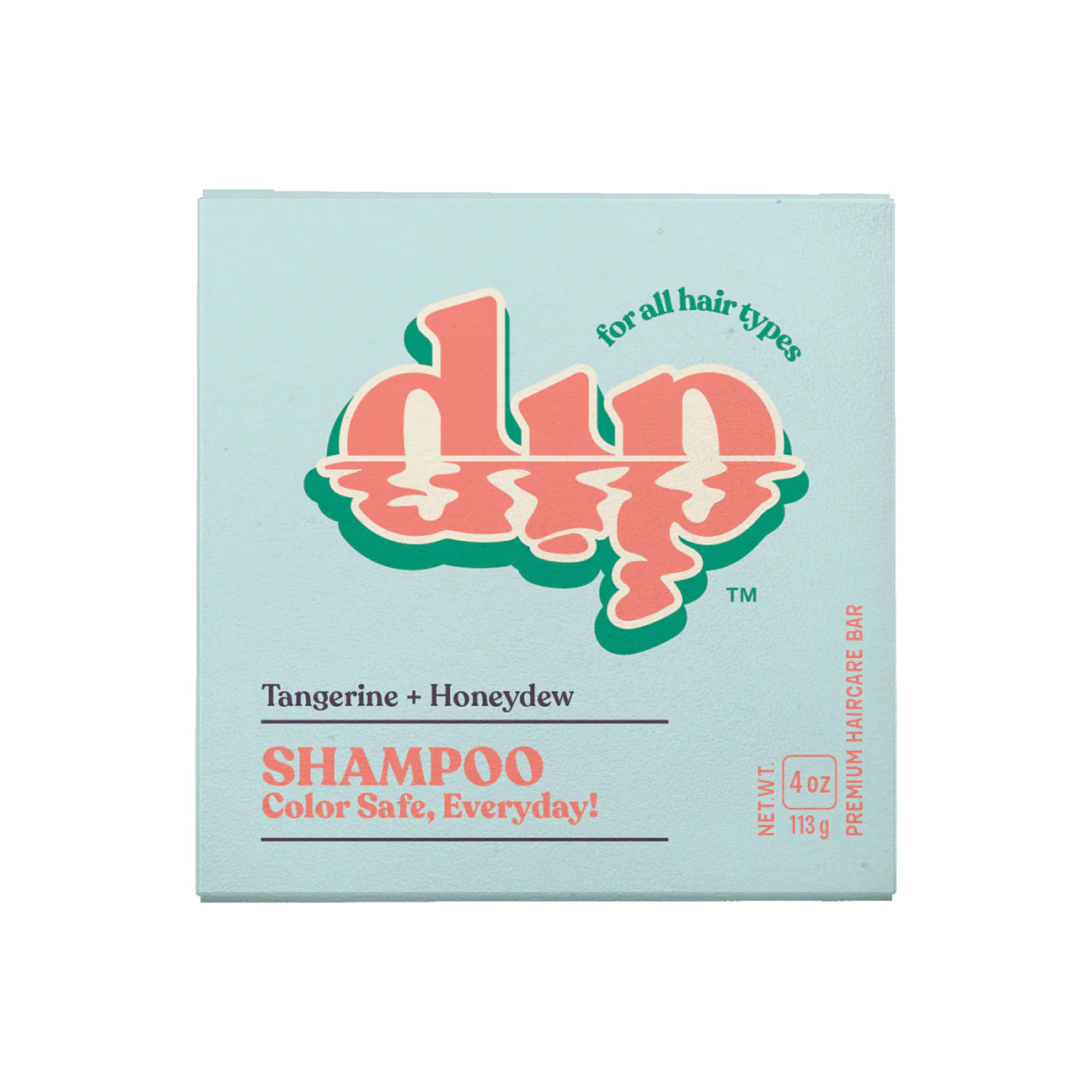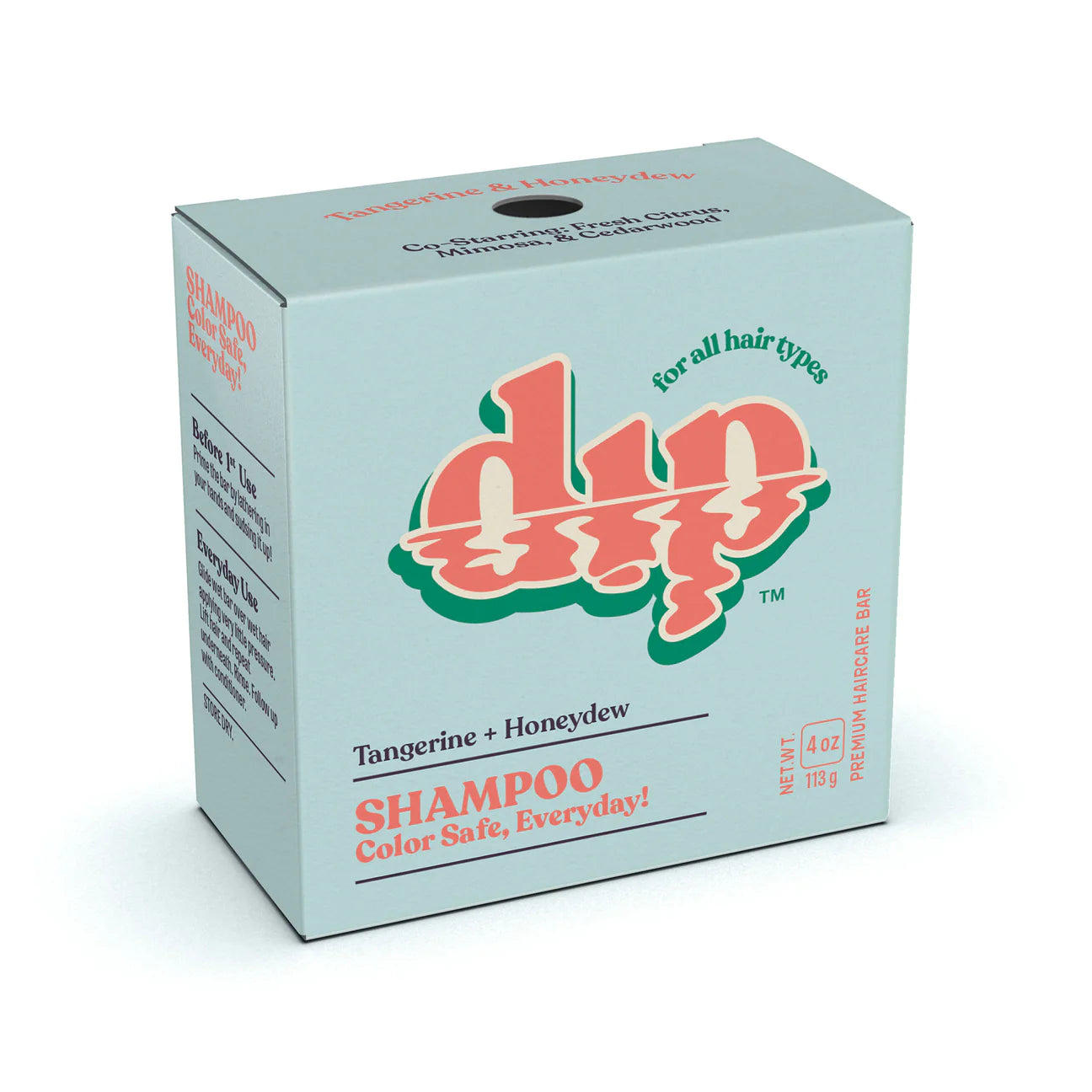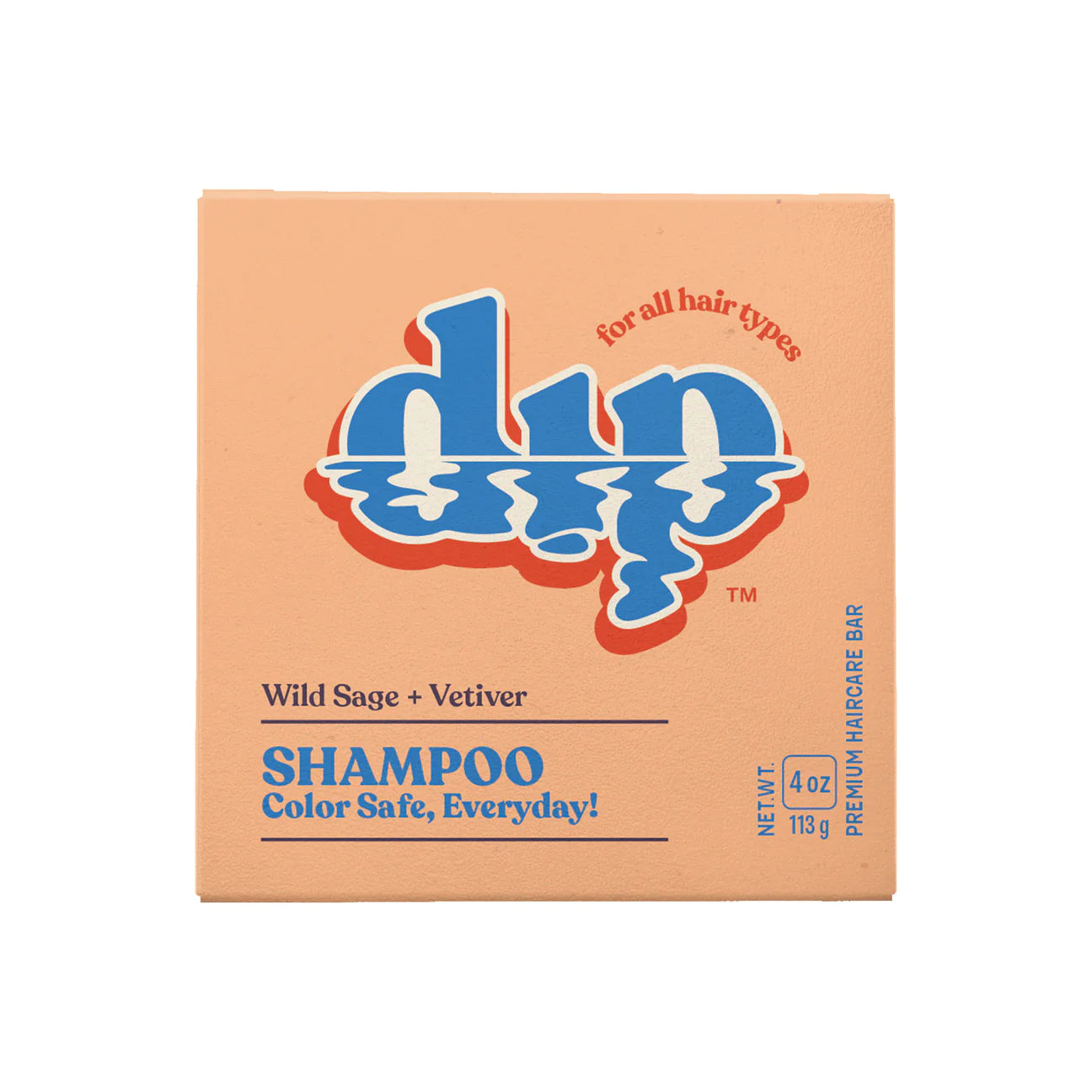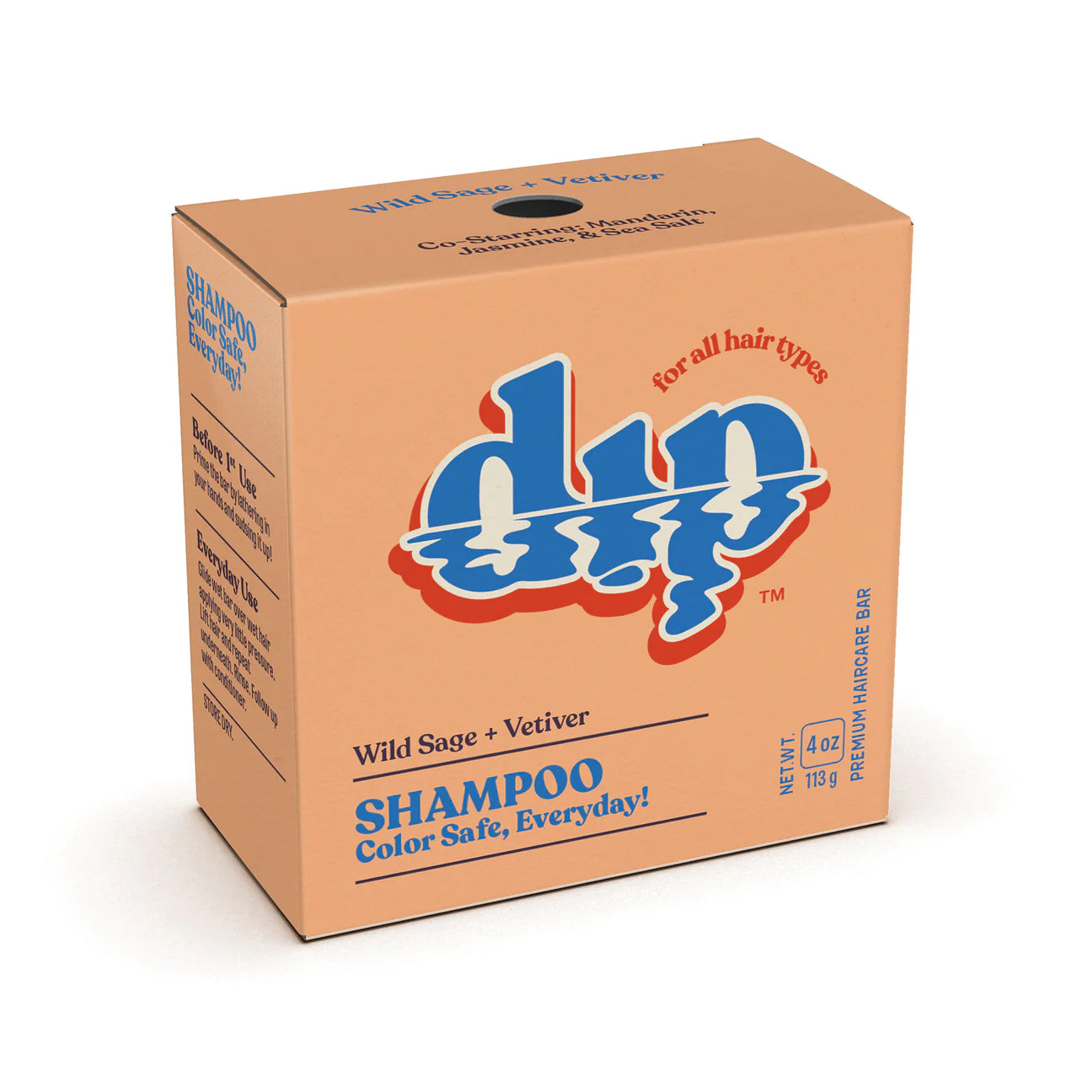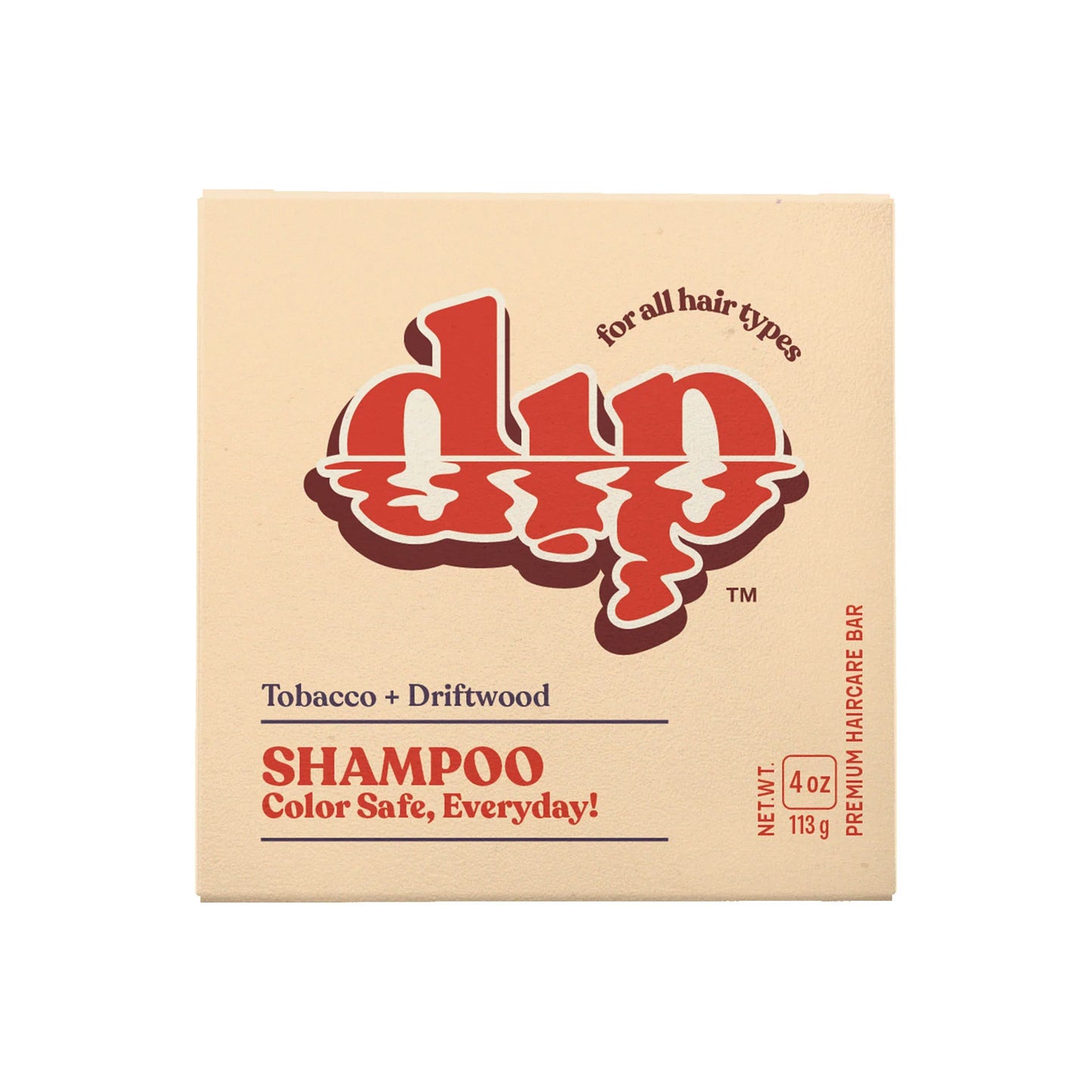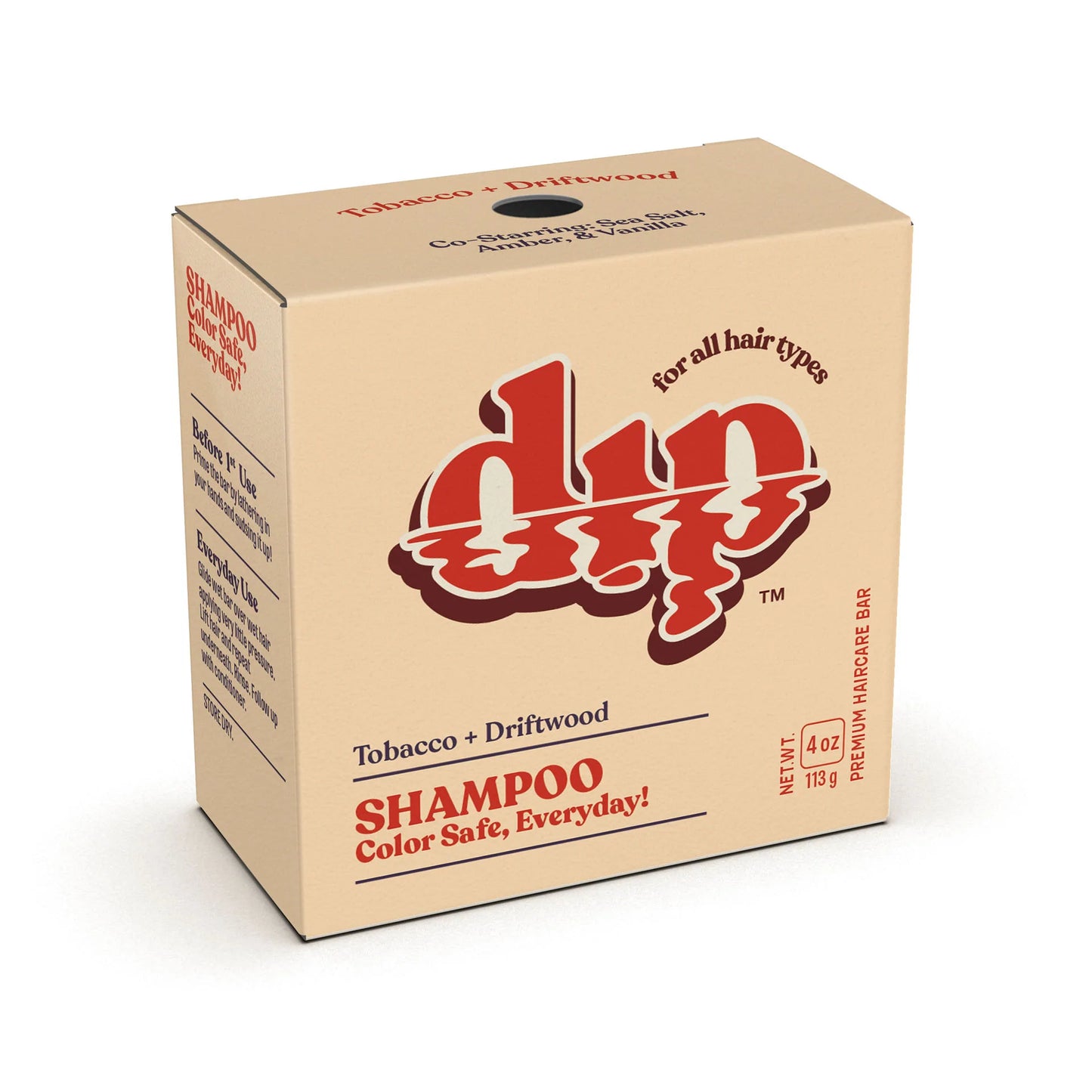 Why Color Safe Shampoo Bars?
Highlights

We love these Shampoo Bars because they are everything! Stylist approved, pro-scalp health, great for all hair textures, deep cleaning, and plastic free! Get ready to kick your bottles to the curb.

How to use:
1. Before first use, prime the bar by lathering in your hands and sudsing it up! (not necessary after shower #1)
2. Wet your hair then wet your solid shampoo bar.
3. Gently rub the bar directly on the scalp and use your hands to lather as you would liquid shampoo. A common mistake is applying a lot of pressure on the bar, it just needs to gently graze the hair to work!
4. Rinse out and follow with the conditioner bar.
Ingredients

Key ingredients: Sweet Almond Oil, Vegan Squalane, Hydrolyzed Rice Protein, Passion Fruit Oil, Shea Butter, Coconut Oil, Ceramides.
Scent Options

Coconut & Almond: A summer day when we were kids. It's sweet yet still sophisticated.

Mimosa & Sandalwood: A more feminine fragrance but has notes that are deep and mysterious.

Rose & Matcha Tea: An enchanting pairing of rose and matcha with Middle Eastern notes.

Rosewater & Jasmine: An English Garden at the very height of rose season.

Tangerine & Honeydew: The youthful heart's favorite. Think fruity pebbles meets first class!

Tobacco & Driftwood: On the more masculine side. This woodsy fragrance has notes of sea salt, amber, & vanilla.

Wild Sage & Vetiver: A unisex fragrance. Salty air on an empty boardwalk with a touch of romance.
Shelf-Life

To preserve the life of your bar please store dry. Bars last longer with a soap deck!
End of Life Care

This shampoo bar will dissolve as you use it, so there's no waste for you to take care of! Recycle paper packaging.