Best Sellers
shop from our very own UVIDA brand :)
New Arrivals
explore the newest products we have to help you live a sustainable life!
Reviews
The whole store is eco-friendly and has a vast variety of goods; from hand-poured candles to plants! Everyone is so friendly and willing to help, it's always a good experience ❤️

The owner Maria is so knowledgeable and thoughtful! UVIDA is hands down, the most necessary store. I loved my handmade soap infused with flowers and oats!!

Walking into this store always give me a boost of serotonin, it's my favorite place to treat myself! Everytime I walk in, there are always new sustainable products that I learn about 😊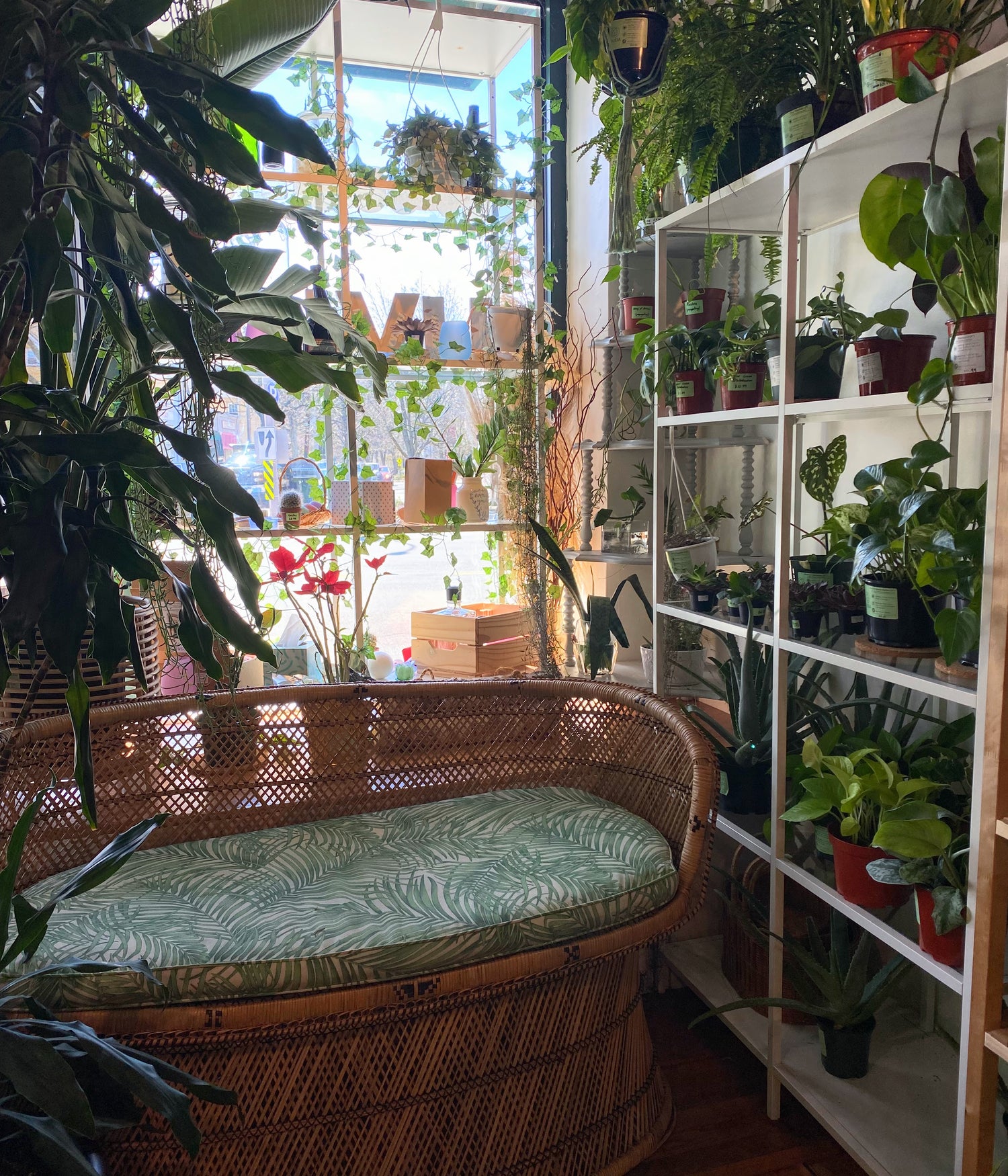 Explore our Plants!
add some joy to your life with a green friend! our plants are currently offered in-store and pick up ony.
shop now