Kaolin Beauty
Regular price
Sale price
$10.99
Unit price
per
Sale
Sold out
This clay mask is made with a combination of organic, and ethical, plant-based/cruelty-free ingredients. The blend of rose and aloe alleviates irritation to sooth your skin.
Share
View full details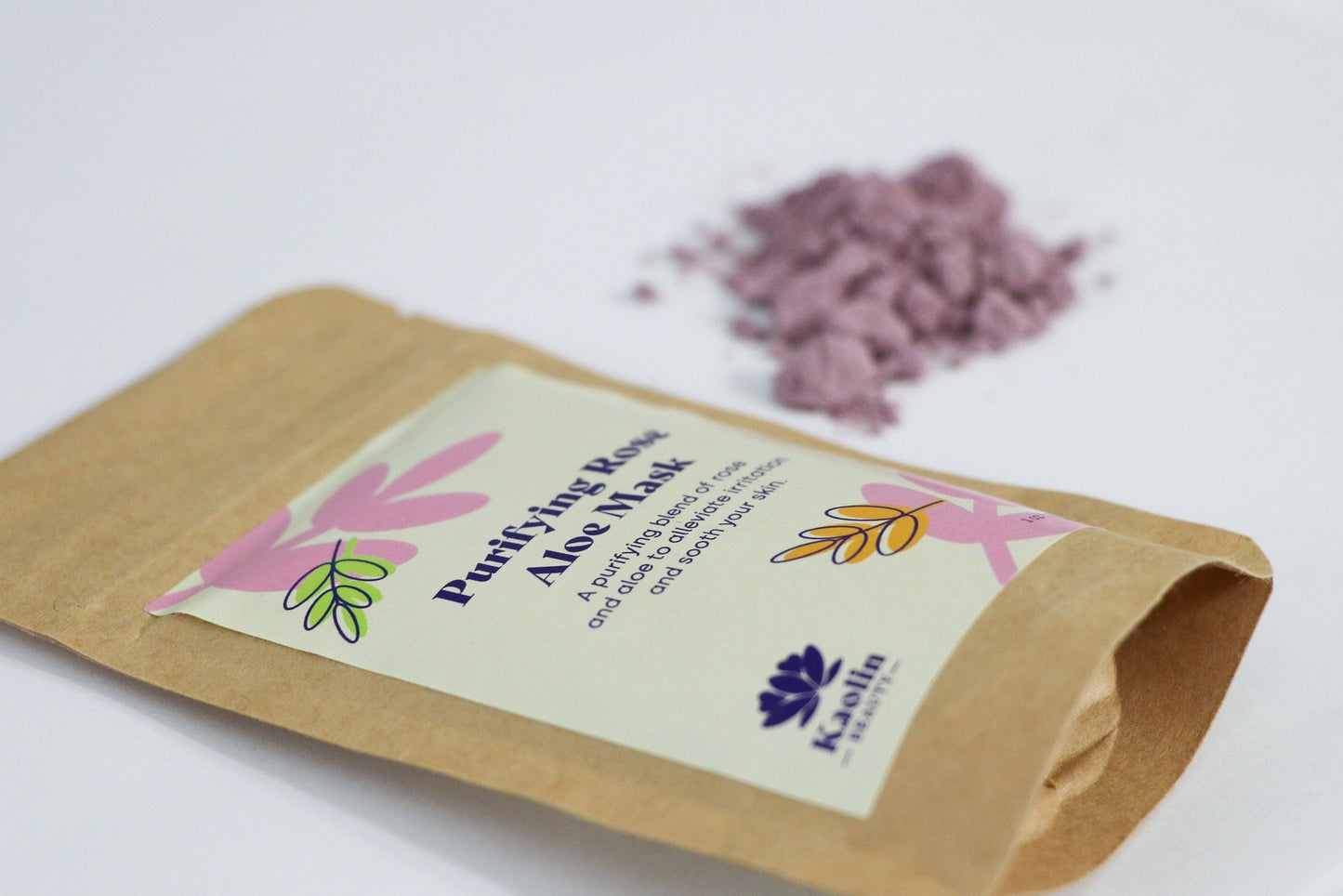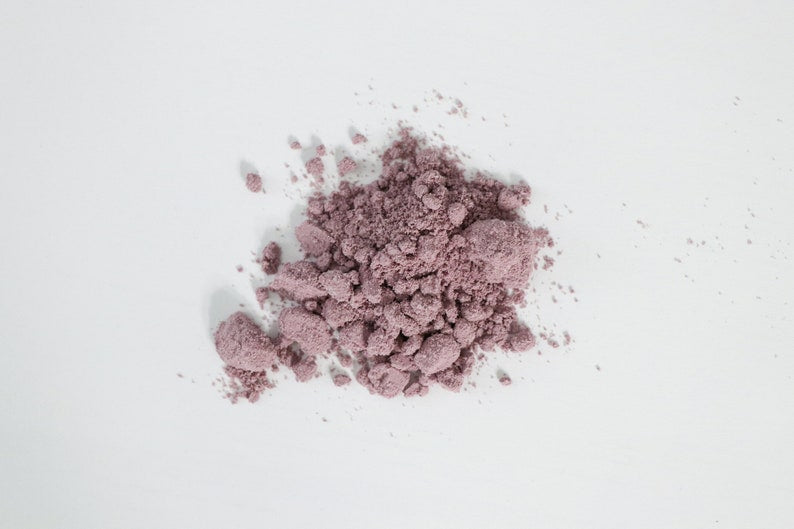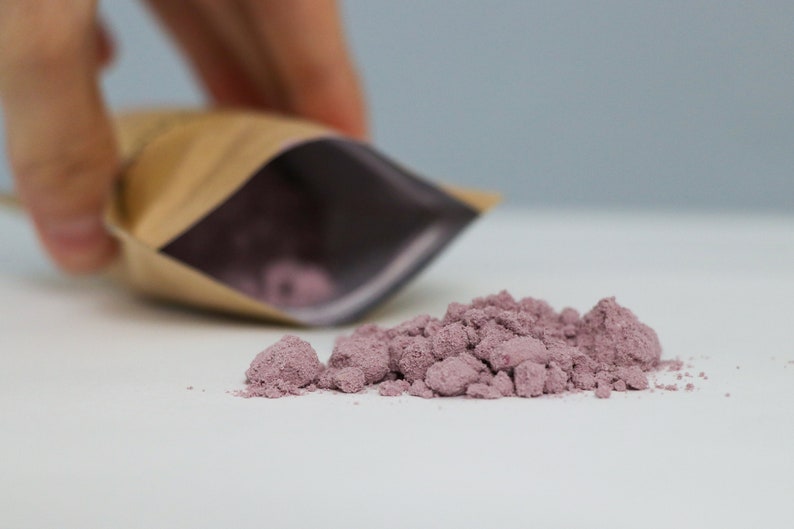 Why a Natural Clay Mask?
Highlights

We love this product because it contains rose, which is a pH balancer. This means that if your skin is either too oily or dry it will help it find that happy medium place. Additionally, rose works really well as an anti-inflammatory and moisturizer by strengthening the moisture barrier of your skin.

Use Instructions:
- scoop out 1 tbsp of the clay mask and place it in a cup/jar
- mix in 1 - 1.5 tsp of water
- apply a warm compress/cloth with warm water to your face (this will open up your pores)
- apply the mask directly to your face and let it sit for 10 minutes or until it starts to dry
- remove using a face cloth and warm water
Materials

Key ingredients: Organic Rose Powder, Kaolin Clay, Organic Dehydrated Coconut Milk, Organic Aloe Vera Powder.
Shelf-Life

There is enough clay powder in each pouch for 5-6 face masks. A little goes a long way! 1oz = 4 masks.
End of Life Care

Mask washes off, and package is recyclable!