No Tox Life
Regular price
Sale price
$11.99
Unit price
per
Sale
Sold out
The DISH BLOCK® concentrated dishwashing soap is a cleaning powerhouse with a rich, sudsy lather. Cuts stubborn grime and grease on dishes, pots and pans. With added aloe vera to be gentle on your hands. Free of dyes and fragrance.
Share
View full details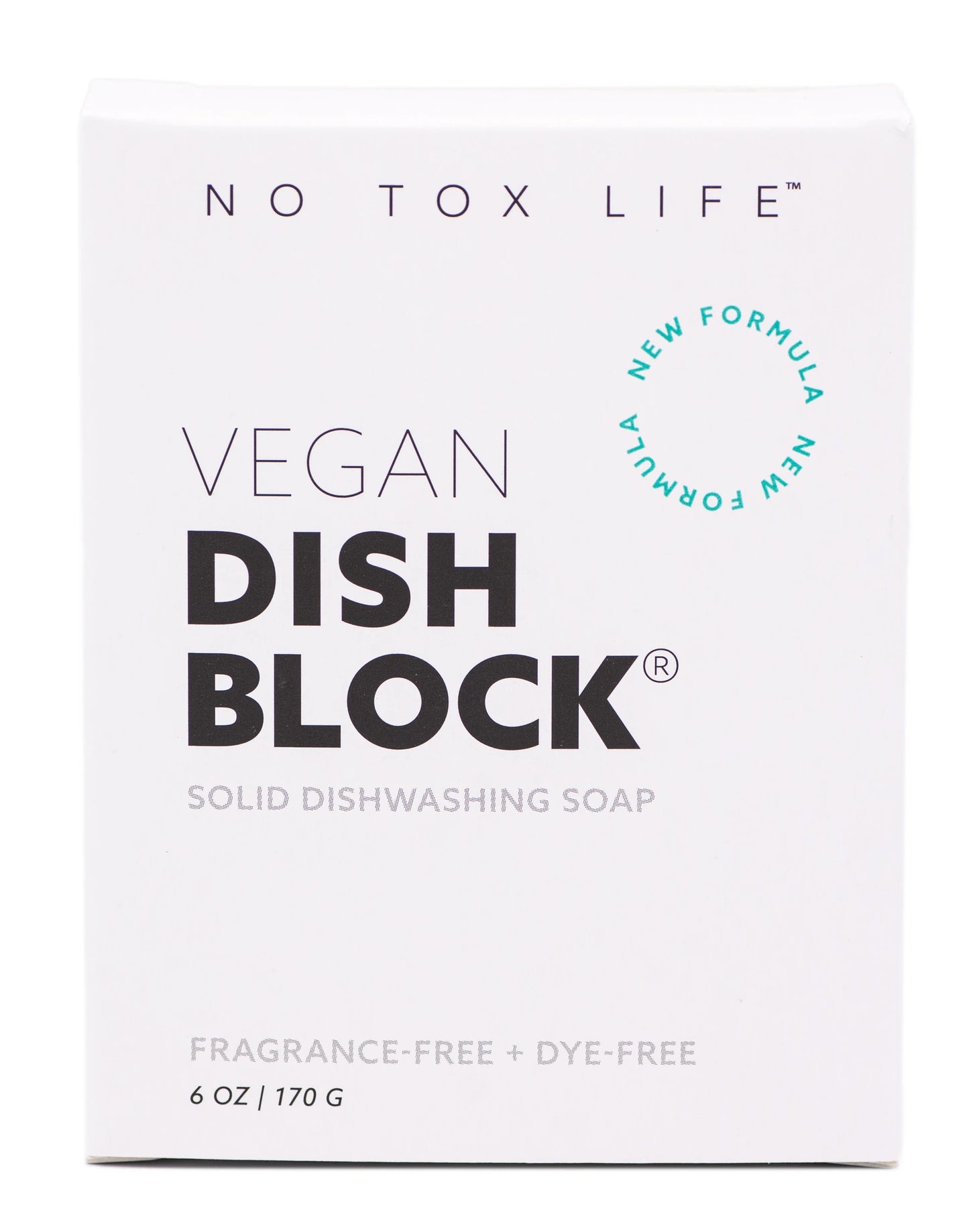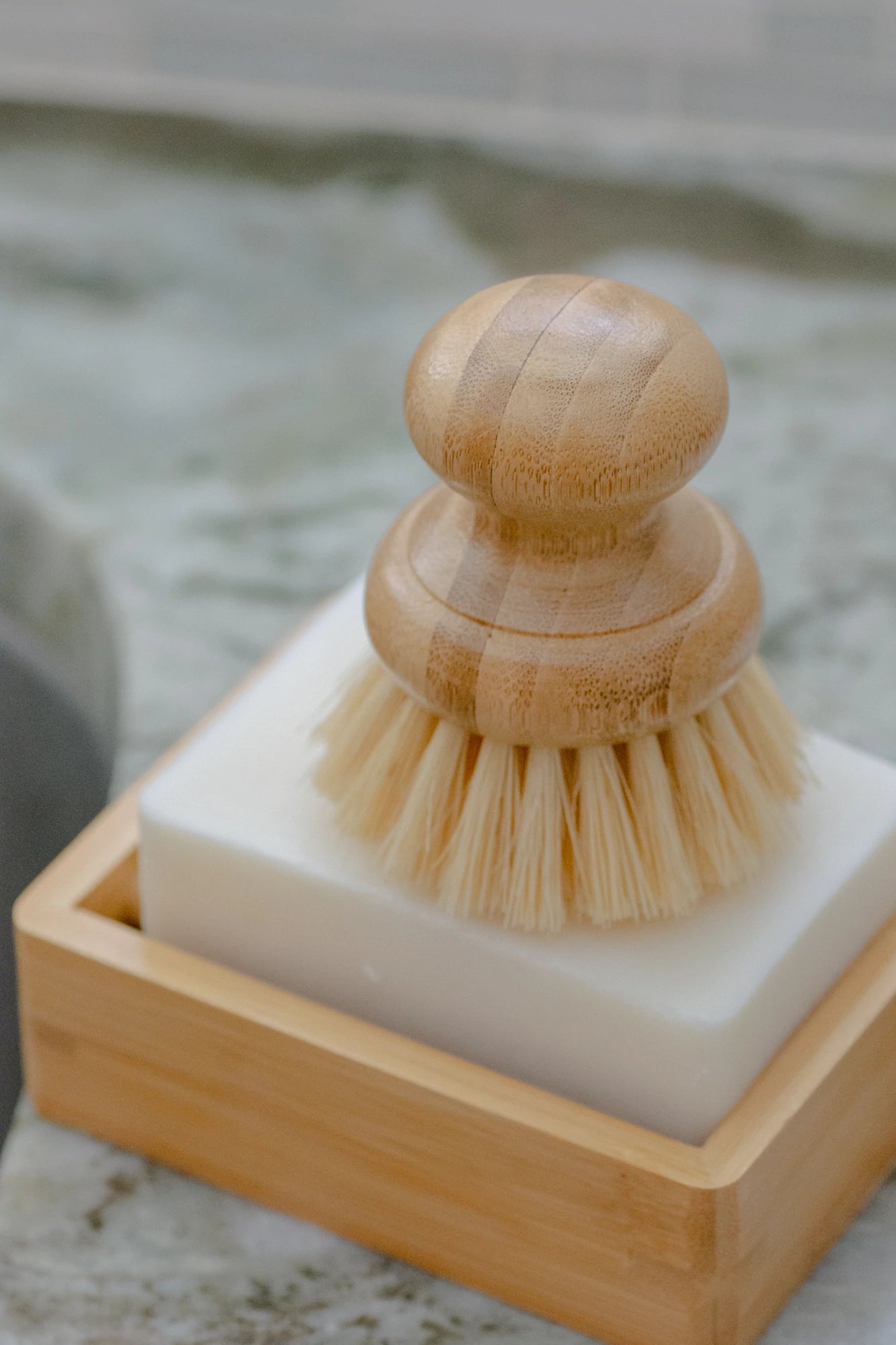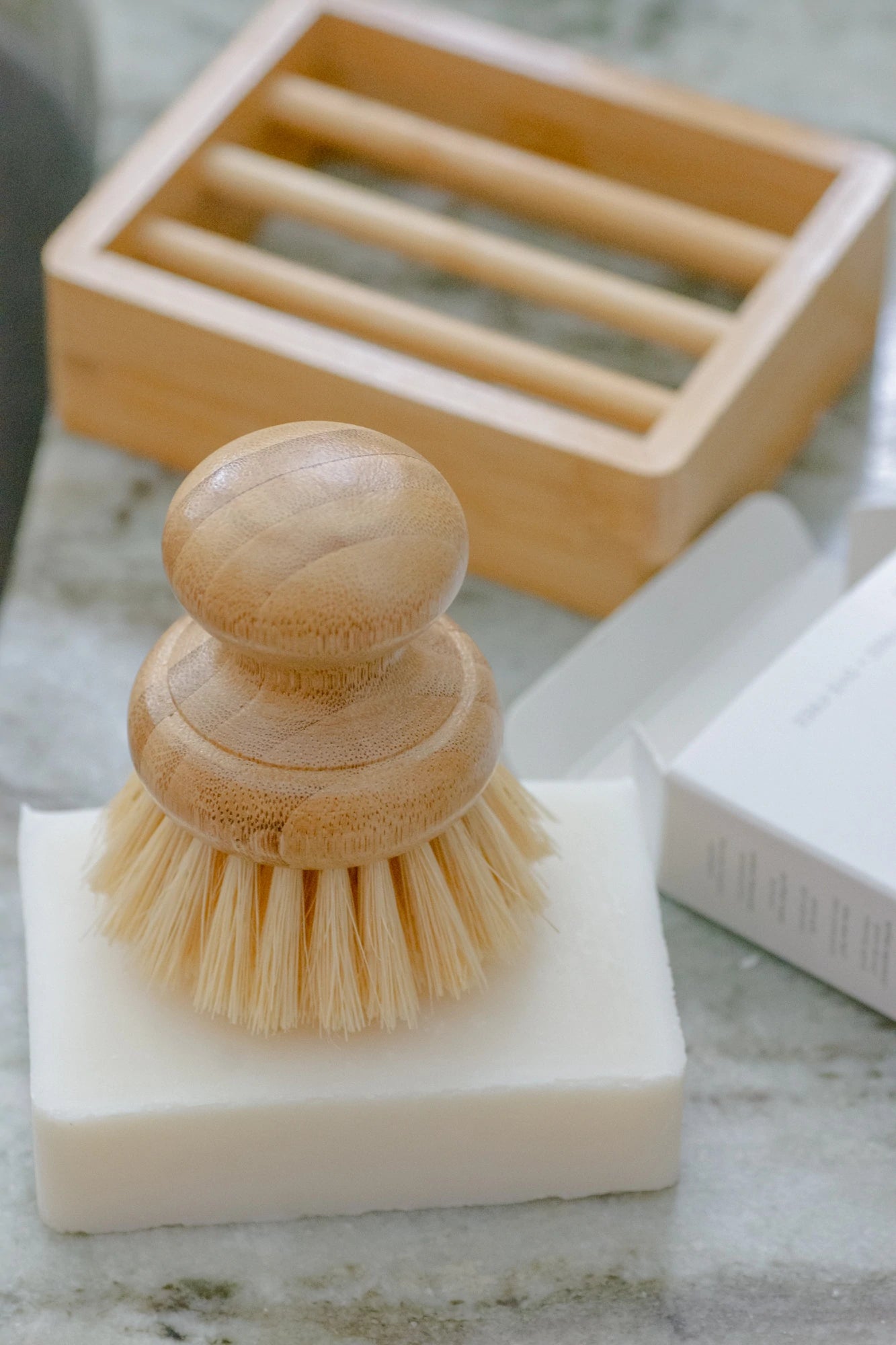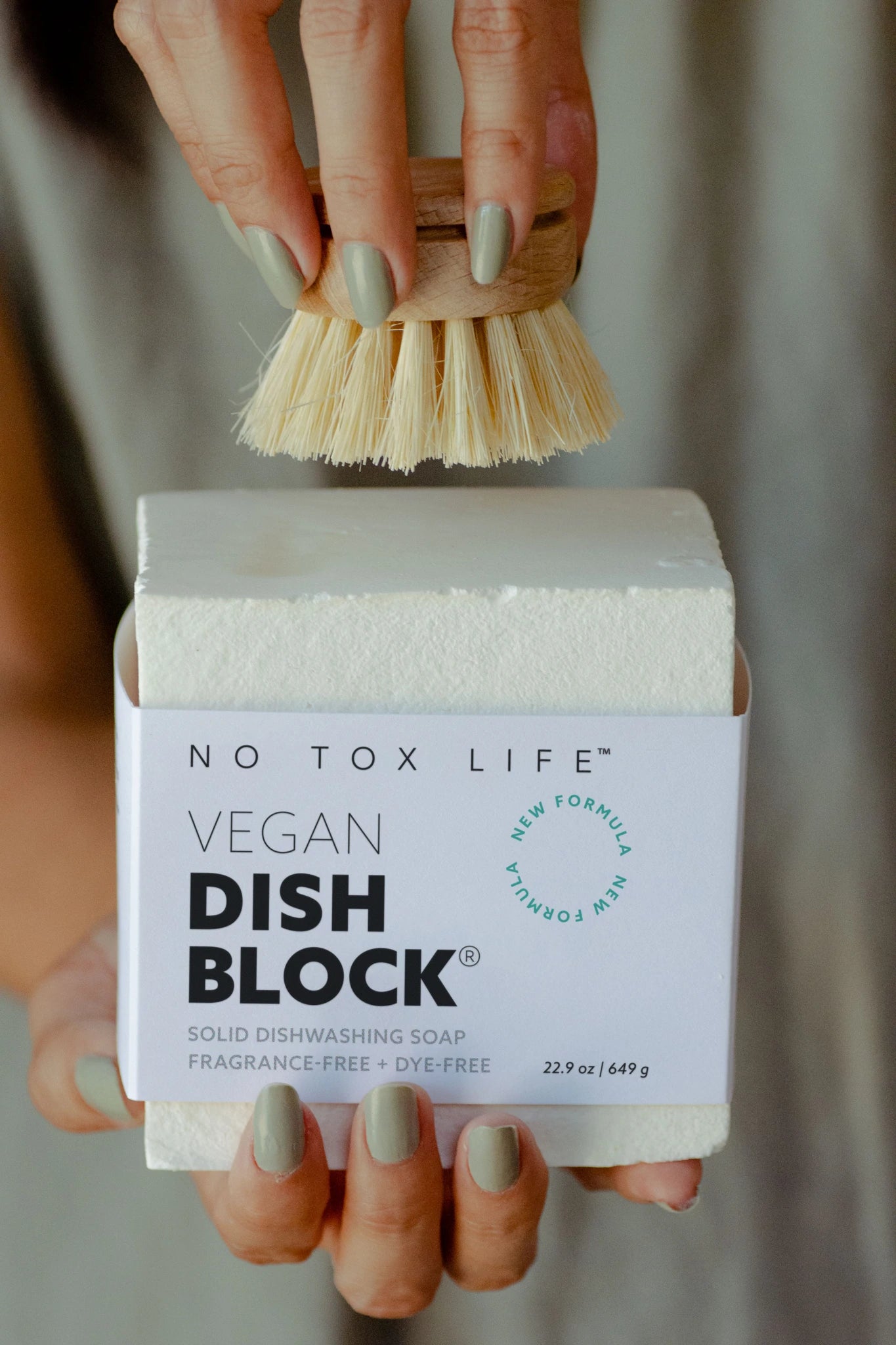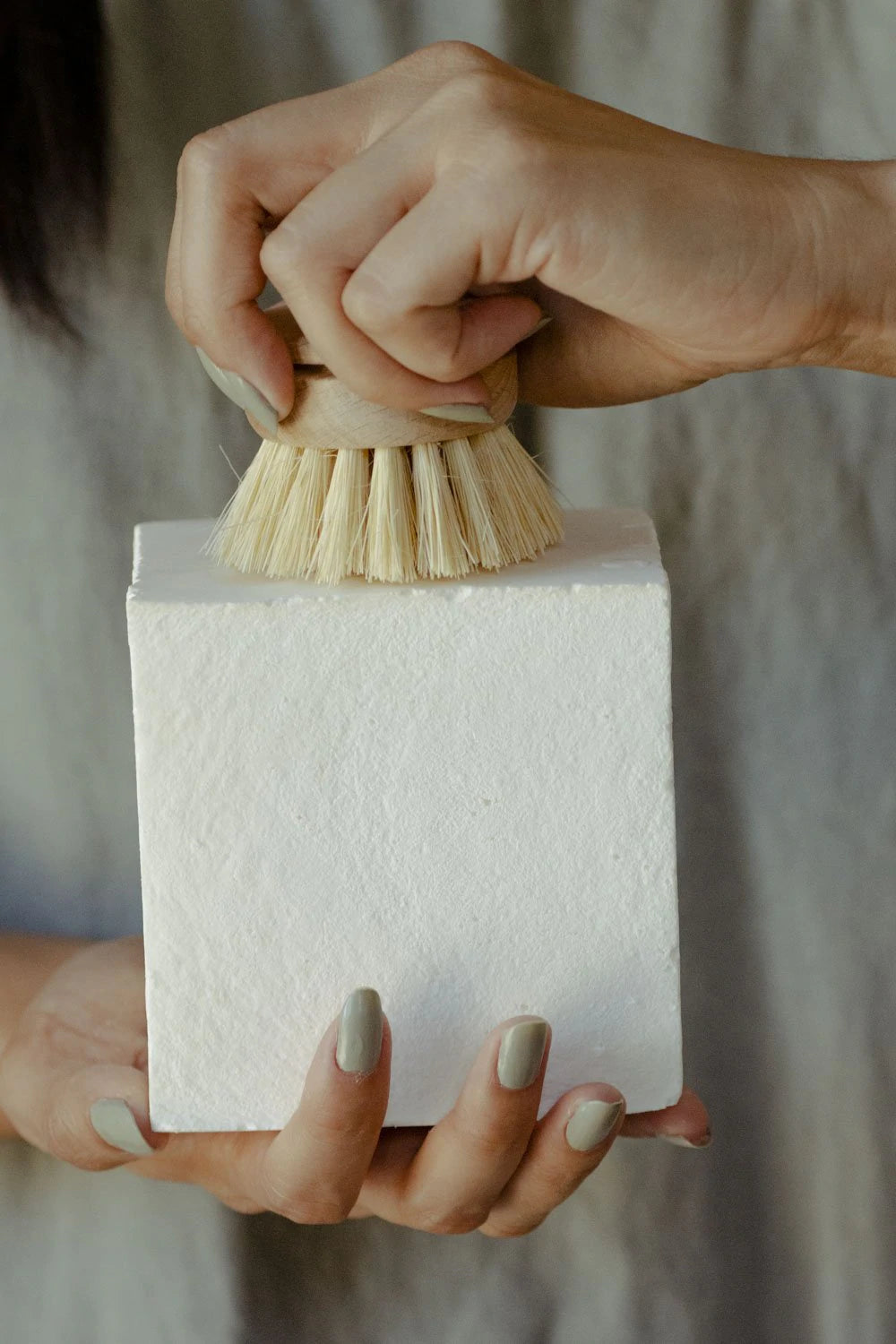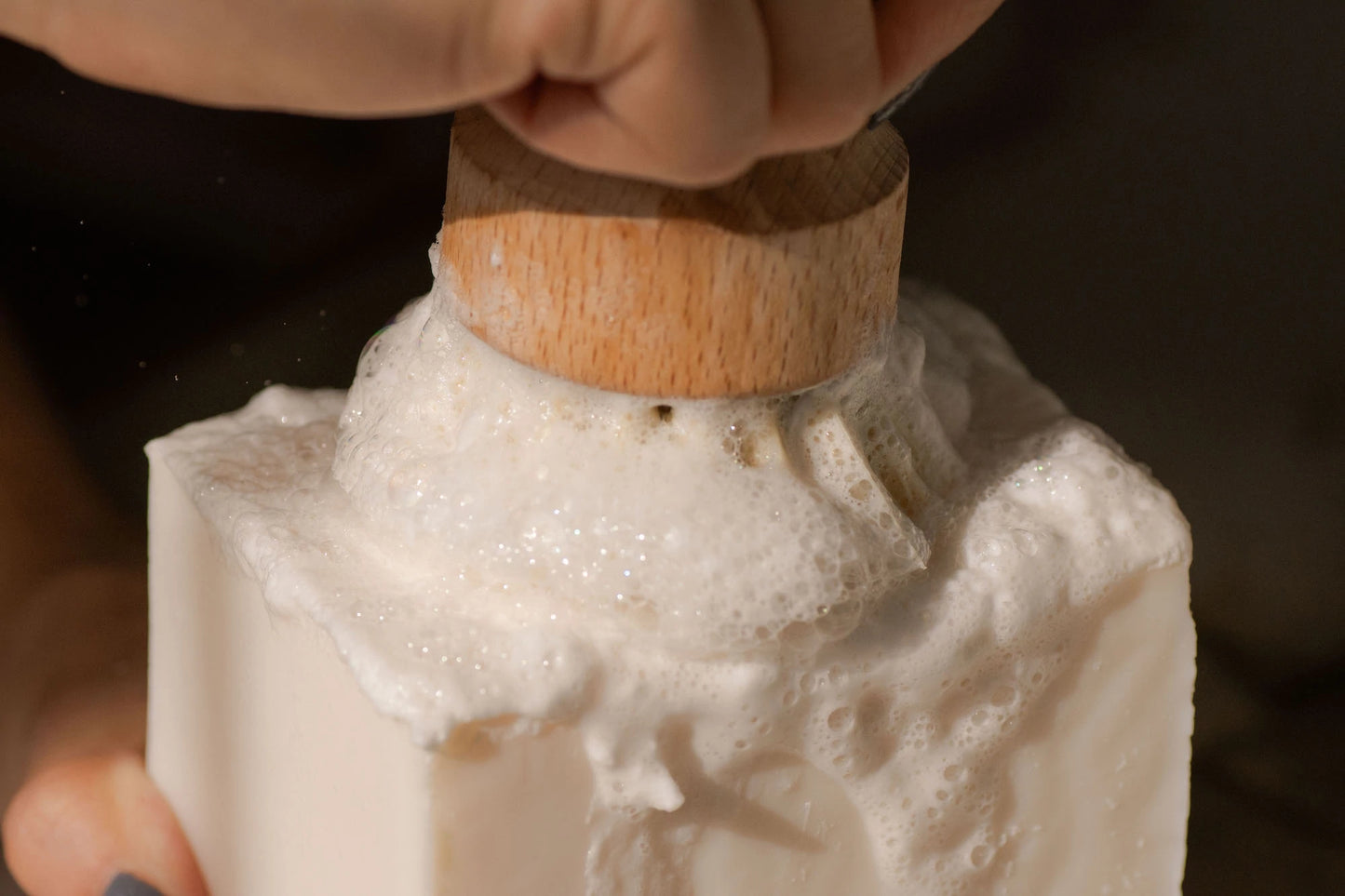 Why Dish Soap Blocks?
Highlights

NEW updated formula with bigger, fluffier bubbles and stronger grease-cutting in all water types.

How to use:
Scrape dishes to remove excess grease and food. Wet brush, for plates, bowls and cups, and rub DISH BLOCK dish soap to create rich, fluffy suds. (Repeat as needed to refresh suds.) Wash items and rinse well. Works in all water types including hard water.

Use the same DISH BLOCK® dish soap suds to clean your sink this can be used on porcelain, stainless, and glass sinks? We have seen customers use it to clean dirty & stained oven top surfaces as well!

You can even use it for cleaning-duty all over your home. Take stains out of laundry, take labels off of jars, spot clean your carpet, use it to wipe down ovens... a truly multipurpose product.*

Materials

Made with biodegradable, vegan ingredients.

Vegan. Phosphate-free. Sulfate-free. Paraben-free. Fragrance-free. Gluten-free. Cruelty-free. Made without palm oil.

Ingredients: Sodium ester salts, sodium salts, cocoyl (plant-derived cleaning agent) alkyl sulfonates (cleaning agent) alkyl polyglucosides (plant-derived cleaning agent) sodium carbonate (mineral-derived cleaning agent) potassium cocoate (plant-derived cleaning agent) vegetable glycerol (skin protectant) quillaja saponaria* (plant-derived cleaning agent) aloe vera leaf* (skin protectant) sodium citrate (pH adjuster) sodium gluconate (chelating agent) sodium benzoate (preservative) purified water (solvent)

*denotes organic ingredient
Shelf-Life

Each 6 oz (170g) bar or 22.5 oz (649g) bar of DISH BLOCK® dish soap concentrate goes a long way.

Warnings:
This product is not meant to be cut. It is a very solid bar. It is not able to be cut into smaller pieces safely. Do not leave sitting in a pool of water, it needs to stay drained and dry between uses.
End of Life Care

Dish soap blocks are septic safe and biodegradable, so it can rinse down your drain worry free!