Bio Scents
Regular price
Sale price
$21.00
Unit price
per
Sale
Sold out
These essential oils are pure extracts from organically farmed plants, and extracted through mechanical extraction like cold pressing and steam distillation.
Share
View full details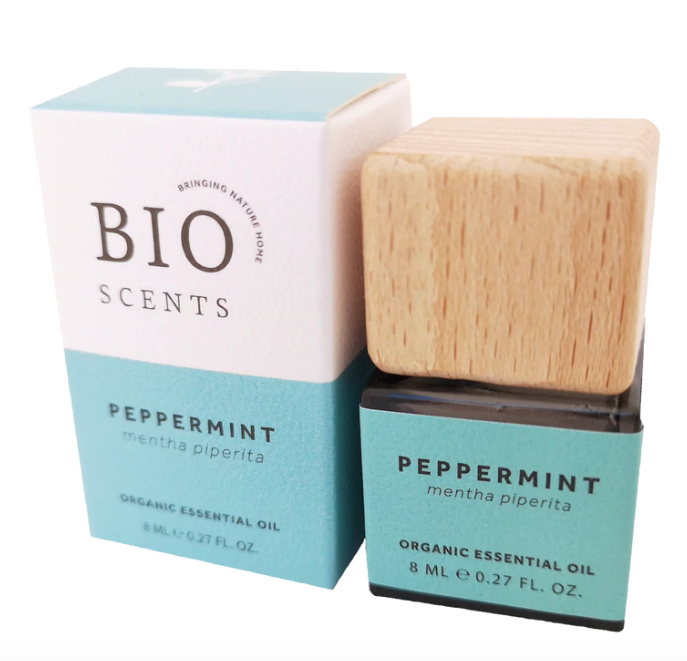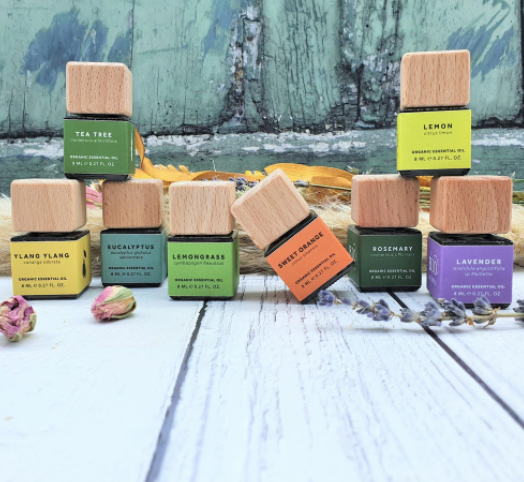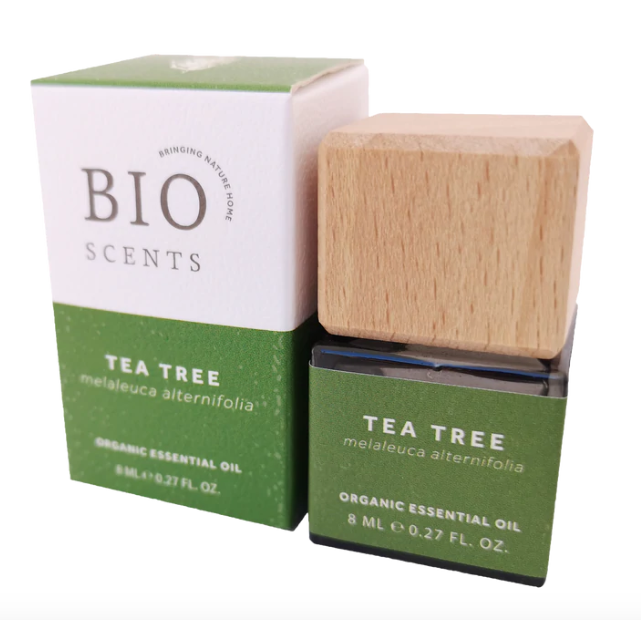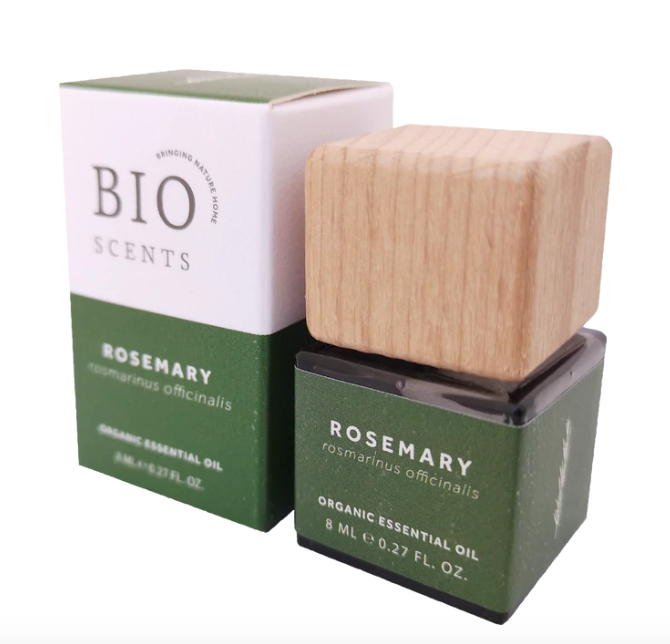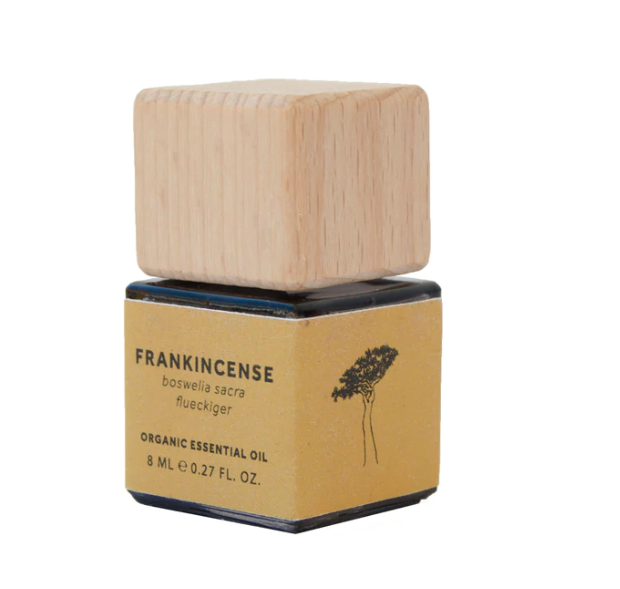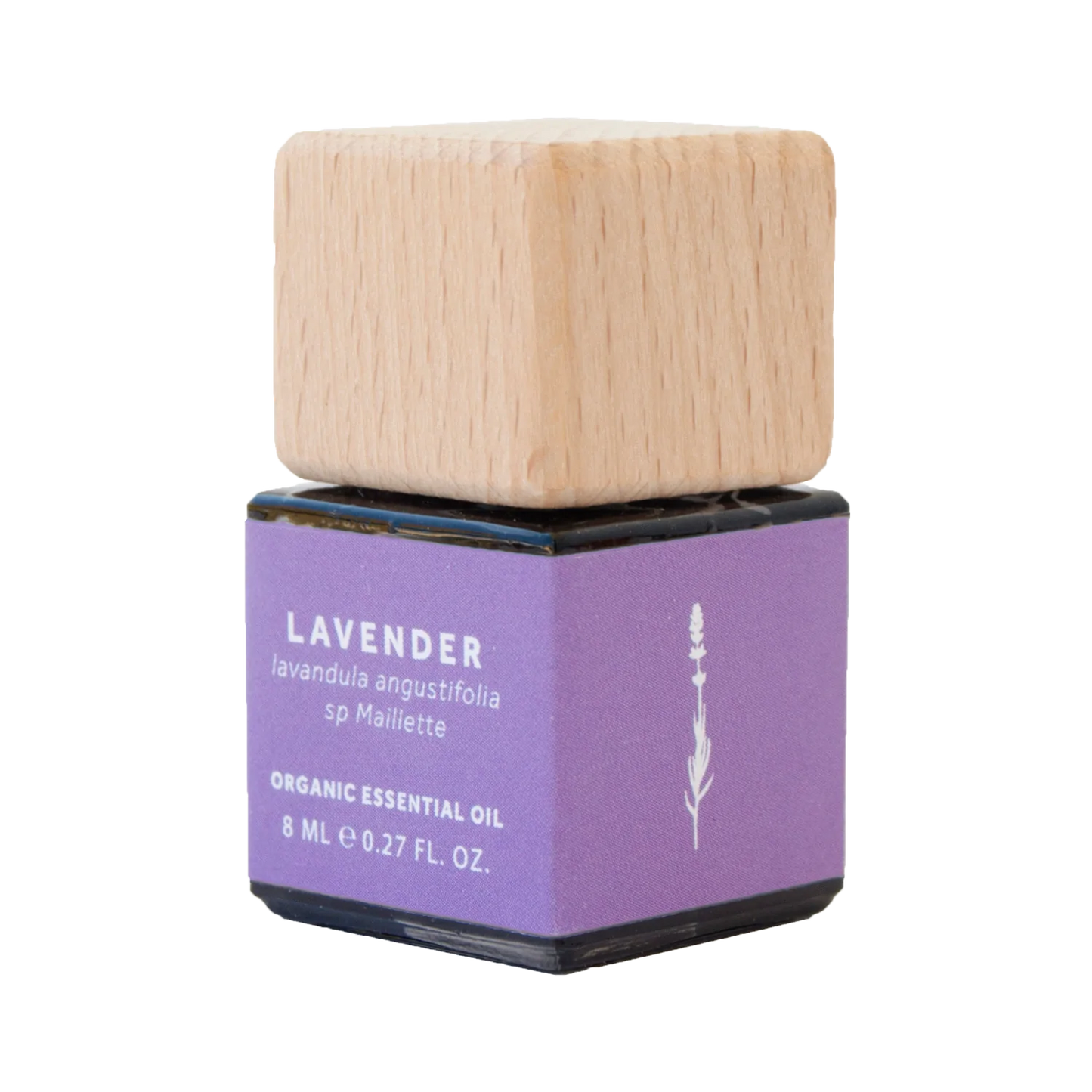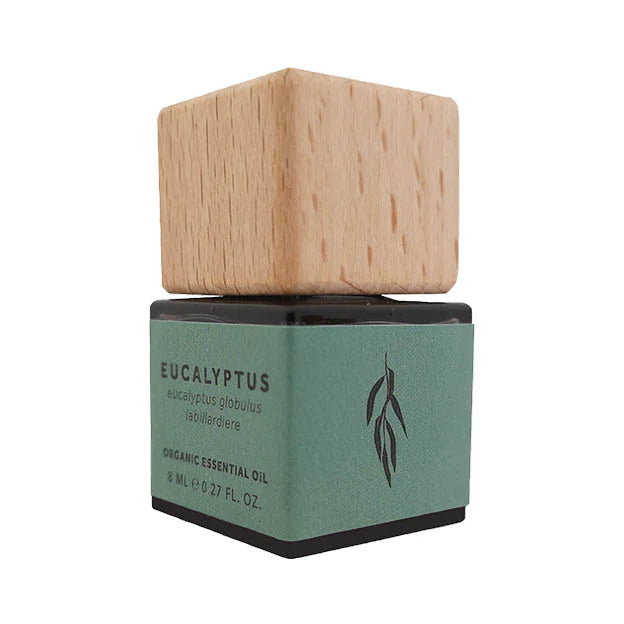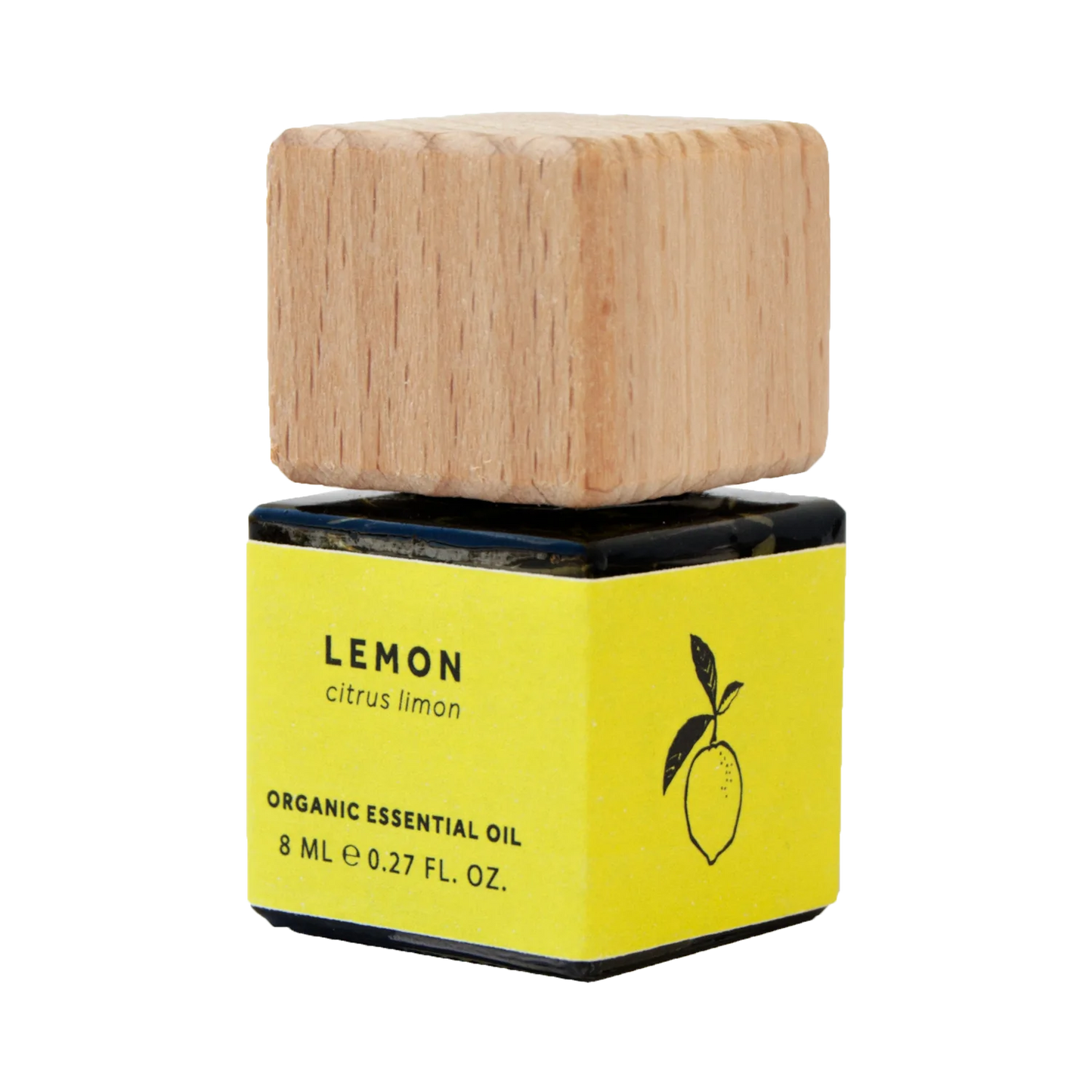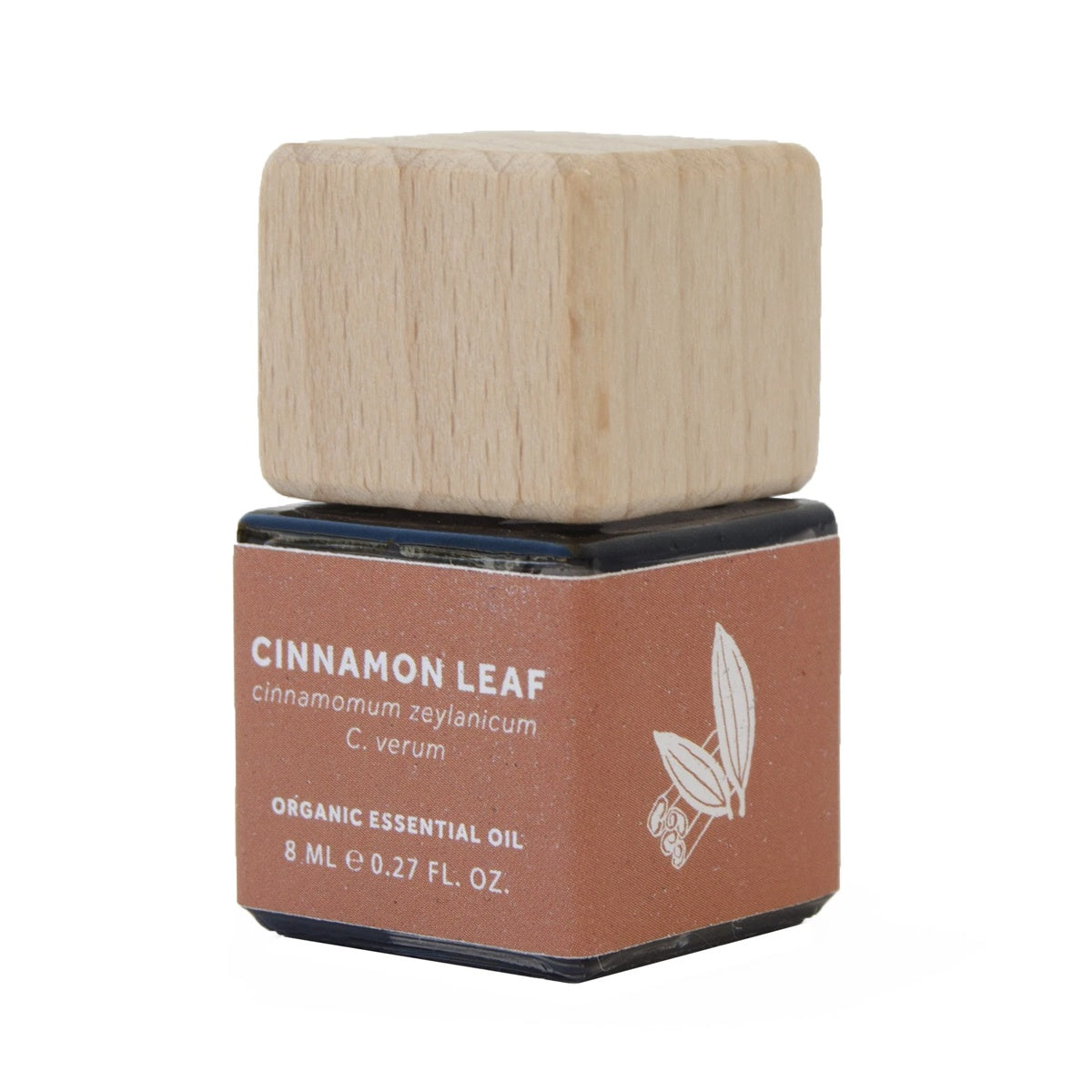 Why Organic Essential Oils?
Highlights

These essential oils are incredibly versatile and can be used as a cosmetic ingredient, to naturally fragrance your home, in DIY cleaning products and much more. They are suitable to use with any oil burner or diffuser.

Each vial has a small dropper/stopper that allows you to control the number of drops that comes out, and makes sure the oil doesn't soak into the wooden cap.


Scents:

Tea Tree Benefits: Tea tree is known for its versatility and a must-have for your beauty-kit. It may promote the soothing of and the appearance of healthy looking hair, skin and nails.

Rosemary Benefits: Alertness & Energising - Rosemary may promote feelings of stimulating and lifting the spirit and may promote feelings of alertness.

Peppermint Benefits: Energising - A minty, cool and refreshing scent ideal for a midday pick-me up.

Frankincense Benefits: Unwind & De-stress (go inwards) - Considered the 'king of essential oils', this sweet, woody scent supports feelings of relaxation and balance.

Lavender Benefits: Soothing & relaxing - Considered one of the most popular of essential oils, this floral and fresh scent may promote feelings of relaxation and supports a tranquil atmosphere. Ideal to be used at night before going to bed.

Eucalyptus Benefits: Stimulating & Rejuvenating - Eucalyptus may promote open airways and stimulate clear breathing. It may stimulate the mind out of sluggishness. Also used for a common cold, to treat minor wounds and scratches and to relief joint pains.

Lemon Benefits: Uplifting - The fresh scent of lemon oil may create an uplifting atmosphere.
Materials

All organic essential oils are packaged in glass bottles with wooden caps, to be as plastic free as possible.

Shelf-Life

Each vial contains 8 ml of essential oil. Shelf life will depend on how much and how frequently you use essential oils mixed into products or on fabrics. Do not use undiluted on skin.

Make sure the lid is tightly secured, and store in a cool, dark place. Keep out of reach of children and pets.
End of Life Care

Dispose of contents/container in accordance with local/regional/ national/international regulations. Once thoroughly cleaned, the container can be reused or recycled.