Lumen Candles
Regular price
Sale price
$24.99
Unit price
per
Sale
Sold out
An eye-catching candle decor piece for any home. Available in 6 scents.
Share
View full details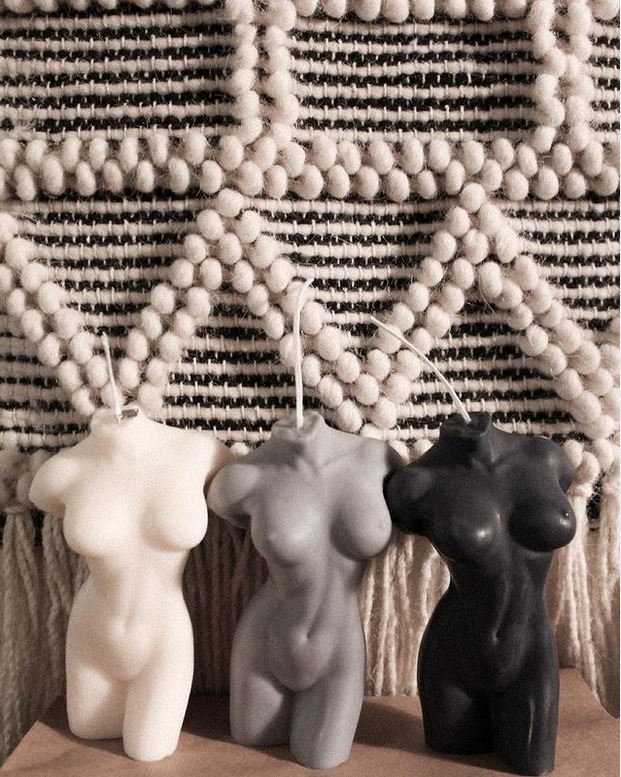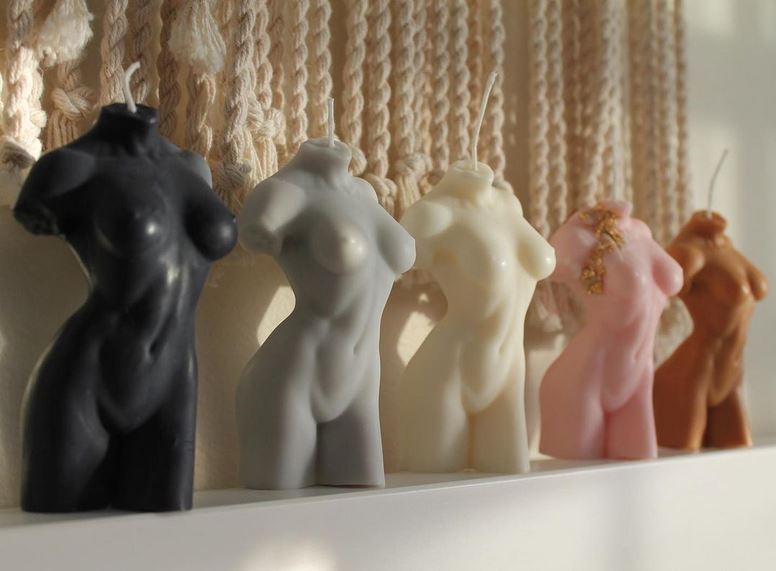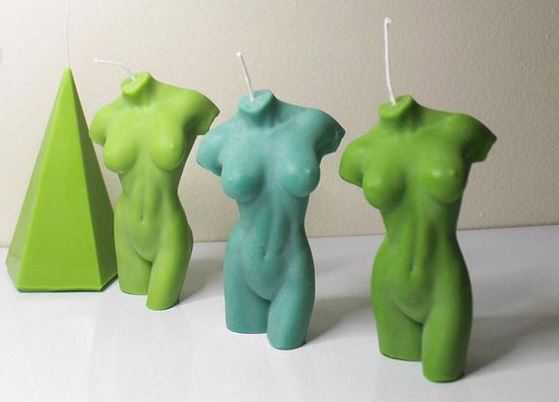 Why Soy Wax Candles?
Highlights

These elegant torso candles are made from 100% soy wax, and an eye-catching decor piece for any home. All candles are locally made in Boston, hand poured, and created in small batches. All candles are unique and have different color & scent combinations.

Always place your candle on a heat-resistant plate when burning. Never burn your candle directly on furniture or countertops.
Materials

This candle is made of pure soy wax, fragrance oils, and natural dye. All candles are hand poured, so some small imperfections may be present in the natural wax.

Soy wax candles burn without emitting chemicals, like the petroleum-based soot that comes from burning paraffin wax candles.
Shelf-Life

You can safely burn your candle for up to 4 hours at a time. The standard female body candle burns up to 7 hours.

As the candle is made of pure soy wax, it may be sensitive to temperature and light. Store in a cool, dry place away from direct sunlight to prevent fading, cracking, or melting.
End of Life Care

This candle melts as you use it, so there's no waste for you to take care of!