Kaolin Beauty
Regular price
Sale price
$14.99
Unit price
per
Sale
Sold out
Have you thought about adding a zero waste highlighter to your make up routine?
Apply this luminizer around your eyes and cheek bones to enhance the stunning architecture of your face. The gold buttercup luminizer pairs especially well with deep skin tones. 

Share
View full details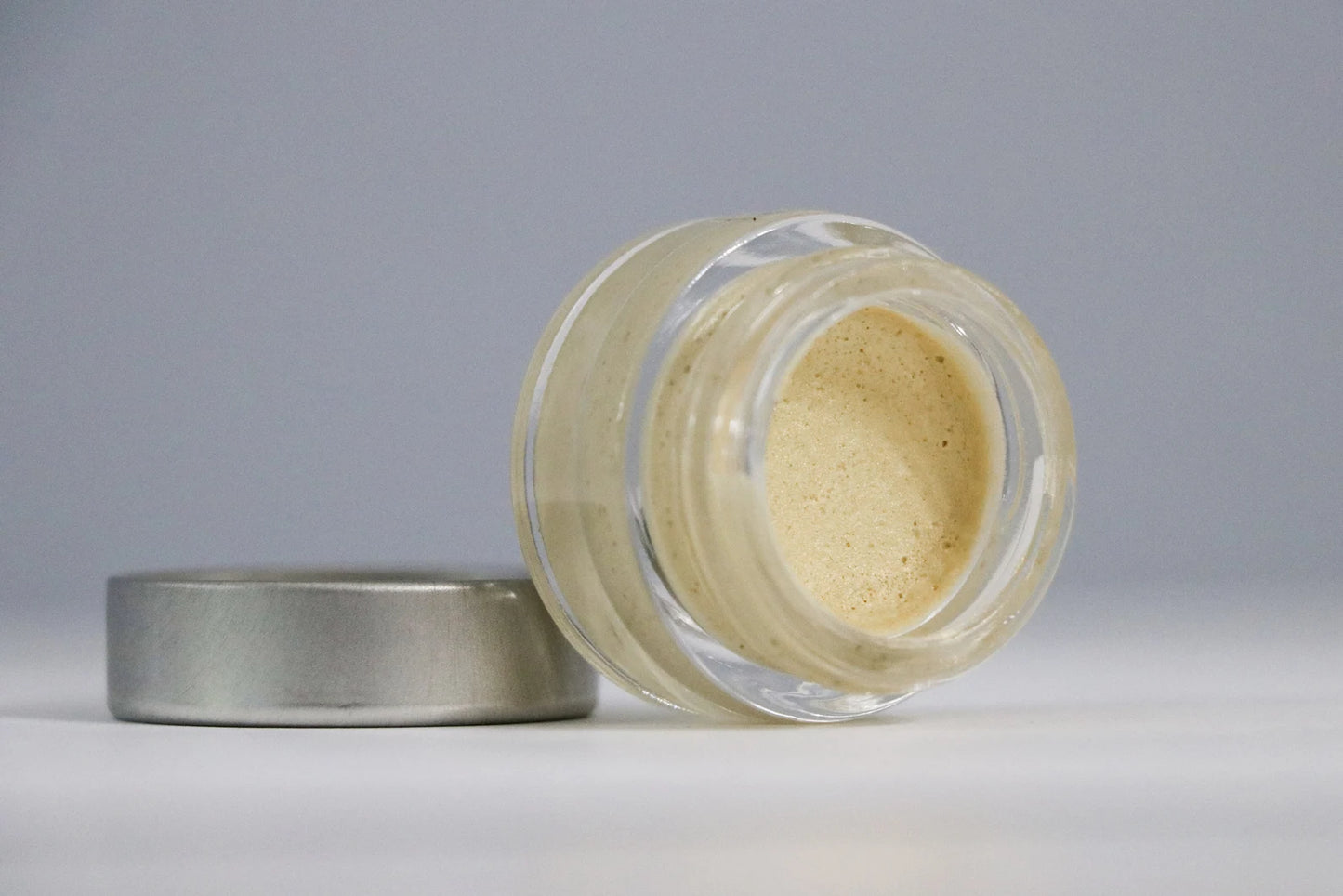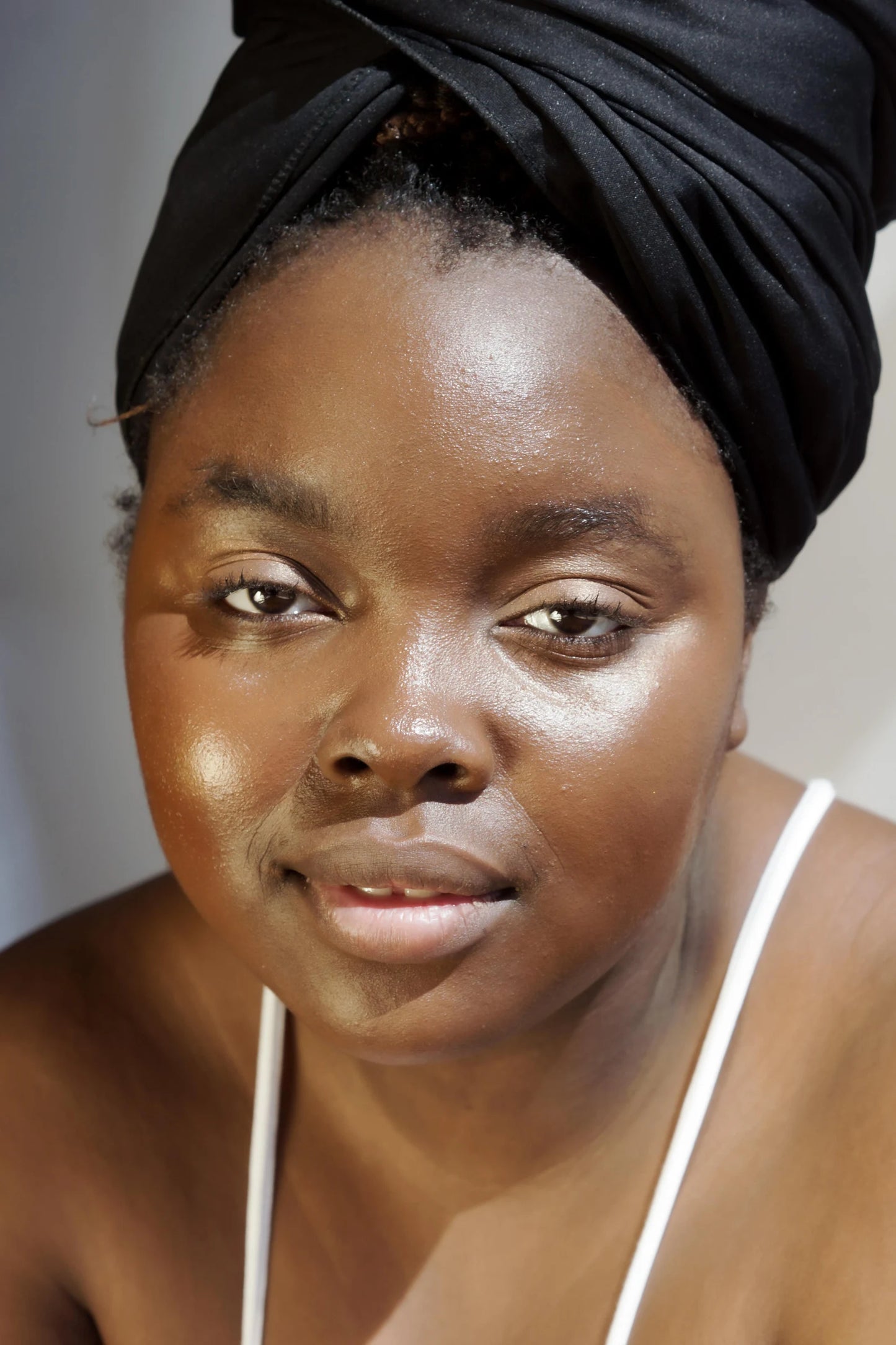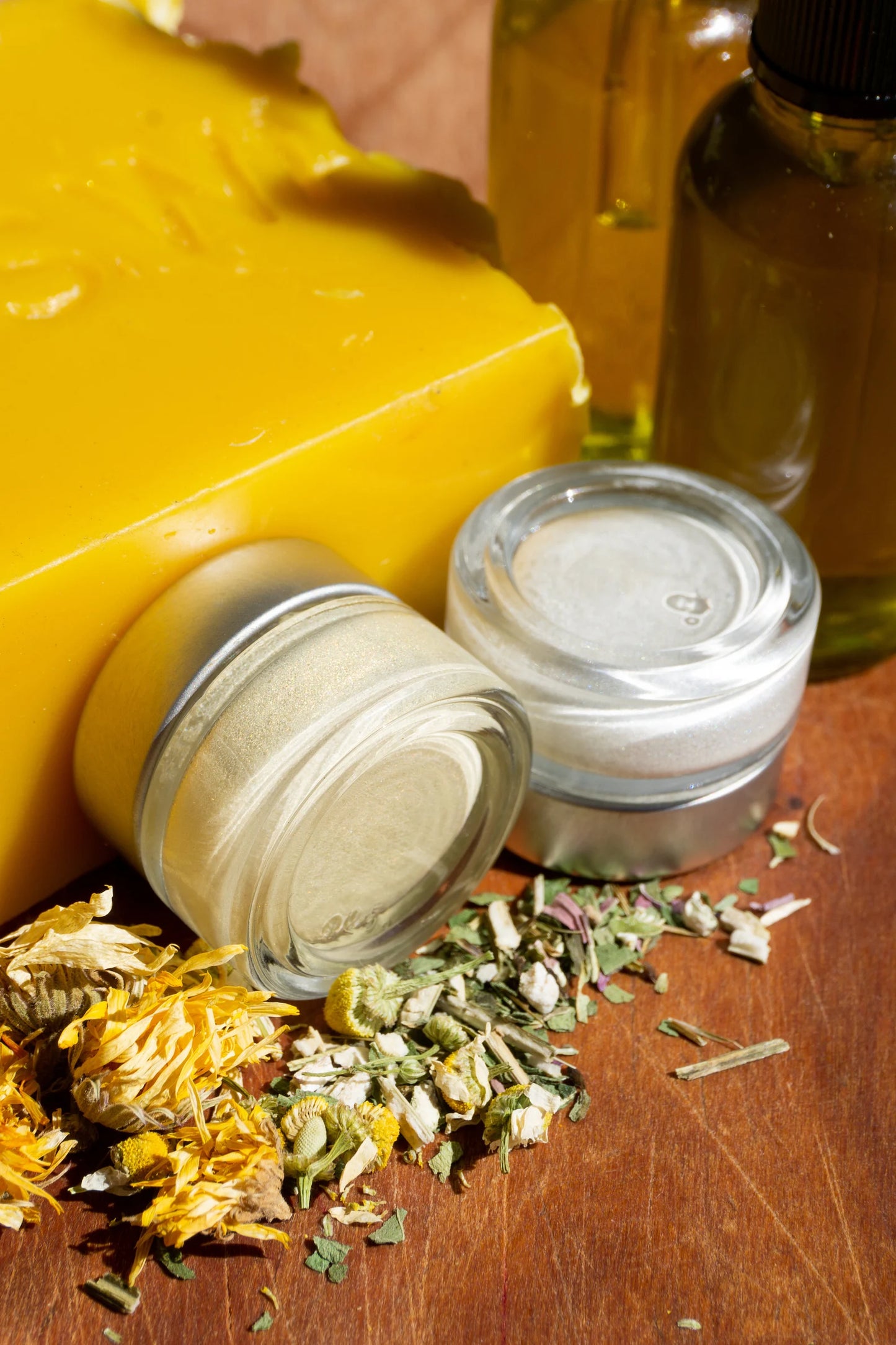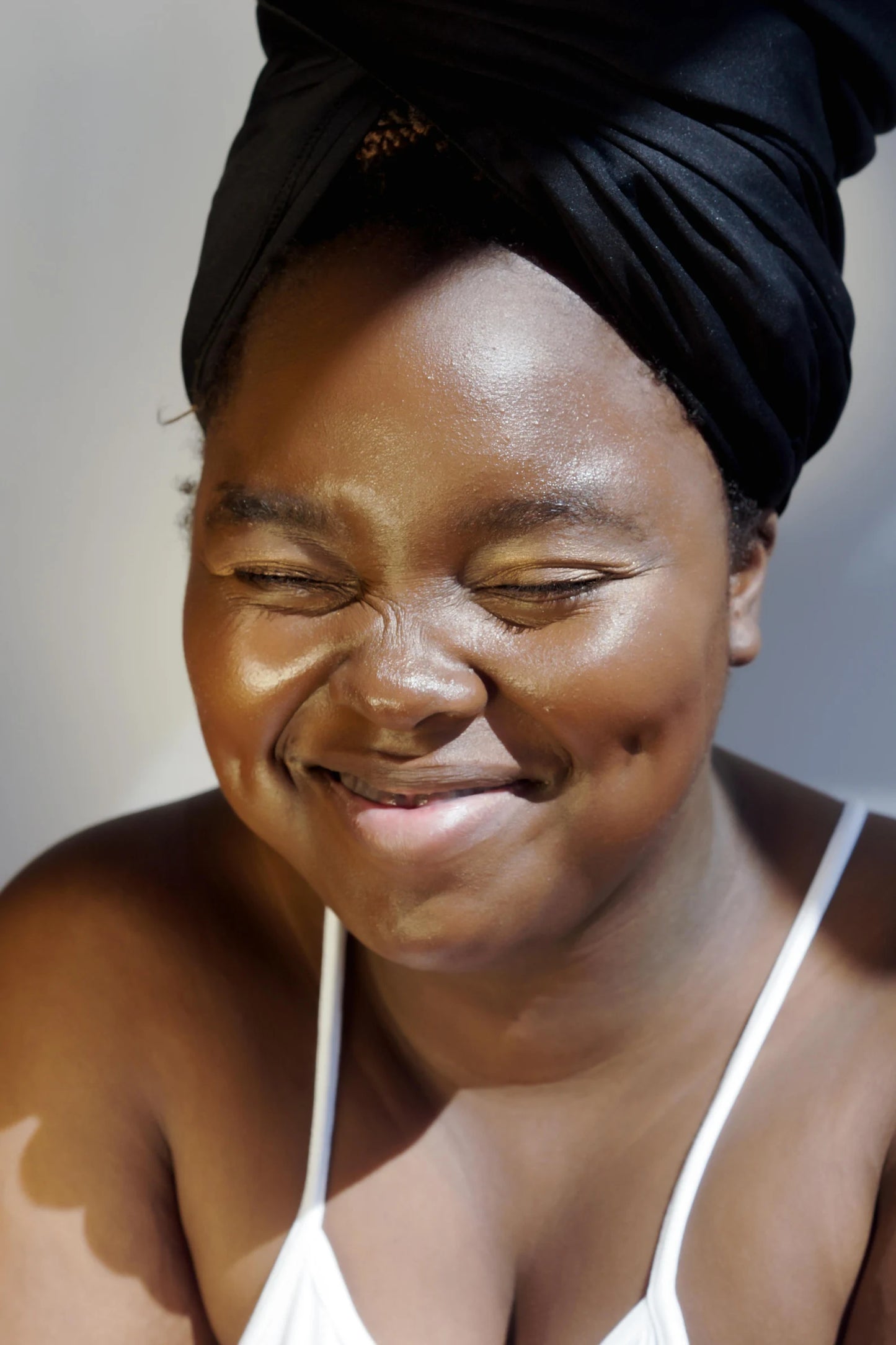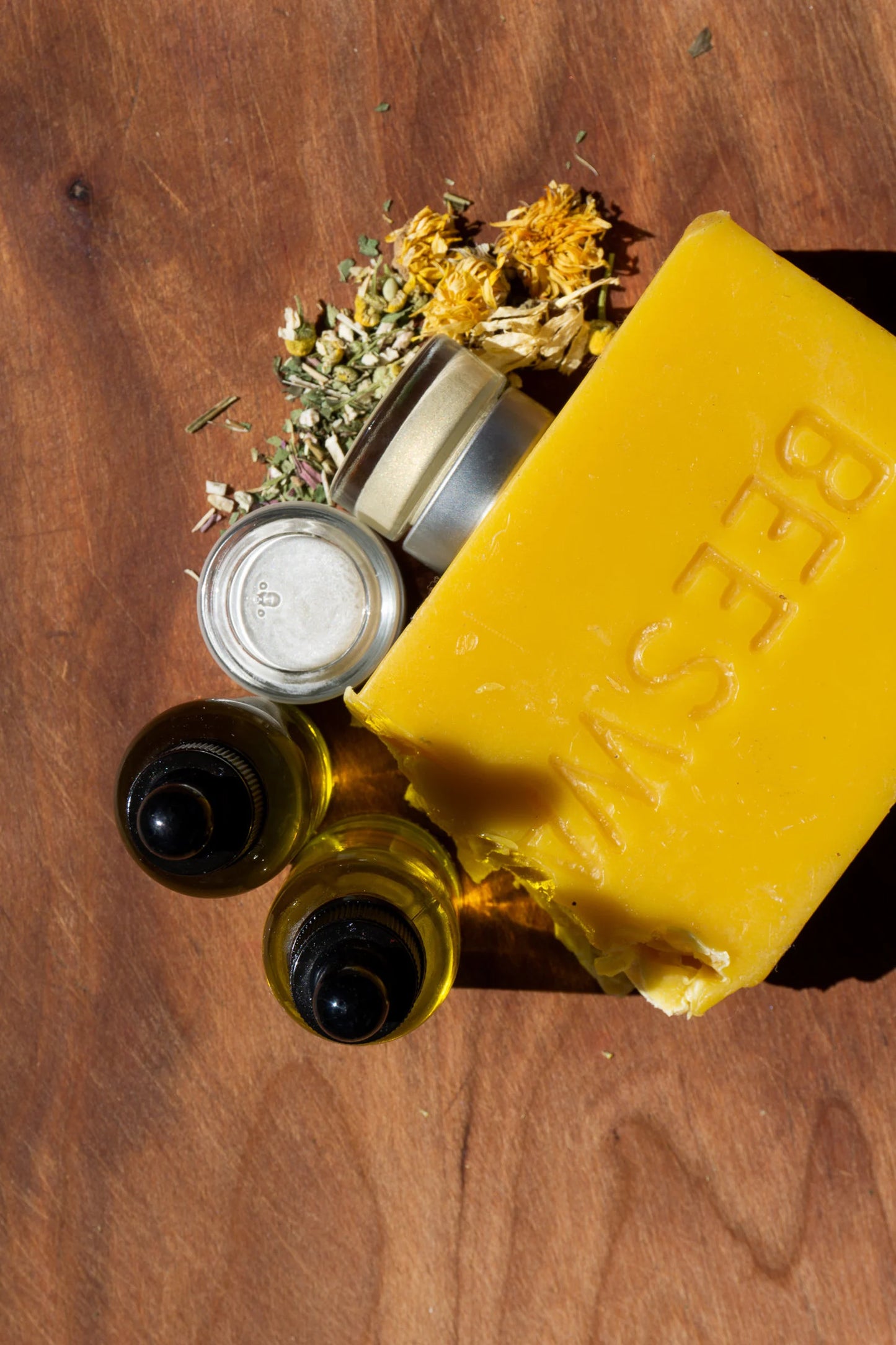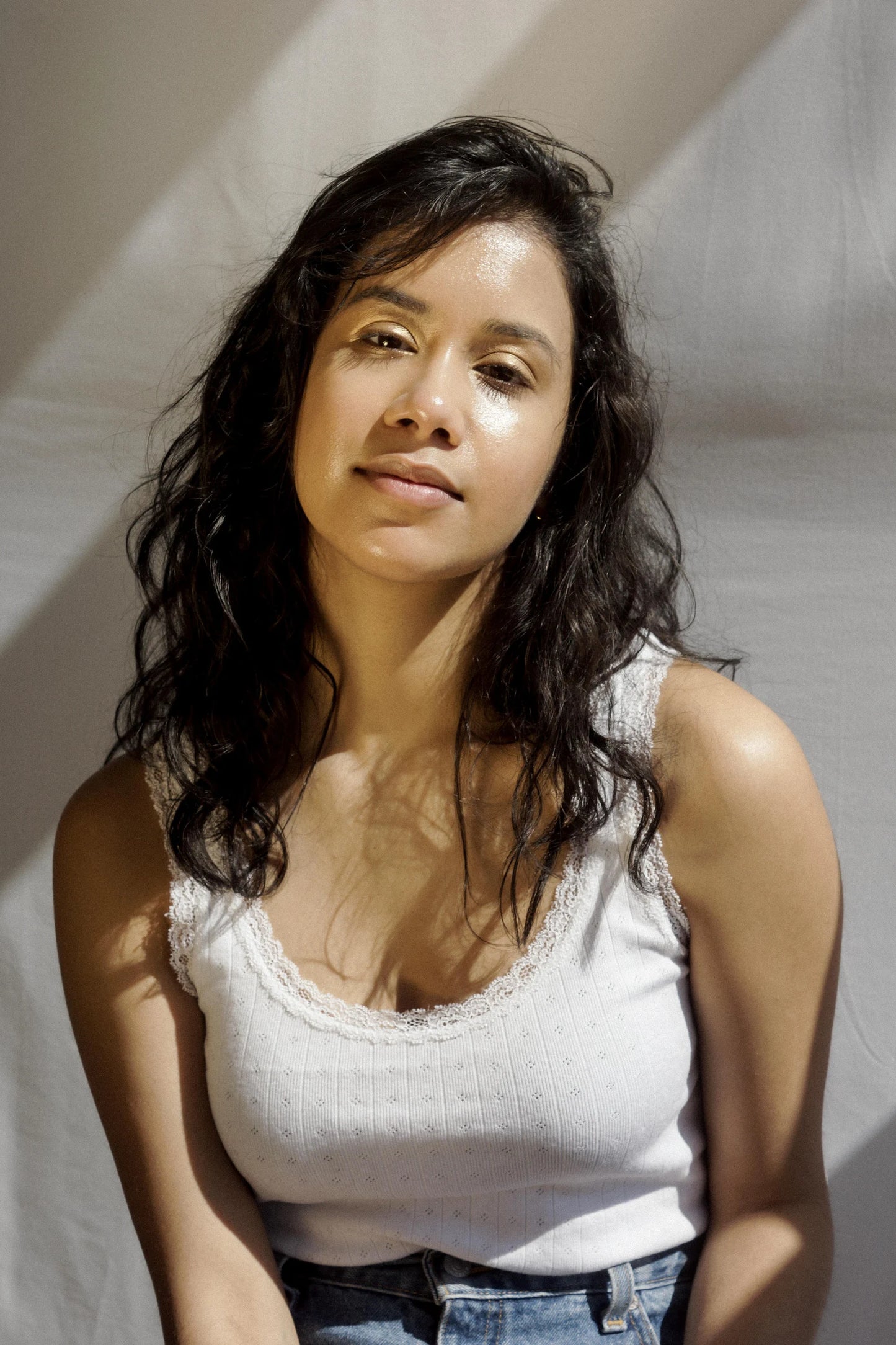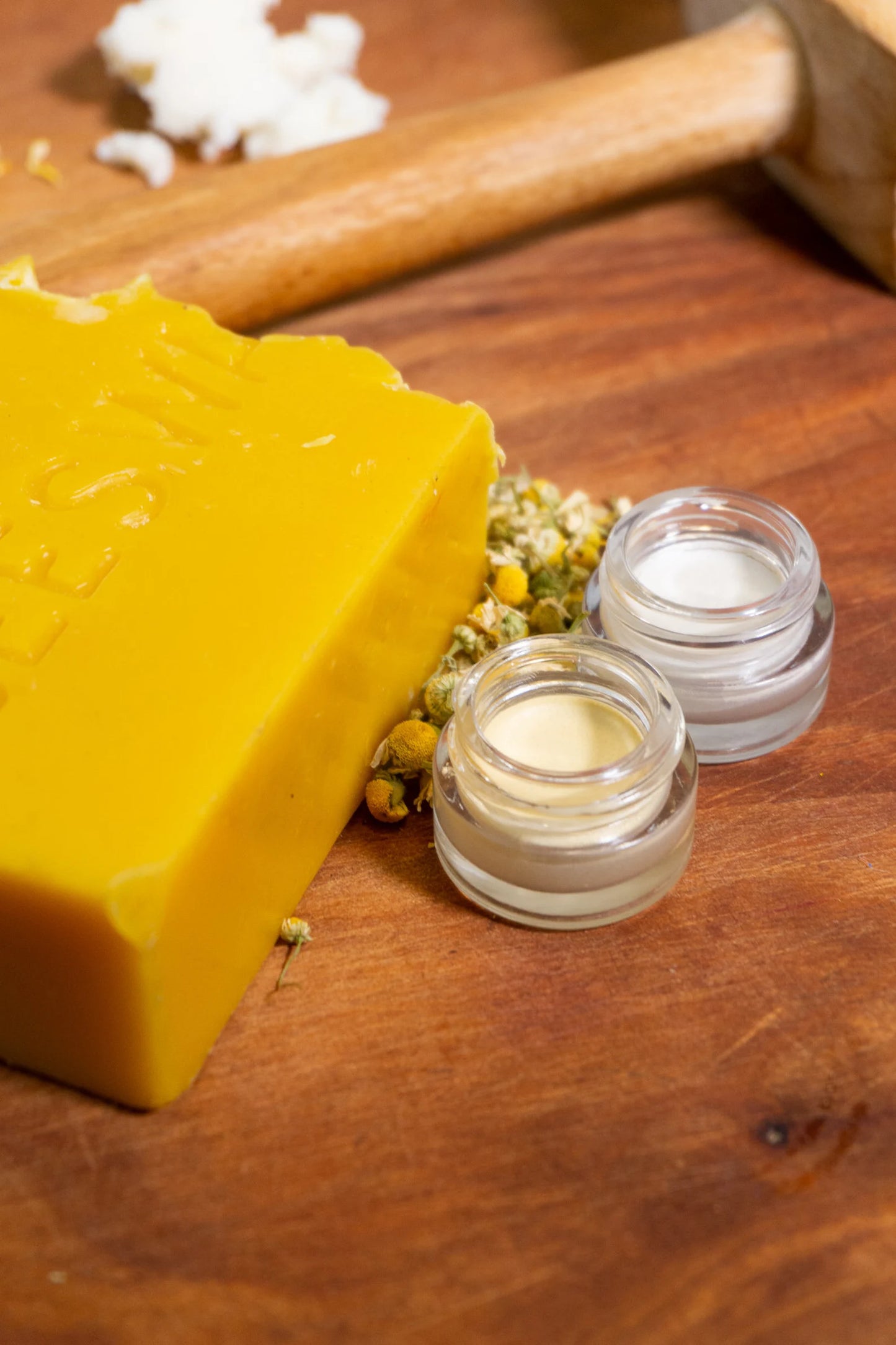 Why Luminizer Highlighter Makeup?
Highlights

Kaolin Beauty uses a heart-centered approach with these highlighters, meaning that all of the ingredients are sourced ethically from suppliers with extremely high standards, and the products themselves are all handmade. This makeup collection is infused with regeneratively grown herbs that offer a variety of healing benefits, and each product contains beeswax that is sourced from local beekeepers. These zero waste highlighters take a holistic approach to personal care, ensuring that you radiate beauty and self-love both internally and externally.

Try this satin gold luminizer🌟

☆ Apply this product to enhance the stunning architecture of your face (cheekbones, nose bridge, under eyebrow, inner eyes, etc.).
☆ This luminizer is infused with macerated lemon balm olive oil, which has strong anti-oxidant effects.
☆ In a 2016 study, lemon balm was proved to prevent UVB induced oxidative stress and DNA damage in the skin's epidermal layer.
Materials

Ingredients: Organic Cocoa Butter, Organic Jojoba Oil, Sericite Mica MM, Gold Mica, Organic Macerated Lemon Balm Olive Oil, Beeswax, Vitamin E Oil

Glass container (0.25 oz) with metal lid.
Shelf-Life

Use product within 12 months after opening.
End of Life Care

Reuse the container for another product, or use it for a new refill in our store. You can also recycle the container if you don't need it anymore.