Tangie
Regular price
Sale price
$22.50
Unit price
per
Sale
Sold out
What's the point of doing laundry with non-toxic soap if it still produces loads of un-recycled plastic waste? It's pointless and you know it. That's why you're considering buying this zero waste laundry detergent.
Share
View full details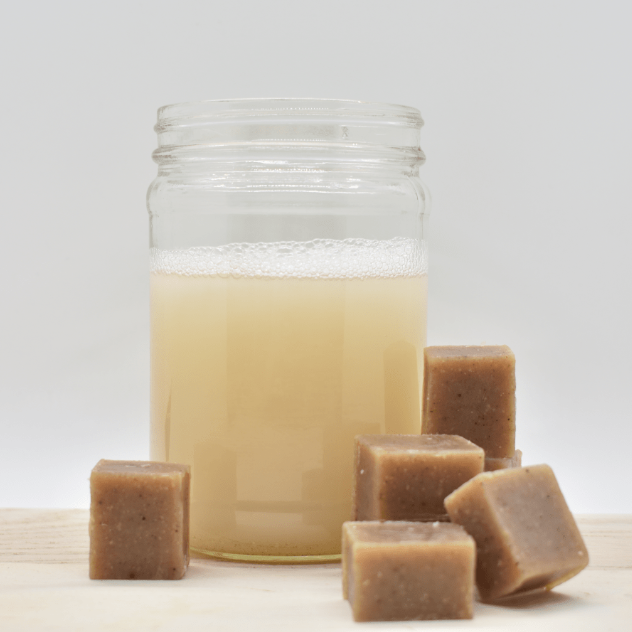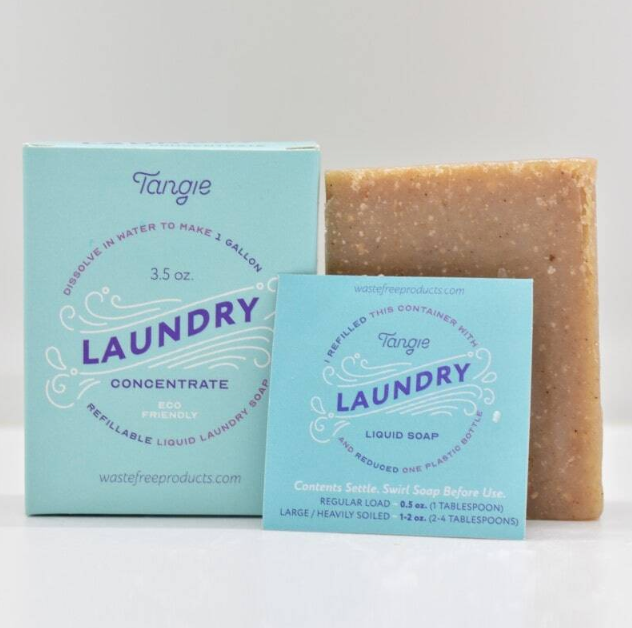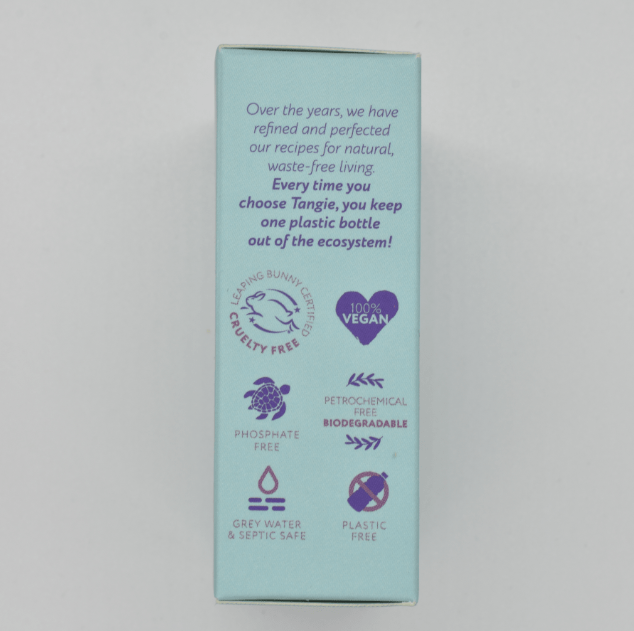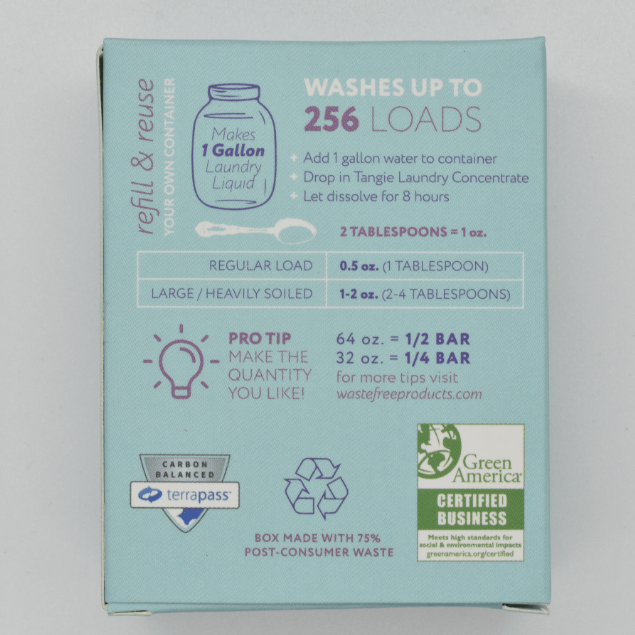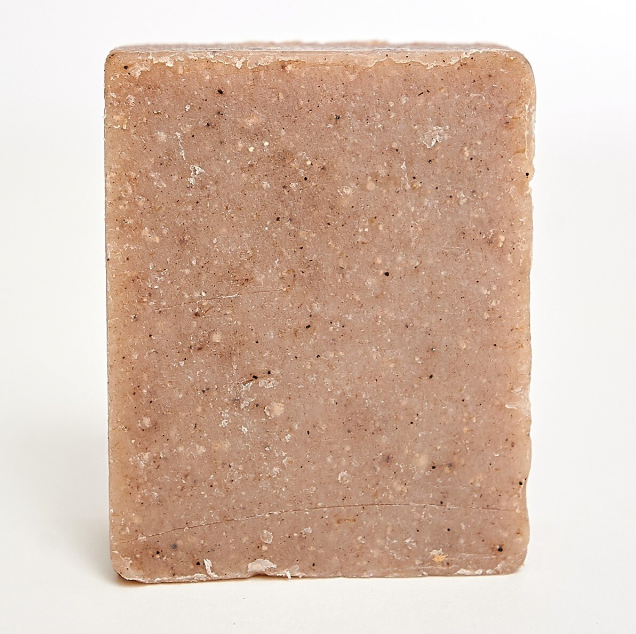 Why Laundry Detergent Concentrate?
Highlights

How to Use: Add 1 gallon of water to a container of your choice, drop in the laundry concentrate into the water and let it dissolve for 8 hours. Alternatively, dissolve 1/2 bar in 64 ounces or 1/4 bar in 32 ounces of water for 8 hours.

Use 1 tablespoon per regular load. Use 2-4 tablespoons for larger or heavily soiled loads

Materials

Plant-based soap of coconut & olive oils, soap nuts liquid, yucca powder (washing), baking soda (freshening), oxalic acid (whitening & stain lifting), salt (water softening), rosemary oleo resin (preservative) & LOVE!
Shelf-Life

One bar will last for approximately 265 loads!
End of Life Care

This bar is safe for all machines, including high-efficiency ones.

When you finish up the last of your detergent, rinse out your detergent bottle and pick up a new bar!