MamaP
Regular price
Sale price
$17.50
Unit price
per
Sale
Sold out
Ultra concentrated laundry detergent in dehydrated sheet form! Wash clothes effectively with an earth-friendly formula.
Share
View full details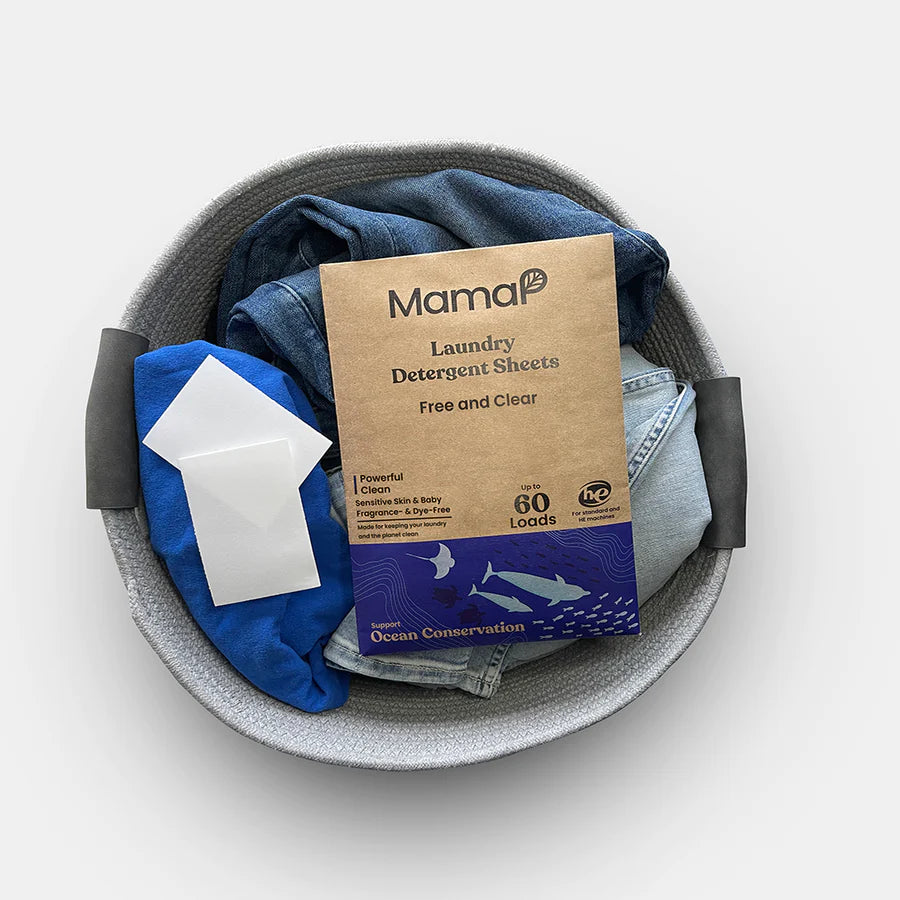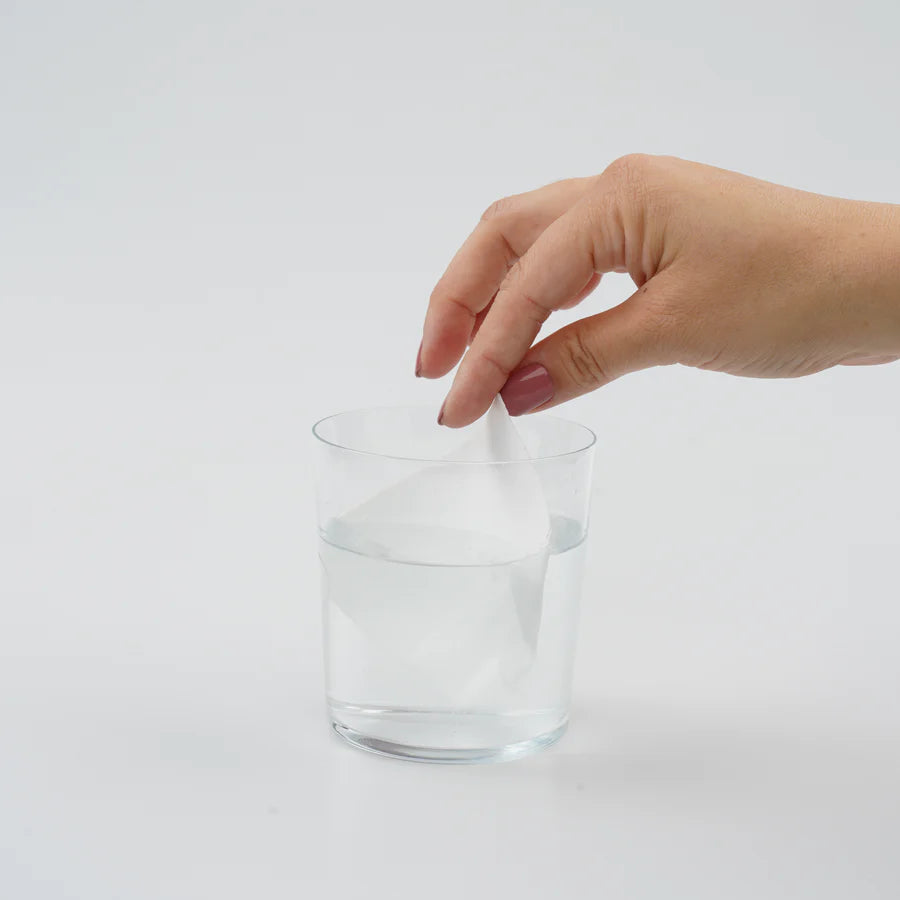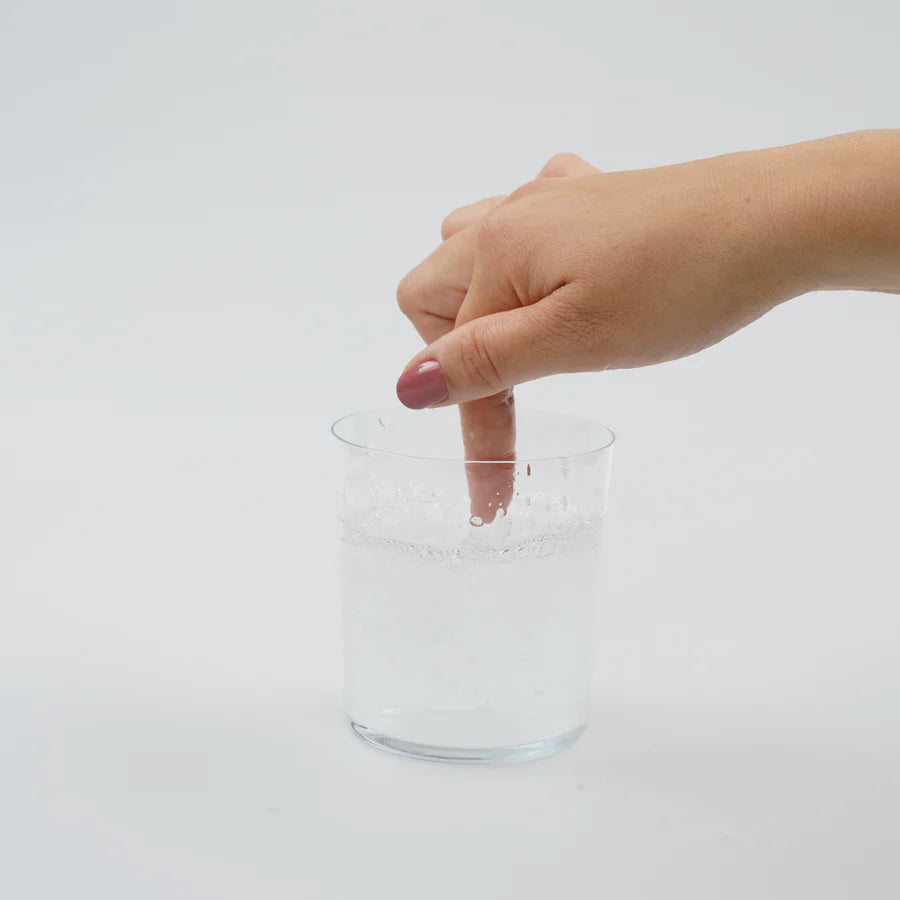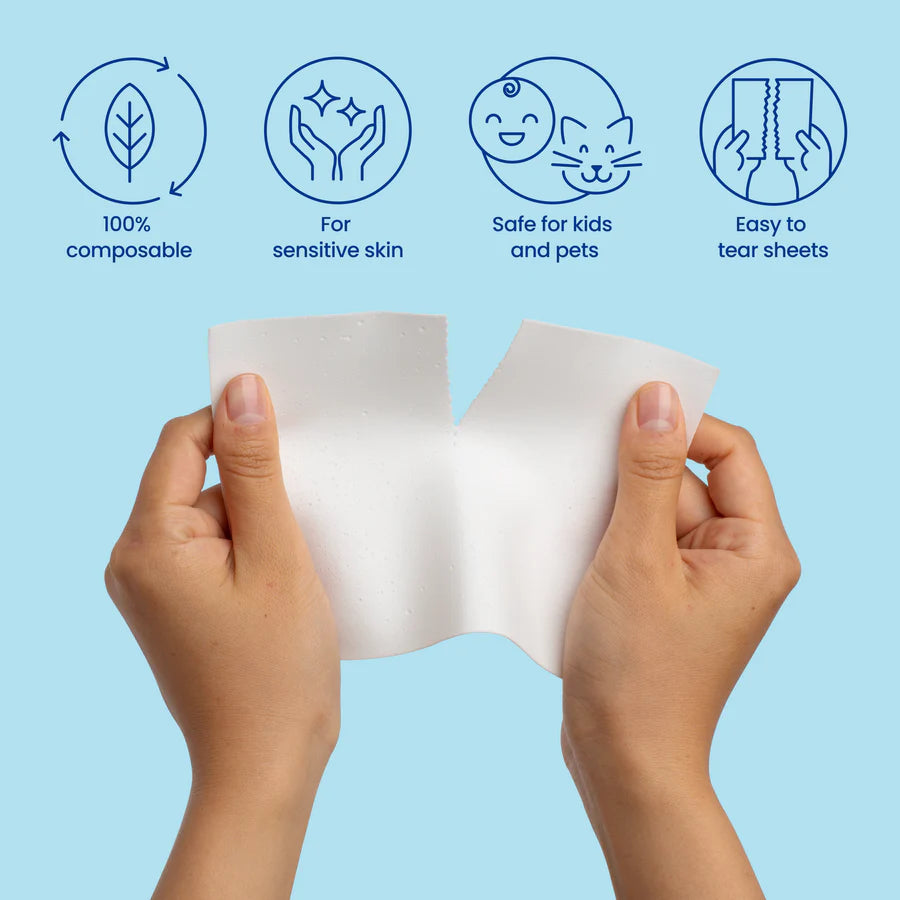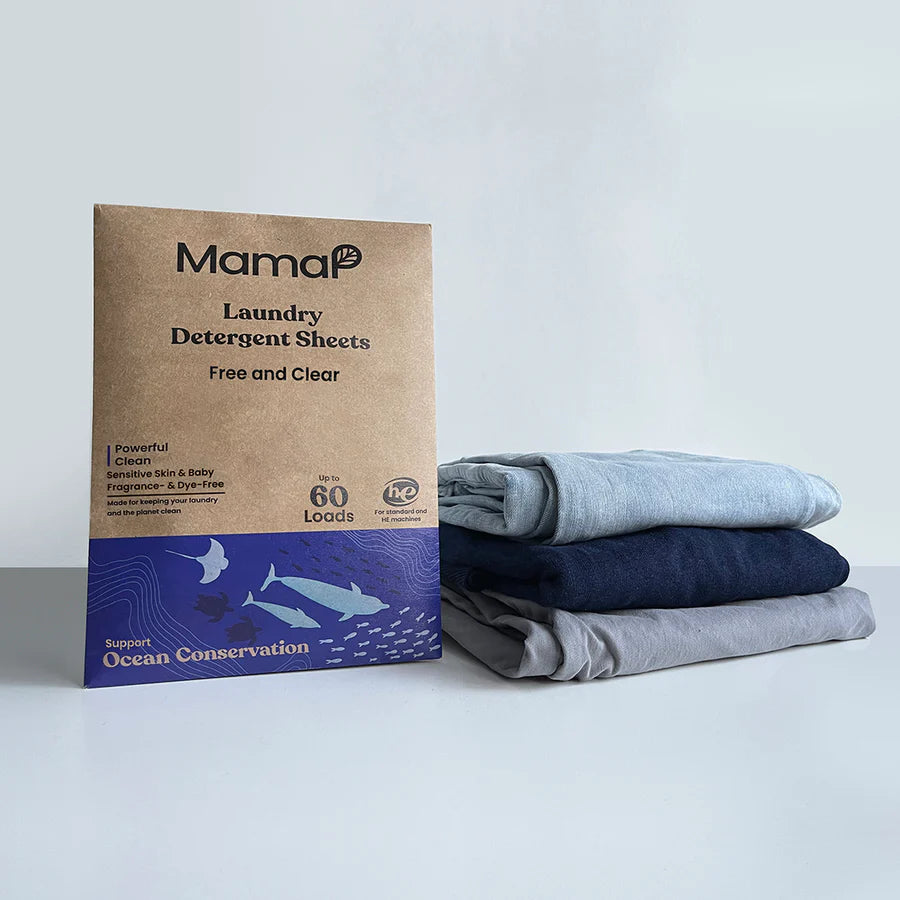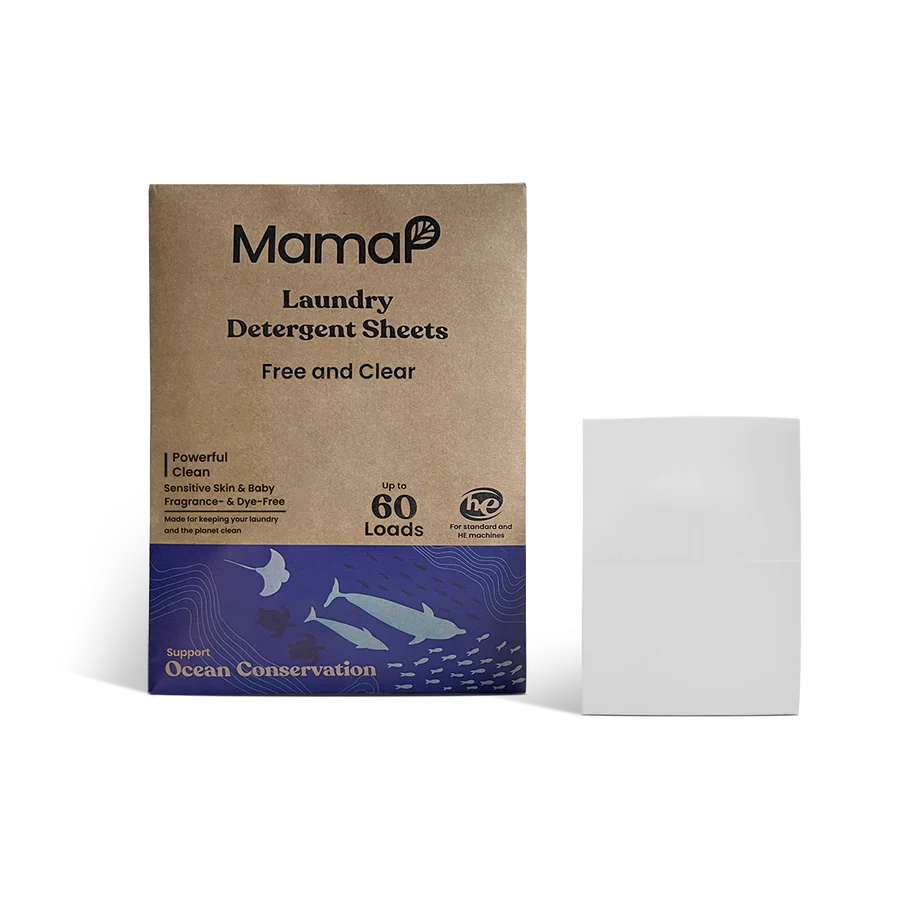 Why Laundry Detergent Sheets?
Highlights

Ultra-concentrated laundry detergent sheets dissolve completely in your laundry machine. Simply tear one strip for most loads, but use two strips for large loads, and three strips for extra-large loads.

We recommend using cold water to make it more climate-friendly, but the sheets will dissolve at any temperature. Add to load as you would any regular detergent, and wash!
Materials

Polyvinyl alcohol – colorless and odorless created from plants; non-toxic
Water – deionized water lowers mineral and salt content; helps protect washing machine
Glycerol - antimicrobial and antiviral properties
Trisodium citrate - sodium citrate acts as cleaning aid and water softener; allows the soap to work more effectively.
Saponins – enhances the effectiveness of cleaning/disinfection processes; natural detergents
Shelf-Life

1 pack washes up to 60 loads of laundry!
End of Life Care

The laundry detergent sheet and it's packaging is 100% compostable and biodegradable - zero waste laundry for the win!