Uvida Shop
Regular price
Sale price
$9.95
Unit price
per
Sale
Sold out
Lemongrass is astringent, making it naturally antimicrobial and antiseptic.
Share
View full details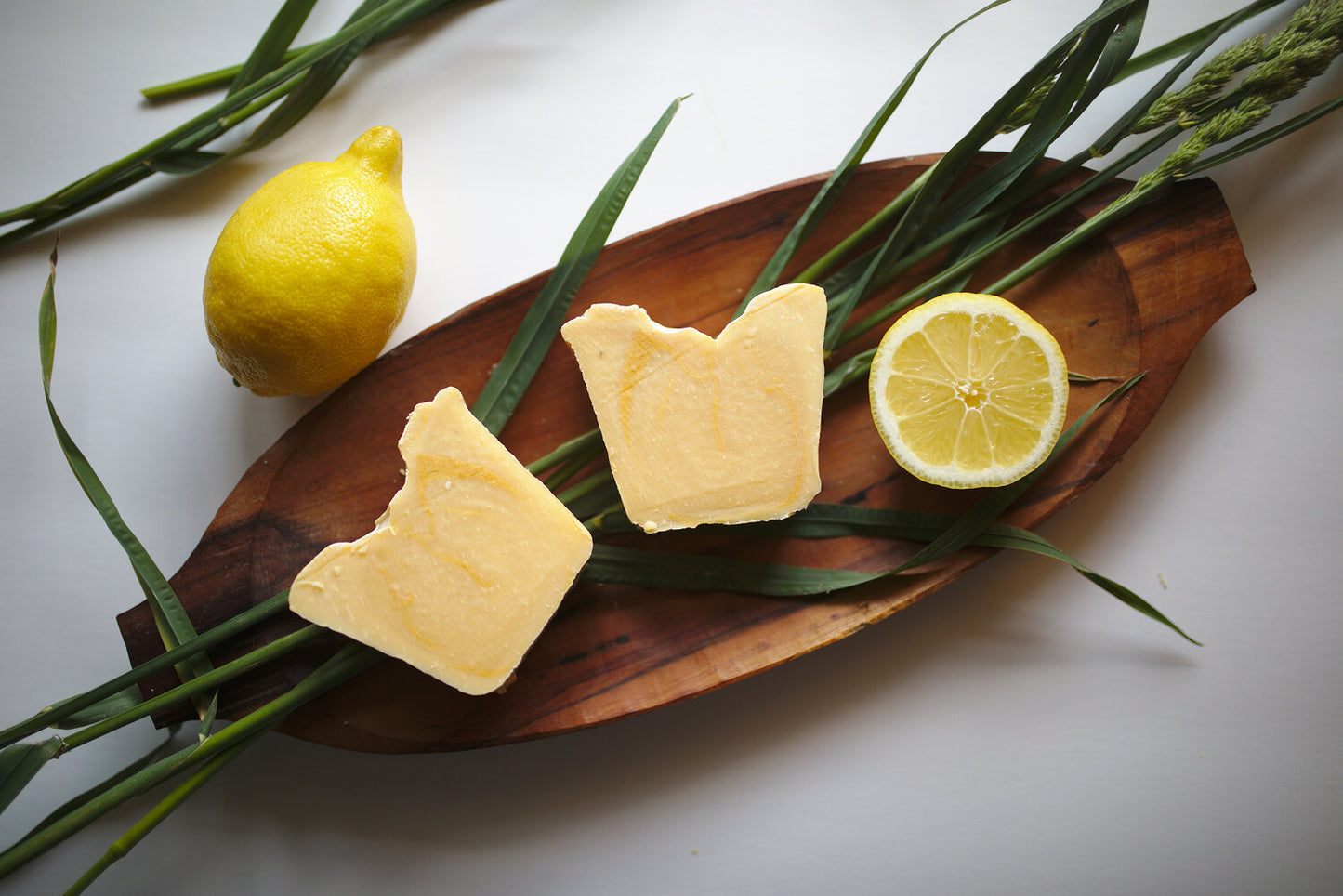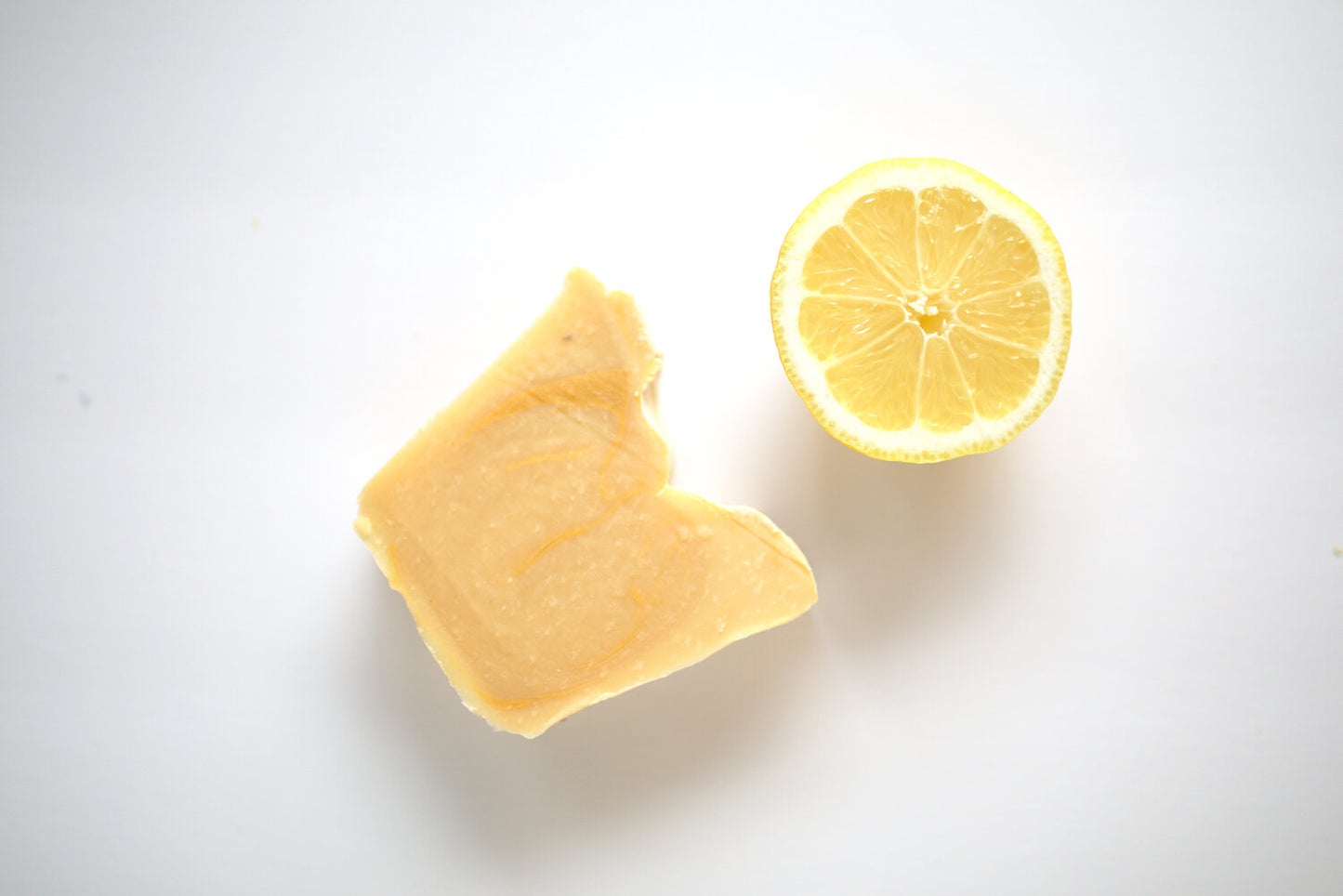 Why Lemongrass Sunrise Body Soap?
Highlights

Because it is more acidic, this bar soap acts as a natural toner - helping to balance the pH of your skin and cleanse deeply. Perfect for people with oily skin getting your face ready for the day. Handmade, vegan & cruelty free!
Materials

Made with Coconut Oil and Lemongrass essential oils for a smooth, refreshing touch!

Ingredients: Handmade with Saponified Olive, Coconut Oil, Soy Oil; Cocoa Butter; Lemongrass Essential Oils; Lemongrass Leaves; Oxides.

Shelf-Life

Get the most out of your soap: Once you start using it, keep it upright in a dry spot; don't let it sit in water!
End of Life Care

This soap bar dissolves as you use it, so there's no waste for you to take care of!